VOTE
Things Turning 20 in 2016 That Will Make You Feel Super Old

227 votes
120 voters
2.6k views
20 items
List Rules Vote up the movies, shows, songs, and games that you're most surprised to learn are entering their twenties in 2016.
Do the '90s really feel like they happened 20 years ago? Don't you feel like you were just begging your parents to let you go see The Craft last week? If the fact that the life-defining films, shows, games, and songs of your youth are two decades old seems impossible, then you might want to sit down, because a lot of things are turning 20 in 2016.
If there's one thing that TV shows that premiered 20 years ago have in common (other than being from the same time period), it's that they were hugely influential and a catalyst for more shows that built upon the foundation they created - but the same can't be said for songs turning 20 in 2016. Some of them are still really good, but the dated feeling of The Cardigans will never go away.
As far as movies turning 20 in 2016 and games turning 20 in 2016, it's easy to see the beginning of the serialized game and film format which continued to grow throughout the '00s. Even though it's hard to remember what happened last weekend, most people can still recall movies that came out 20 years ago. It's a nostalgic trick your brain plays that makes you feel super old out of nowhere. To remember those halcyon days of 1996, carry on and find out what came out 20 years ago. Vote up the movies, shows, songs, and games you're most surprised to learn are entering their 20s in 2016.
back to page 1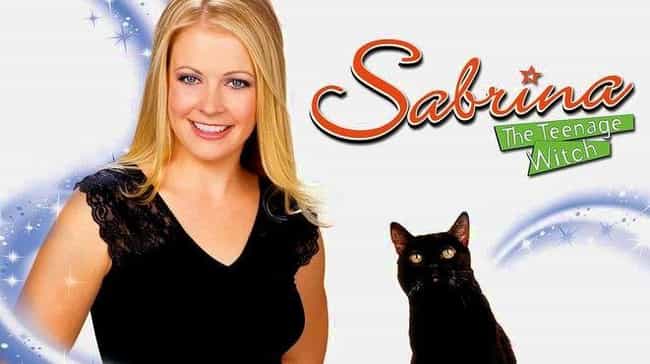 Pop culture in 1996 had a curious obsession with witches. While The Craft was busy introducing angsty teens to the thrill of patent leather pants, Sabrina the Teenage Witch was more concerned with real-world applications of magic and talking cats. Anchoring the series and likely bolstering its popularity was Melissa Joan Hart, who was fresh off the beloved Clarissa Explains It All. For many weird kids who knew way too much about the fantasy section at their local library and hadn't yet discovered D&D, Sabrina was the best show on TV.

Agree or disagree?
see more on Sabrina, the Teenage Witch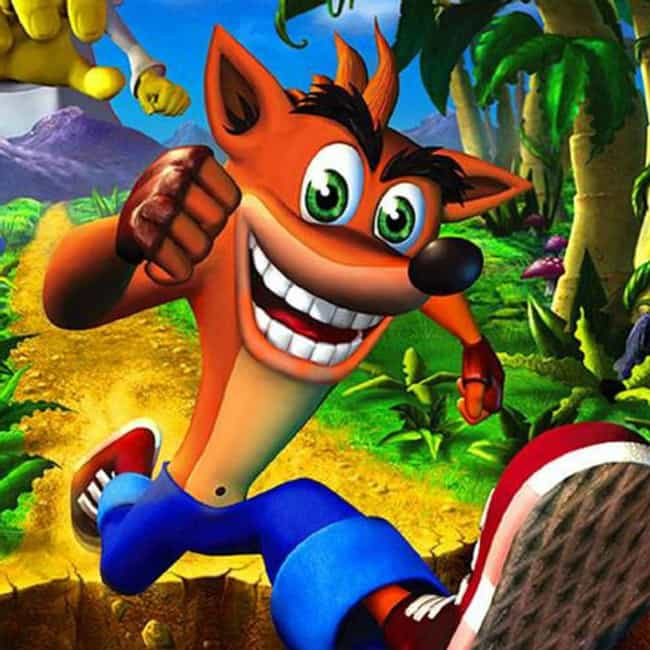 While Nintendo owners were playing the crap out of Mario 64 in 1996, Playstation fanboys were getting their inferior platform fix with Crash Bandicoot. This was the era of mascots, so naturally Sony had to compete with Mario and Sonic with a silly mascot of their own. It's hard to say this game holds up in present day, but Crash Bandicoot was a ton of fun 20 years ago.

Agree or disagree?
see more on Crash Bandicoot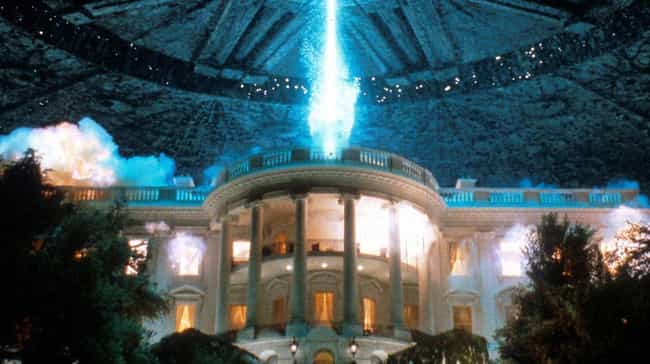 It seems like only yesterday that we were all cheering along to "Welcome to Earth" while the White House exploded. Who would have guessed that, 20 years later, Jeff Goldblum would be the sexy lead in the long-awaited follow-up?

Agree or disagree?
see more on Independence Day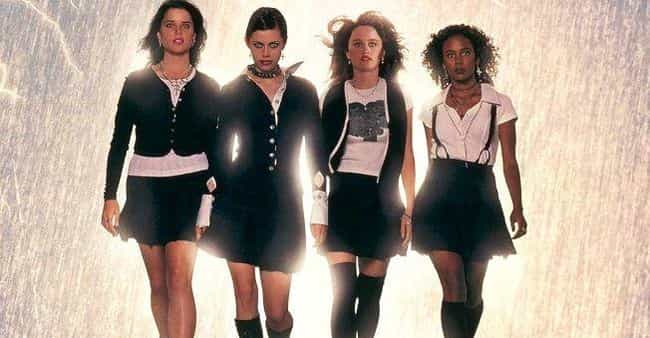 The Craft was a transformative experience for those of us who were lucky enough to see it when it was released in 1996. The four teen witches introduced young viewers to concepts as varied - yet never fully fleshed out - as teenage angst, Wicca, and terrible Smiths covers. In the 20 years since its release, The Craft has undergone a transformation from cult hit to full-on time machine, taking audiences back to a very specific moment in time when Skeet Ulrich was considered a heartthrob.

Agree or disagree?
see more on The Craft