History

This Will Make You Feel Old: 25 Things Turning 25 This Year

Can you believe 25 years have passed since the '90s began?! In this slideshow, we've carefully curated the top 25 things that are turning 25 in 2015, and they will all make you feel so very old. From hit pop songs and TV shows, to video game systems and advancements in science and technology, we've got all the great 1990 cultural touchstones and memorable moments here for you. Rewind to the back to 1990 - a time when Game Genies ruled, In Living Color was must-watch TV and your parents thought about buying a Saturn car (but probably didn't go through with it).
That's not all though. Germany was reunified and England and France met cute in the English Channel as work on the Chunnel was completed. The US was in the midst of a recession and President Bush was defending Kuwait from Saddam Hussein, but so many great things would come out of the '90s. From memorable movies to iconic music, super cool images from the Hubble telescope, and even the very first web page, lots of cool stuff is celebrating its 25th anniversary in 2015, and will send you on a nostalgia trip right back to those early '90s days.
So grab some Dunkaroos, strap on your slap bracelets, and check out these 25 things that are turning 25 in 2015! Don't worry, you aren't really that old yet!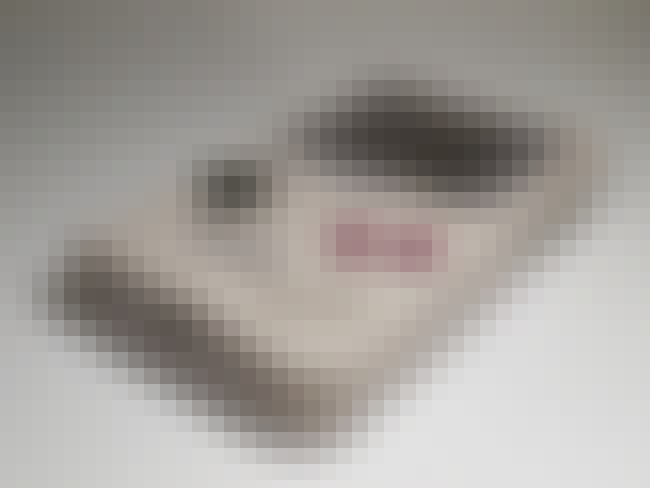 First released in Japan and North America in 1989 (with a European release in 1990), the Game Boy was the second handheld gaming console created by Nintendo (the first was the Game & Watch series created in 1980).
The console was released with six original launch games - Super Mario Land, Alleyway, Baseball, Yakuman (Japan only), Tennis, and Tetris. The 8-bit handheld device was later redesigned in the form of Game Boy Pocket (1996) and the Japan-only Game Boy Light (1998).
The system was discontinued on March 23, 2003 after selling 118.7 million units worldwide. The console's best-selling game was
Tetris
with 30.26 million units sold, although the game was included with some consoles.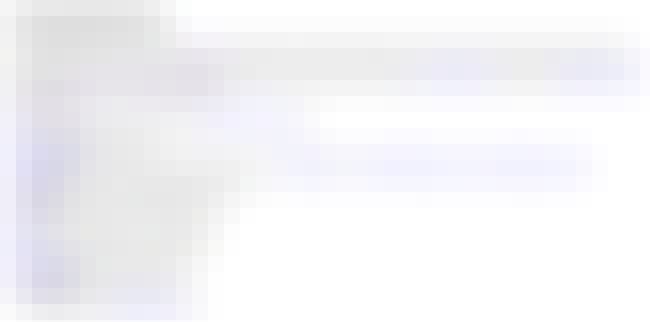 Computer science gave the world one heck of a Christmas present on December 25, 1990. The initial release of WorldWideWeb (later renamed Nexus
to avoid confusion with the World Wide Web) was conducted. Nexus
was the first web browser and editor. Tim Berners-Lee developed the source code which was later released into the public domain in 1991. At the time, Berners-Lee had proposed other names for his new application including The Mine of Information
and The Information Mesh.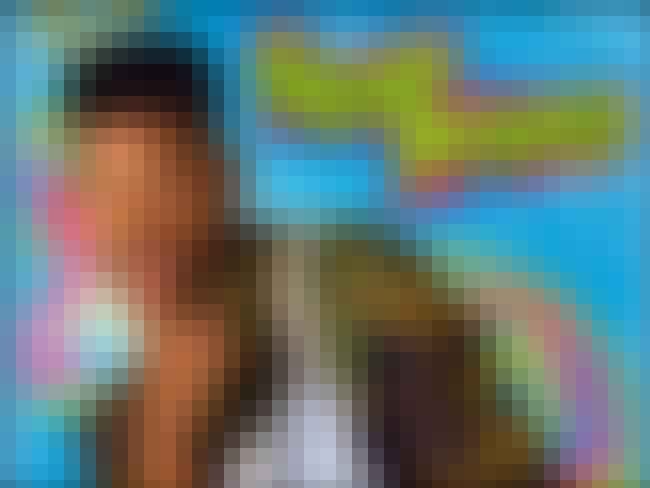 We know you love your Fresh Prince of Bel-Air. The NBC sitcom began airing on September 10, 1990 and starred Will Smith as a fictionalized version of himself who was sent from West Philadelphia to live with his wealthy aunt and uncle in Bel-Air. The series lasted for six seasons and aired 148 episodes.
Find out
what the

Fresh Prince

cast has been up to
since the show ended in 1996 and check out these
things you didn't know about
the show.
Also Ranked
#94 on The Best TV Shows to Binge Watch
#88 on TV Shows Canceled Before Their Time
#22 on The Most Important TV Sitcoms
#30 on The Funniest TV Shows of All Time
see more on The Fresh Prince of Bel-Air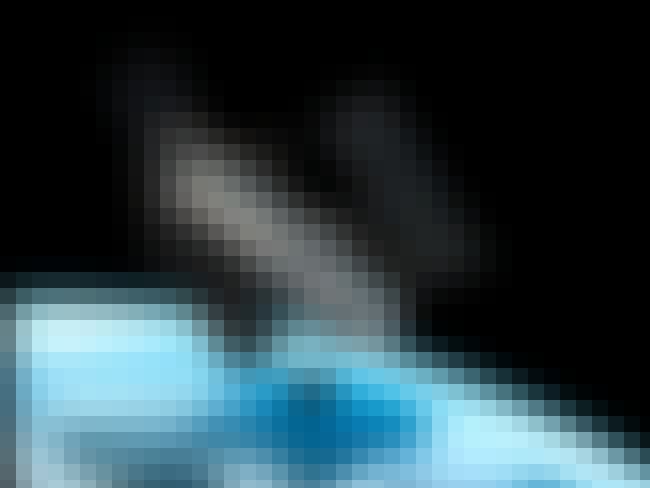 Named after astronomer Edwin Hubble, the Hubble Space Telescope launched on April 24, 1990 and became active on May 20, 1990. Orbiting outside of Earth's atmosphere has allowed it to take extremely high-resolution images with almost no background light.
Hubble's images are some of the most detailed images ever taken of deep space and have led to breakthroughs in astrophysics such as accurately determining the rate of expansion of the universe. The Hubble is expected to begin decaying sometime between 2021 and 2032.