Memes
24 Awkward Things We All Do, But Probably Won't Admit

2.9k votes
355 voters
11k views
24 items
List Rules Vote up the photos you can definitely relate to.
What you're about to see below are photos that are true for reasons no one can quite explain. This may or may not be due to the fact that they feature things we all do, though no man, woman, or child in history has yet to admit to them. Here you'll find hilarious reassurance that you're not the only one whose ever caught yourself doing something so illogical that even you can't explain it.
So the next time you feel the impulse to push the same glowing button that the other five people waiting around the elevator have clearly already pushed before you, come on in. You and your awkward OCD habits will find refuge in the following memes as well as the priceless reassurance that you're not alone.
Get ready to grin as you realize that when it comes to things we do but won't admit, there are certain strange quirks it seems no one is exempt from.
Just Nod and Hope for the Best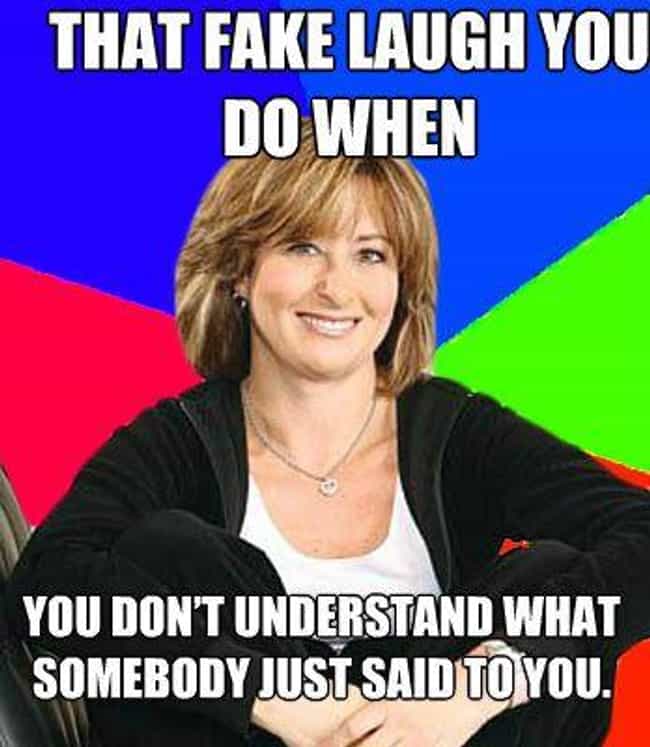 Agree or disagree?
No Rush, Just Studyin' This Uh. . . Men's Aftershave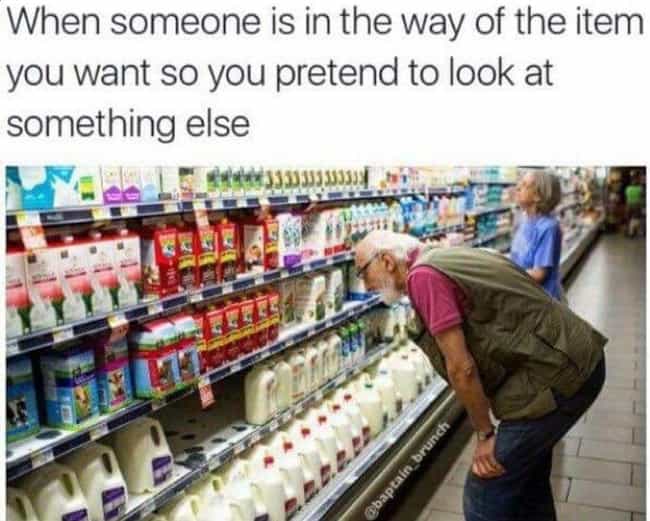 Agree or disagree?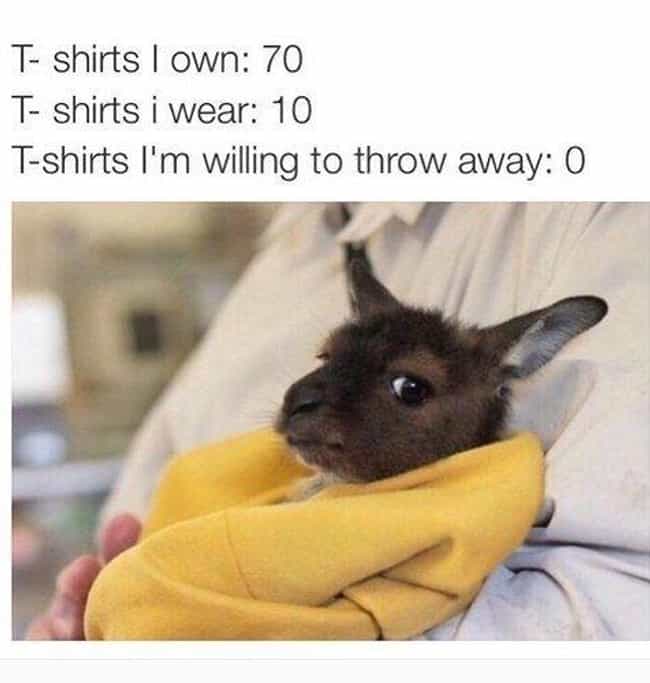 Agree or disagree?