culture

29 Things Worth Spending a Little Extra On

7.8k votes
736 voters
61.5k views
29 items
Follow
Embed
List Rules Vote on items that are worth the extra money.
List of items that are worth the splurge--items you can feel good about spending extra money on. No matter how big your budget may be, it's smart to cut out expenses that you don't need and focus on purchasing items that are truly worth the money. This is the basic idea behind budgeting. Smart consumers take this concept one step further and target things worth splurging on, save up and buy those products. The idea is to have a balance of expensive, high quality, luxury items and second-hand or discount items. Some of the best fashion items to splurge on include designer handbags, shoes, sunglasses and expensive perfume. Since these items have a big impact and help you look well put together, you can then go ahead and wear second hand clothes or basic tees if you want to.
Some things are just worth spending the extra money on--whether it is for convenience, appearance or utility. Consider a situation when you buy cheap kitchen knives that quickly become dull and don't work very well. You will have to continuously replace them. A nice set of kitchen knives are worth the splurge because they will work better, last longer and you will not have to replace them as often. Many kitchen, home, and personal products are worth the money that it costs for higher quality.
Which items on this list do you think are worth investing in? Which ones are smart investments and which could you easily do without? Vote on your favorites and add to this list.
back to page 1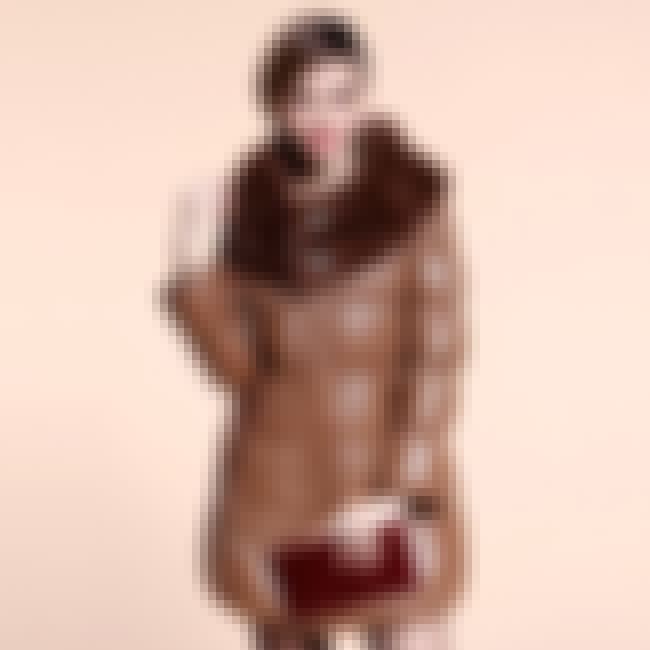 The price: $200-$1,000
Why it's worth it: this will be a staple in your wardrobe for years and it can be a statement piece.

Worth it?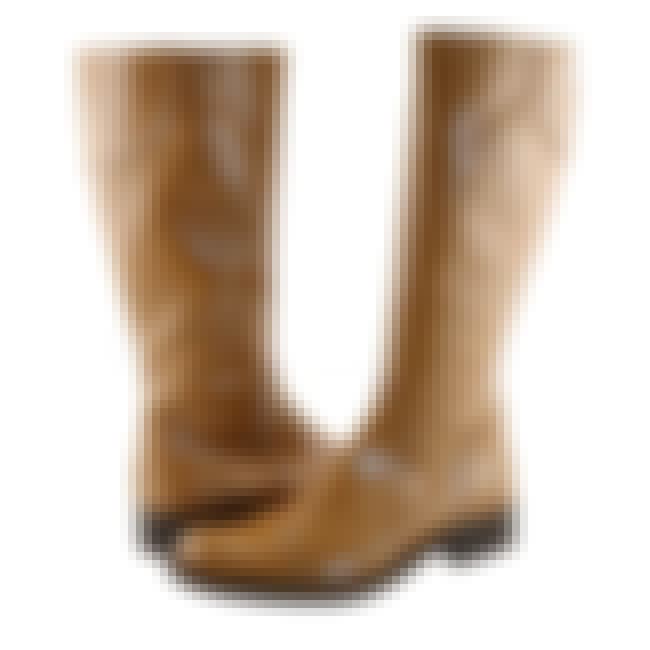 Price: $200+
Why it's worth it
: You will get a lot of wear out of high quality boots

Worth it?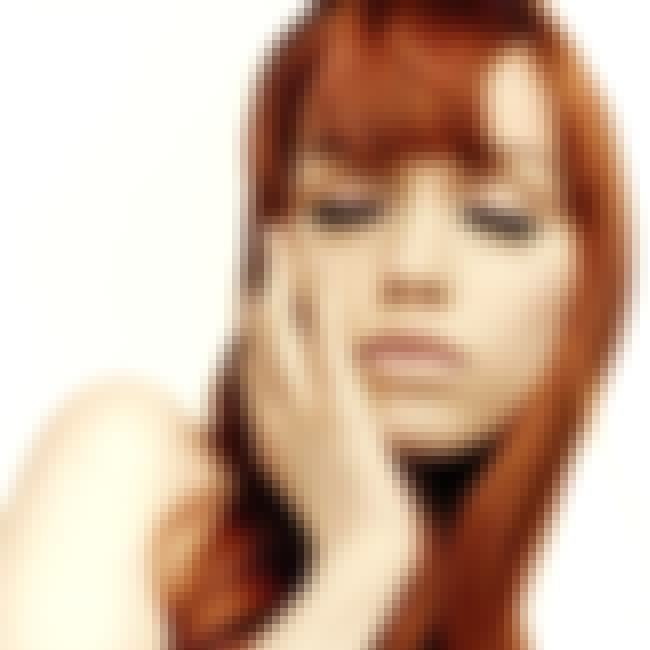 Average price: $200
Why it's worth it
: Hair is really easy to mess up and it is usually one of the first things people notice when they look at you.

Worth it?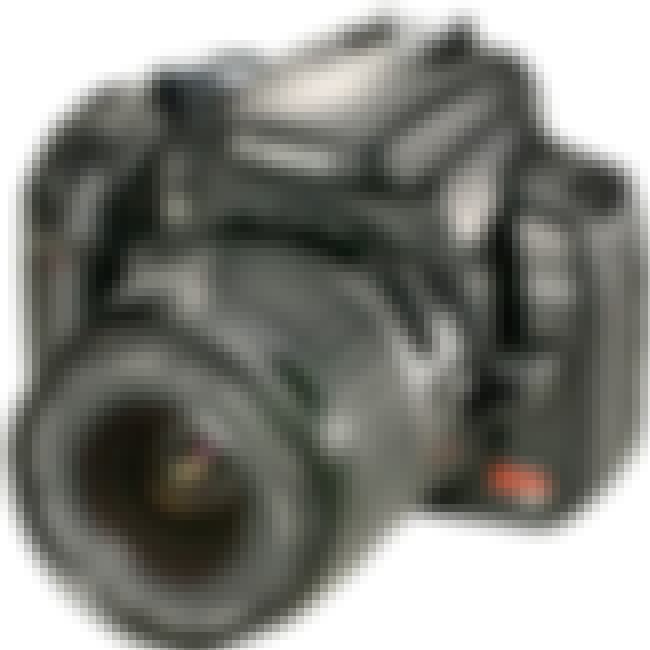 The price: $500 (for a low-end DSLR)
Why it's worth it: The price has gone down and the quality is worth it
Low-end DSLR cameras, such as Canon's Rebel, last longer, take better pictures and promise a higher resale value than their point-and-shoot equivalents. Pricier point-and-shoots can be upwards of a few hundred dollars anyway, so in this case it is usually worth the splurge.

Worth it?