cool

23 Things You Can Buy With Bitcoin

196 votes
65 voters
7.7k views
23 items
Follow
Embed
List Rules Vote up the items you're going to cash in your Bitcoins for.
What can you buy with a bitcoin? You'd be surprised. Many people have written off the peer-to-peer "digital currency" as a fad, and some countries have even outlawed it for fear that it will result in fraud, theft, or undermine their national currency. However, many other people are embracing bitcoin with open arms (and wallets) as the currency of the future. But what's so great about a bitcoin, really?

Many small business and family companies are accepting bitcoin in order to avoid transaction fees and simplify their transactions in general. International companies also find this aspect of bitcoins appealing, as they can avoid wire fees and other charges they incur from using traditional financial transactions.

Will bitcoin ever be mainstream? Well, with rapper 50 Cent and NBA team the Sacramento Kings now accepting bitcoin on their sites; its popularity seems to be on the rise.

Bitcoins vary in value, but usually average around $500 for one bitcoin. Until they become a standard form of currency, you can at least use them to purchase the items on this list.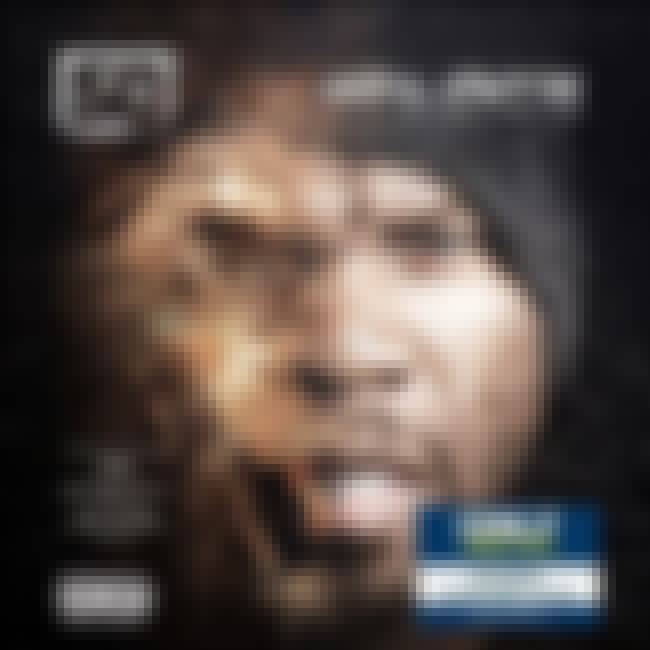 50 Cent's Animal Ambition
On June 3, 2014, rapper 50 Cent announced that he will accept bitcoin for his latest album,
Animal Ambition
, through his website, facilitated by bitcoin service provider, Bitpay. It's the first agreement Bitpay has made with a musician.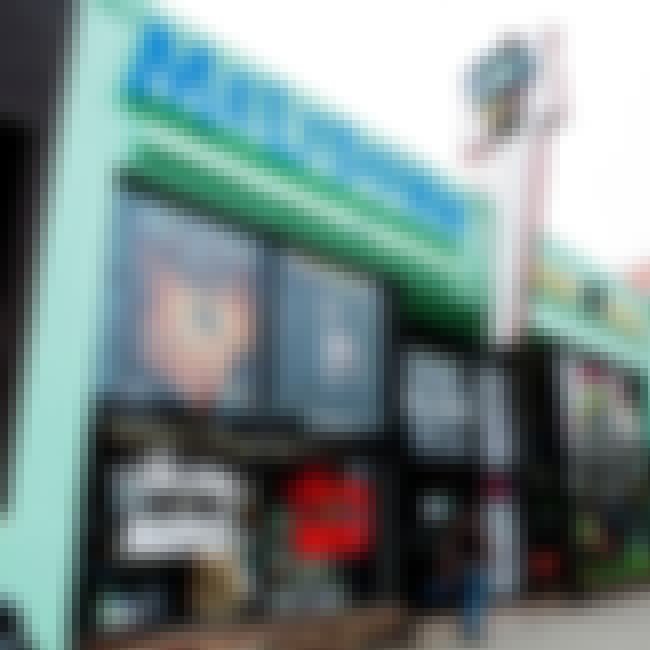 In January 2014, Los Angeles comic book store Meltdown Comics was the first comic book store to accept bitcoin. Some online stores accept payment in bitcoin, but Meltdown was the first physical location to take the e-currency.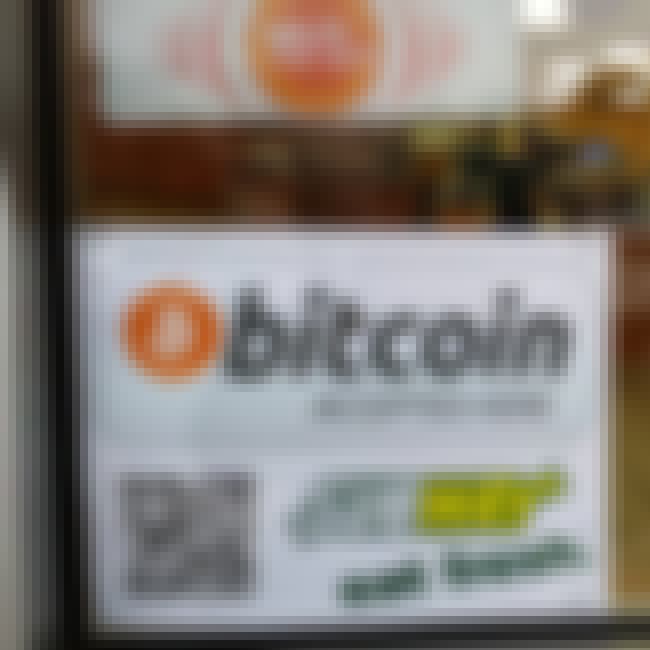 A Subway franchise in Allentown, PA, accepts bitcoins for subs. The location uses the app Coinbase to conduct transactions.
Online dating site OkCupid.com now accepts bitcoin as payment for its premium services.