Culture
15 Things You Can Do Instead of Checking Your Facebook Again

1k votes
140 voters
14.6k views
15 items
Has Facebook become your latest and greatest addiction? Are you looking for some advice on how to be productive? Do you find yourself checking and rechecking for status updates and comment approvals several times a day? If you answered yes to any of these questions, you may have a problem, and it may be time to quit your Facebook addiction.

But rest assured! You're not the only one. On January 1st, 2014, Statisticbrain.com reported that 640,000,000 minutes per month are spent on Facebook. (And it takes the moon roughly 38,800 minutes to rotate around the Earth, so... you do the math). What we're trying to say is, just because over 1 billion people spend their days spying on pregnancy timelines, bros at festivals, and "hot chicks" taking selfies on the freeway, it doesn't mean you have to, too.

But why the obsession with Facebook? How has everyone gotten so accustomed to the routine? Facebook allows us to think we are making real connections with real people (our "Friends") and every time someone acknowledges our latest Facebook activity, we feel this arbitrary boost of self-worth and ego. But in truth, when abused and overused, Facebook drives a wedge through the areas of our lives that are truly meaningful; oral communication, physical interaction, cognitive development and deep, articulative thoughts are all cast to the wayside when we obsessively log into our Facebook accounts.

So instead of wasting time on something intangible and unimportant, like Facebook, waste time on some of things we suggest on this list. You'll feel accomplished, you'll probably learn something along the way, and who knows, you may even be forced to have a face-to-face conversation with a real person.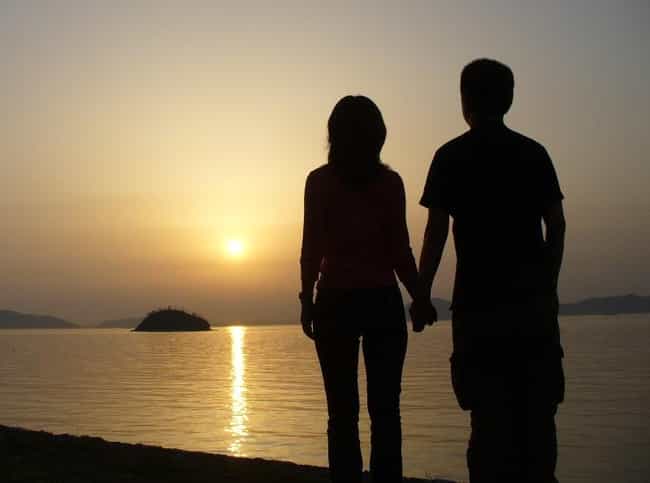 Get to know your neighborhood and get your heart pumping a little faster by taking a stroll around the neighborhood. Walking burns fat and calories, but it's also been linked to stress-relief. And guess what? Facebook doesn't burn fat, it doesn't burn calories, and it's actually been linked to stress and depression in teenagers.

Is this a good idea?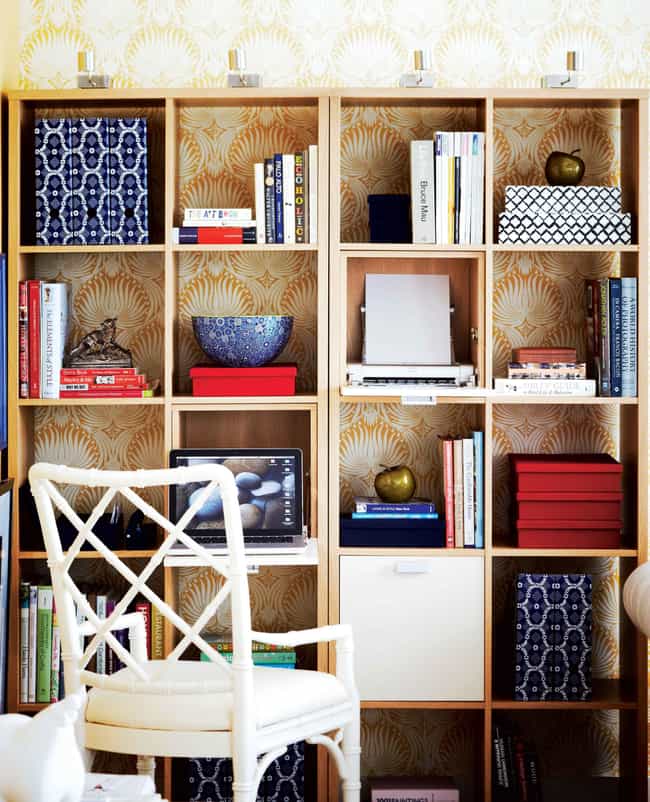 Clean/Organize Your Stuff
While we don't recommend spending your personal time worrying over the appearance of your home, cleaning, rearranging, and getting rid of old, unwanted items can be a cleansing and healing experience. The space we live in directly affects our mood, so take some time to create an open, enjoyable environment for yourself.

Is this a good idea?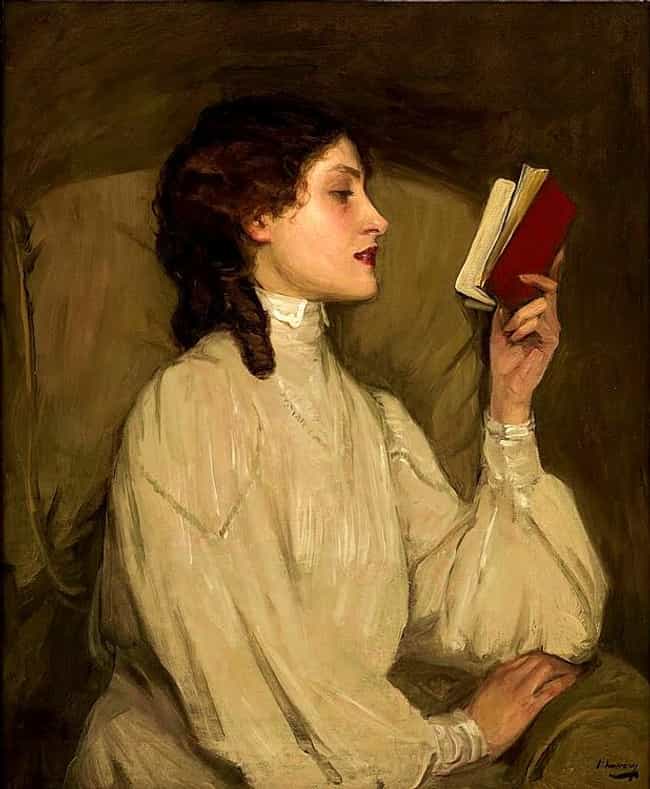 Pick up an old book you never finished or a new and untouched text. Even if you only have 20 minutes to spend, reading works as a source of entertainment and a great brain exercise. And it'll give your eyes some relief from staring at that computer screen.

Is this a good idea?
see more on Read a book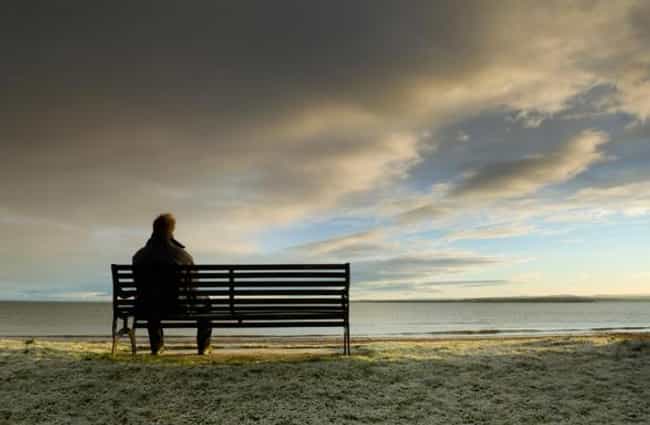 When's the last time you went outside just to sit? Sitting outside without distractions from your cell phone, TV, or the Internet, is a great way to clear your thoughts and center yourself. Your mind might race about the day's events at first, but give it a few minutes and we bet you'll head back to the couch feeling calmer and more refreshed than before.

Is this a good idea?