Music
12 Insane Things You Didn't Know About Mick Fleetwood

Mick Fleetwood's rock career has careened through a series of extremes. He's been rich, broke, on drugs, off drugs, and endured all manner of romantic liaisons with his band mates in Fleetwood Mac.
Arguably one of the greatest drummers in history, Fleetwood began his career in the 1960s playing in British blues bands. His experience in early blues projects led him to form Fleetwood Mac, who later burst into the mainstream and became the iconic group that's still going strong 50 years later.
Fleetwood is one of two members of the band, alongside fellow namesake John McVie, who've been constant in the band's lineup for the past five decades. Known in his heyday for leading an extravagant and drug-fueled lifestyle, there's much about Fleetwood that makes him one of rock's most complex and legendary figures.
Here are just some things you may not know about drummer extraordinaire Mick Fleetwood.
He Had An Affair With Stevie Nicks
Fleetwood Mac were as famous for their inner-band hook-ups as they are their drug use. In one of the more scandalous moments of the band's history, Fleetwood and singer Stevie Nicks had a short-lived but legendary love affair that took place at the high-point of their drug indulgence. Their friendship endured the affair in the years after and their musical relationship continued for decades.
"It wasn't an on-again-off-again relationship. It was on for the time it was on and we know why, and it was not be, though it was a timely thing for both of us that we parted in the night," he said in an interview.
"Having said that we are and we were before that little firefly connection that we certainly both own is that we were great friends before and we are great friends after and for that we are lucky and grateful that it is the case."
His Drug Habit Allegedly Exceeded $60 Million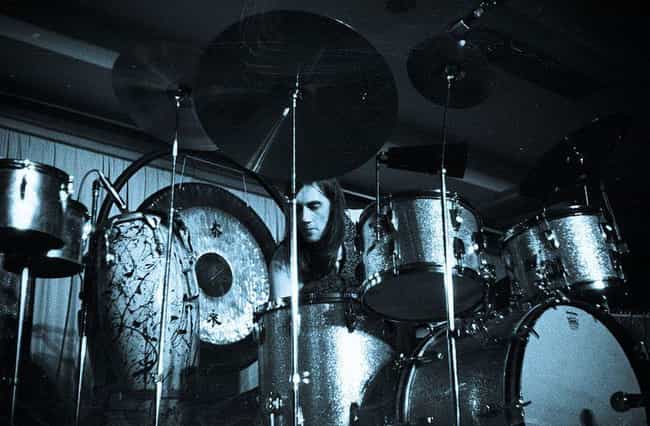 After the unbelievable success of 1977's Rumours, the band was basking in glow of stardom and reaping the rewards of their musical efforts. Those rewards became excessive when the partying took a turn, with Fleetwood famously estimating that the amount of cocaine he snorted in his heyday could stretch seven miles.
Perhaps even more shocking was the estimation that Fleetwood's cocaine habit cost him an incredible $60 million - a number that unquestionably led to his financial troubles in the years that followed.
He Was In John Mayall's Bluesbreakers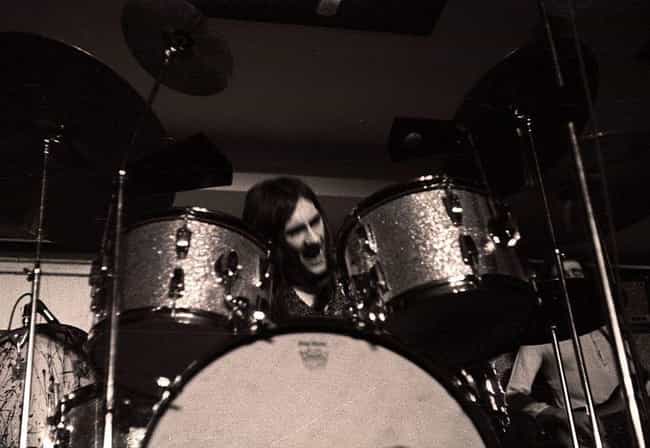 Fleetwood's professional career took off as a member of the legendary London band John Mayall's Bluesbreakers, where he met future Fleetwood Mac partner John McVie.
"When you went around to John Mayall's house it was a shrine to the blues. He'd sit you down, almost like a school teacher, and he'd bring out this vinyl, some of it was Bakelite 78s that could break, and it would be early John Lee Hooker," he recalled of the band and his friendship with Mayall.
He Bought A 1,000-Acre Farm In Australia On A Whim And Then Went Broke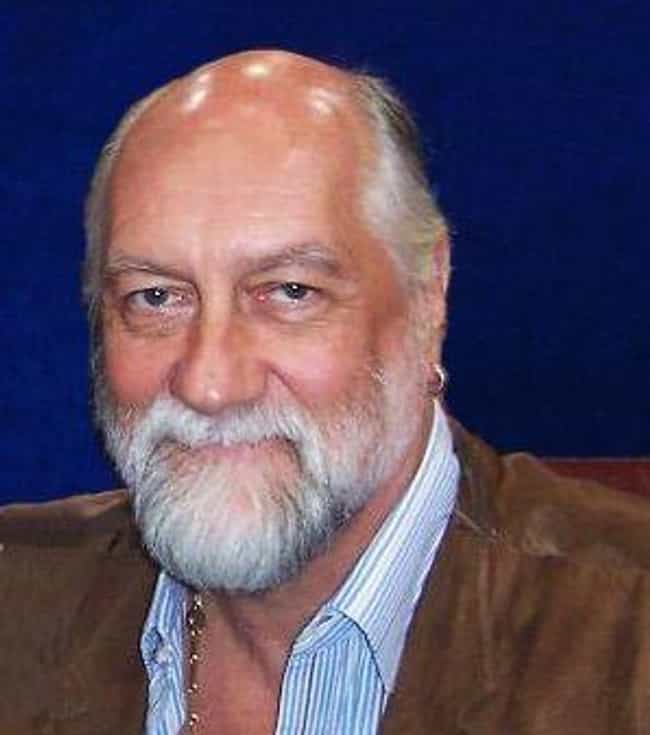 In an interview about his life and career, Fleetwood revealed his most extravagant purchase ever - which says a lot considering his reputation with finances. He told Rolling Stone:
I bought a thousand-acre farm in Australia in the early 1980s. It was this whimsical decision to start a whole new life. The property had about eight houses on it and a fishing lake.

I cashed out about three million bucks and bought it. I actually immigrated to Australia and gave up my green card. I thought it was a great place for all my friends and family, but it was also a pipe dream that literally took me to the poorhouse. I went broke. It was beautiful, and I don't bemoan the fact that I did it.