Music
10 Things You Didn't Know About Pantera's Phil Anselmo

Pantera frontman Phil Anselmo has proven himself to be one of the most controversial figures in metal -which is no easy feat. With Pantera, he helped bridge the gap between thrash metal and a more groove-oriented form of the genre but found his legacy overshadowed by struggles with drugs and controversial behavior that made him a mainstay in music headlines.
The New Orleans-born musician has had quite a storied life, and the demise of Pantera had a lot to do with his drug addiction and tension between Anselmo and his band mates. Let's take a look at some of the most shocking things you might not know about this heavy metal legend.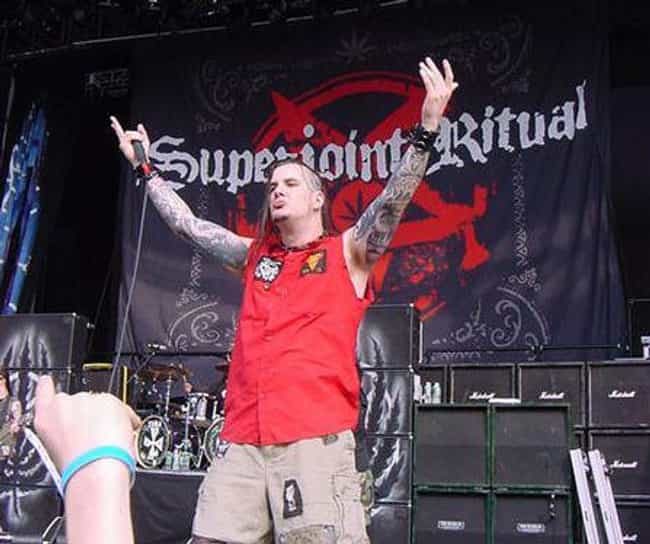 1
He Burned His Parents' House Down As A Teenager
When he was 14 years old, Anselmo decided to play a prank on his sister by starting a fire. Things got out of hand quickly, and he accidentally burned part of his parents' house down.
As the singer explained in an interview, he thought it'd be funny to scare his sister and her friend by creating a fake monster using a sheet and a mask. The idea was to create smoke using a candle, but the candle was in front of the gas heater and everything around it quickly caught on fire.
"We put that motherf*ker out with pots and pans," Anselmo said. The fire "destroyed" the entrance to his parents' bedroom and the hallway in their home.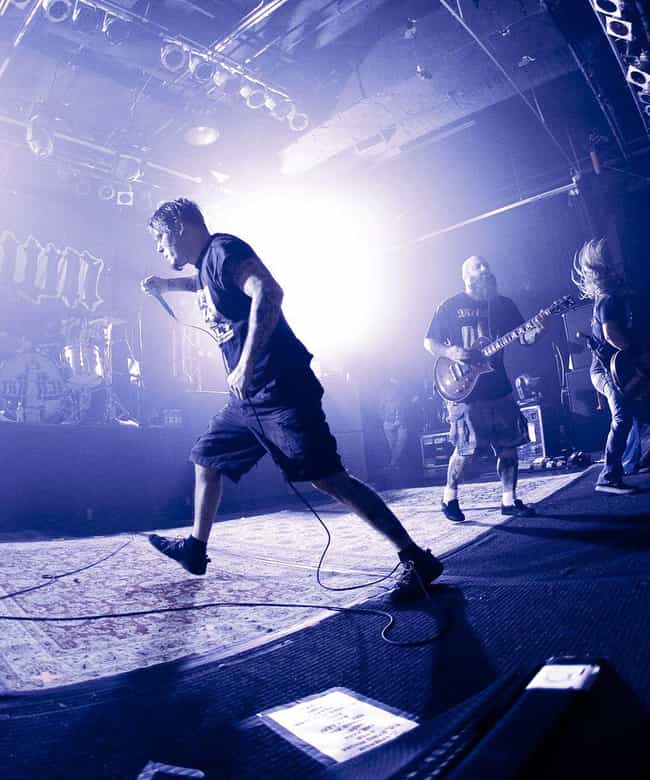 2
He Faced Backlash For Giving A Nazi Salute At A Show
At a tribute show to his former Pantera bandmate Dimebag Darrell in 2016, Anselmo was caught on camera giving a Nazi salute and yelling "white power." After the incident went viral, Anselmo received criticism from others in the metal community, forcing him to respond. He explained that the incident was meant as a joke about how the performers were drinking white wine.
"Heavy emotions were flowing, jokes were made backstage that transpired upon the stage, and it was ugly. It was uncalled for. And anyone who knows me and my true nature knows that I don't believe in any of that," his apology read.
"I don't want to be part of any group. I'm an individual, and I am a thousand percent apologetic to anyone that took offense to what I said because you should have taken offense to what I said."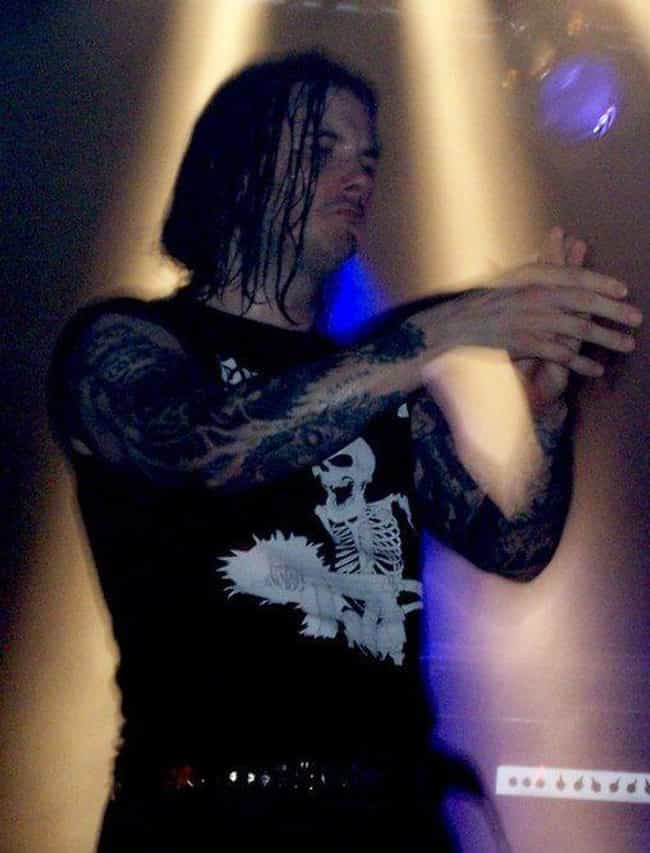 3
He Has A History Of Racially Charged Behavior
In 1995 during a Pantera show, Anselmo ranted to the audience about rap music - saying that although he didn't view his band as a "racist band" because they have friends of all different races, he was frustrated with rap music because it was "p*ssing all over white culture."
He went on to call the concert a "white thing" and encouraged white people to show pride for who they are. Anselmo later apologized, saying he regretted using "harmful words that may have racially offended our audience."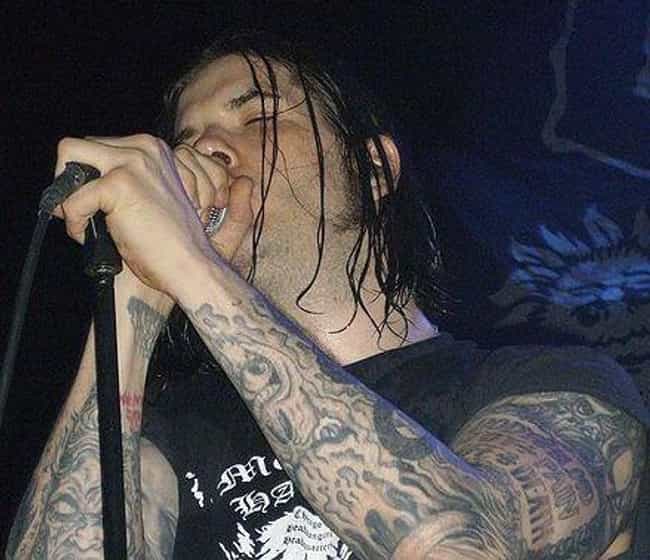 4
He Was Banned From Dimebag Darrell's Funeral
Following the murder of Dimebag Darrell in 2004, Anselmo refrained from attending his funeral at the request of the guitarist's family. A source confirmed the family's decision to bar the singer from attending the service.
"I won't give any details on who exactly was at Dime's funeral or who is planning on staying for the public memorial. But I will tell you that Phil Anselmo came to Dallas and was barred from all events. He was told that he was not welcome," the source said at the time.
Prior to Dimebag Darrell's death, Anselmo slammed his former bandmate in the press, once famously saying that the guitarist "deserves to be beaten severely."