Sports
15 Things You Didn't Know About Tom Brady

Updated February 19, 2019
1.3k views
15 items
Even if you don't follow the NFL at all, you know who Tom Brady is — arguably the greatest quarterback playing the game. As a New England Patriot he's thrown for more than 488 touchdowns and more than 66,000 yards. He's won five Super Bowls, four Super Bowl MVP awards — the most ever by a single player — three league MVP awards, and has been selected to 13 Pro Bowls.
As if that wasn't storybook enough, he's married to Brazilian supermodel Gisele Bündchen and has two adorable young children.
When a guy has that much going for him, people look for something to hate him for, and they found it with Deflategate in 2015, when Brady was accused of deflating footballs to his advantage. He served a four game suspension, then everyone moved on with their lives.
Everyone knows about that, but not everyone knows these little tidbits about the champion quarterback's life — until now.
He Was Drafted By The Montreal Expos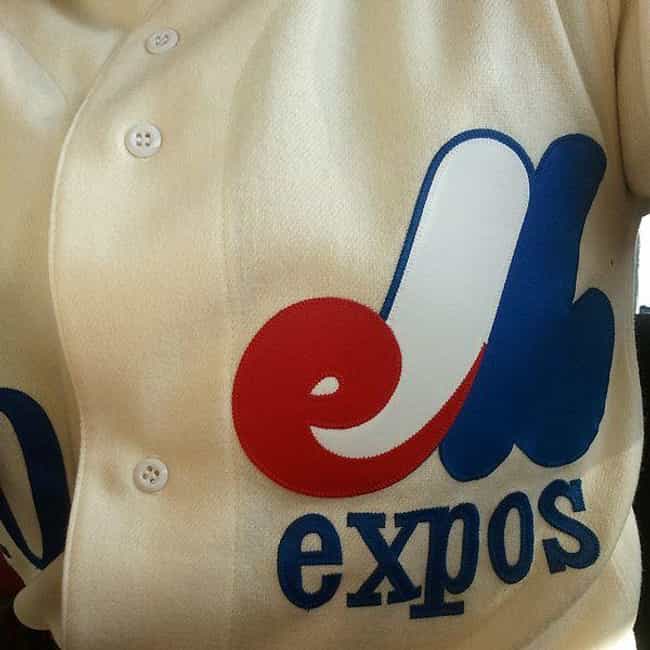 You know him as a football phenom, but just think of how different things would be in the sports universe if Tom Brady had decided to play baseball instead. It was a distinct possibility.
He was drafted in the 18th round out of high school in 1995 by the Montreal Expos as a star catcher who Expos GM Kevin Malone claims "had everything that would warrant him being projected as a major league all-star."
The Expos were willing to pay him "top-tier" money to get him into their farm system, but he opted to pass over baseball for football and enrolled at Michigan instead.
He Sold His House To Dr. Dre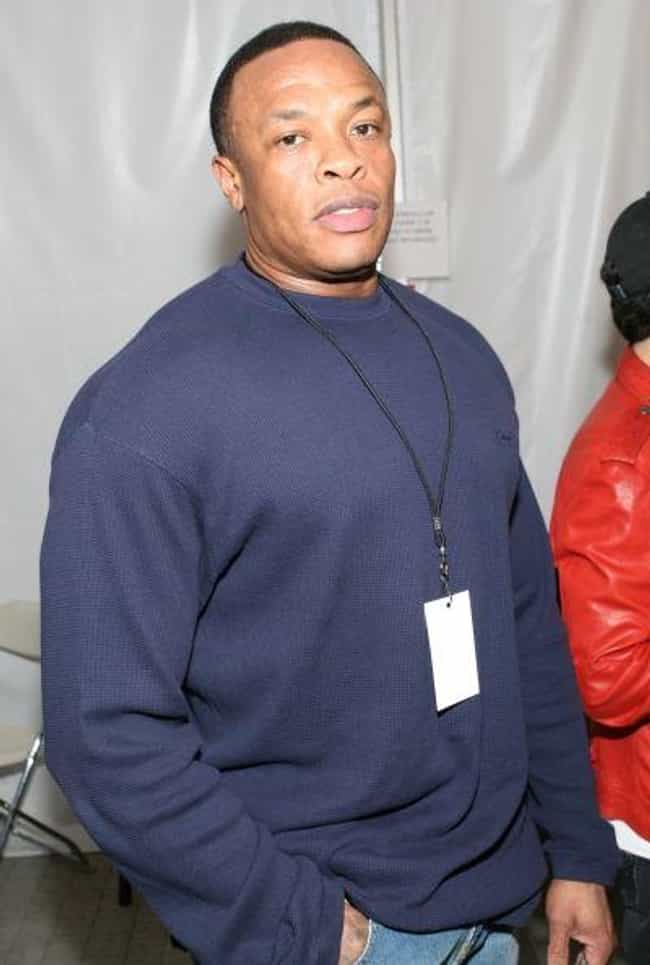 When you're the best quarterback in the world and you're married to a supermodel, you don't live in a shack. In fact, you live in a moated 18,000 sq. foot SoCal mansion equipped with a six-car garage, wine cellars, seven fireplaces, five bedrooms, nine bathrooms, and a gym with built-in monkey bars.
Then you sell it to Dr. Dre, rapper and headphones mogul, for a paltry $40 million. Considering it was listed at $50 million, it appears he might have brokered a deal.
He Powered Through Games With Swollen Testicles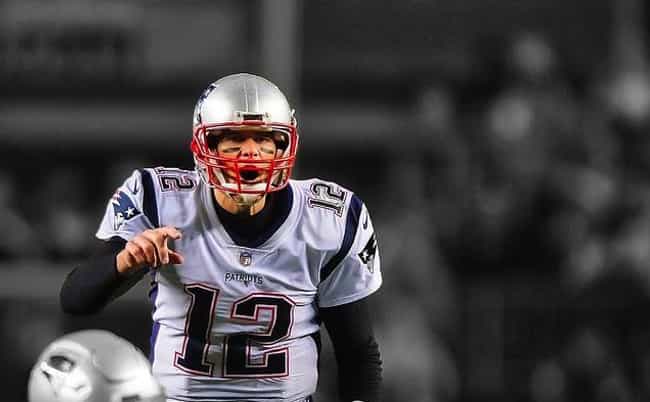 While Brady and the Patriots were accused of improperly deflating balls in one of the most infamous professional sports cheating scandals, Brady also faced male body parts going the opposite way in size.
In 2005, Brady played with testicles that swelled up to three times the normal size as the result of a sports hernia. This injury affected him during the final two weeks of the regular season, as well as the playoffs. While he's not one to make excuses it might be why he suffered his first postseason loss.
He Threw For Six Yards His Rookie Year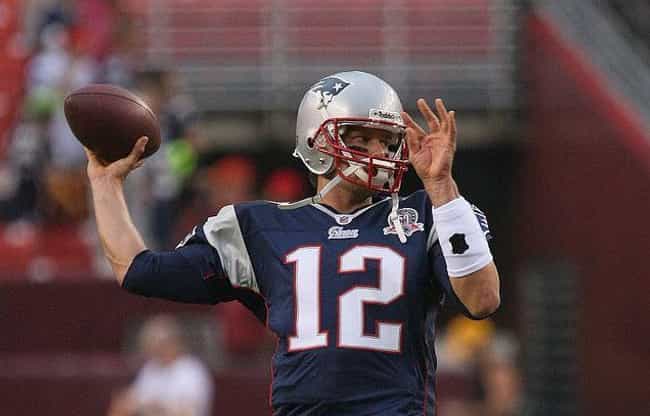 No, that's not a typo. Tom Brady for threw for a total of six yards in 2000, his rookie year.
Brady was called off his comfortable spot on bench during a Thanksgiving slaughter that saw the Detroit Lions drubbing the Pats 34-9. Coach Bill Belichick pulled starting QB Drew Bledsoe and let the kid in, where he threw for six yards.
The next year Brady would throw for 2,843 yards and make it to the Pro Bowl.