Behind The Scenes
15 Things You Didn't Know About The Film 'Poetic Justice'

Updated October 13, 2018
3.3k views
15 items
John Singleton's 1993 cult classic Poetic Justice was the follow-up to the insanely successful Boyz N The Hood. And while the film wasn't quite as critically acclaimed as its predecessor, it did become a fan favorite and garnered fascination for the casting of pop star Janet Jackson and controversial rapper Tupac Shakur.
The film would go on to become a major part of Shakur's legacy, particularly in regard to his often-overlooked dip into the world of acting. Shakur was a lauded actor, but that part of his career is not as talked-about as his hip hop career. Here are just some fascinating facts about Poetic Justice that will make you wanna rediscover the classic film.
Ice Cube Was Offered The Lead Role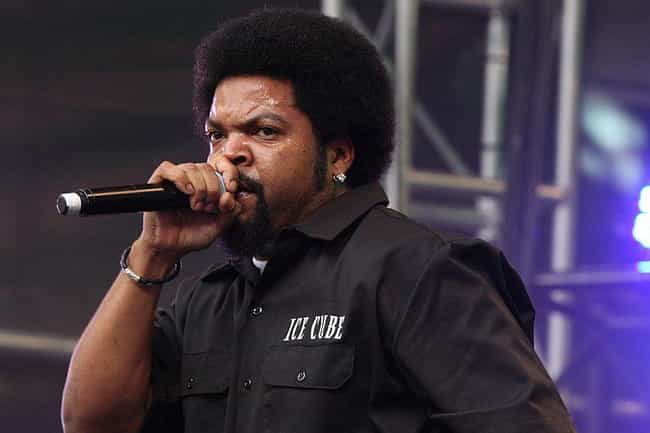 Director John Singleton revealed in an interview that the lead role in Poetic Justice wasn't always meant for Tupac Shakur. The part of Luck was initially offered to Ice Cube but the rapper/actor turned it down, as he felt it wasn't the right role for him at that point in his career.
"I was going to do Poetic Justice. I was putting it all together. Janet [Jackson] was already in. Originally, Ice Cube was supposed to be in it, and Ice Cube didn't want to be in a romance," Singleton explained during an interview on Power 105.1 FM.
It Was John Singleton's Second Film
Singleton's first film was perhaps his most highly-regarded - the massively successful Boyz N The Hood was released to critical acclaim 1991 and earned an Oscar nomination. Singleton admitted that he was a film student prior to the making of Boyz and said he had no idea what he was doing.
"I was a smartass film student who thought he knew everything about movies," he said during an interview at the Academy of Motion Pictures Arts and Sciences in honor of the films 25th anniversary. "When it got green-lit is when I got scared."
He also said he learned as he went along making his iconic film.
"As the movie was going along, I was learning how to direct," he said. "As it becomes more intense and comes on to the third act, the camera work is more and more fluid, because I'm getting better and better – and taking more chances."
Janet Jackson Made Tupac Get An AIDS Test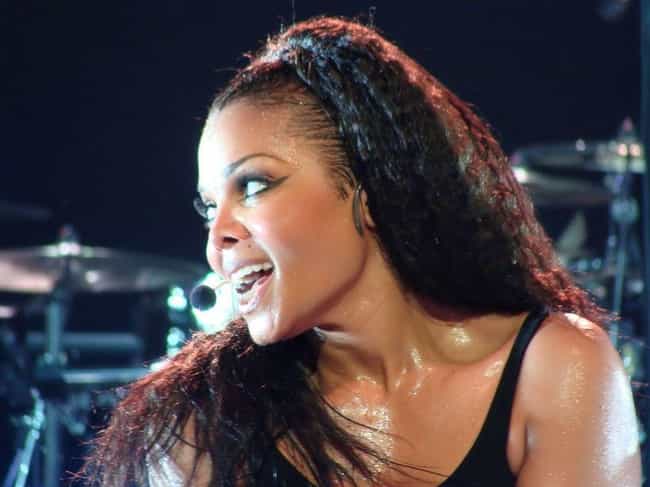 It was a rumor for years after the release of Poetic Justice - Janet Jackson allegedly demanded that Tupac get an AIDS test before they did a kissing scene in the movie. While co-star Q-Tip confirmed the demand, Singleton downplayed the seriousness.
"That was a joke that we used to have on set, because the real talk is Tupac was attracted to Janet, I was attracted to Janet. We're on the set, we're both trying to flirt with her and then I was like, 'I don't know if I should have him kissing on my actress when you've been f—king around, because you know Pac was just coming and going then,'" he said. "Then, I was like better yet you gonna have to do an AIDS test before y'all do this love scene [but] it was a joke."
Pac apparently did not find it funny, telling MTV News, "I did not disagree if we were really going to make love. But if I'm gonna do a love scene with her just like somebody else did and they didn't take a test, I'm not taking a test."
One Of The Actors Was Murdered In Prison During A Satanic Ritual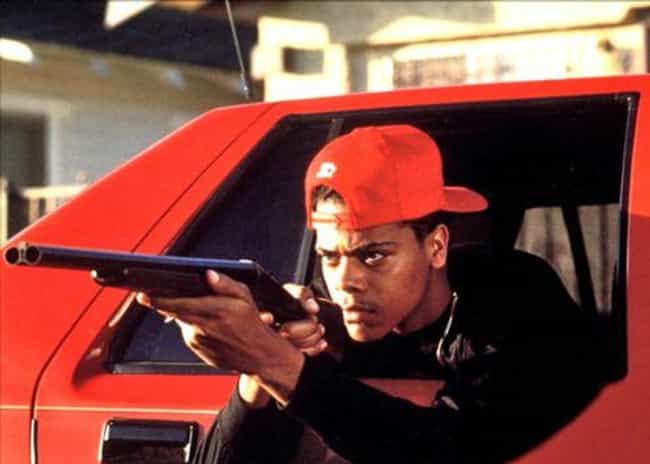 Lloyd Avery II was cast by Singleton in both Boyz N The Hood and Poetic Justice, playing small roles in both films and appearing the Wayan brothers' film Don't Be a Menace To South Central. Then, in 2001, Avery was arrested for a double homicide and sent to prison.
In 2005, Avery was killed in his cell at Pelican Bay State Prison after his Satan-worshipping cellmate bashed his head in and strangled him to death. His body wasn't found until two days later, sprawled on a pentagram his cellmate drew on the floor.