Music
Fascinating Facts You Didn't Know About Tupac Shakur

He Did Charity Work And Named His Publishing Company After A Terminally Ill Boy He Met

Pac named his publishing company, Joshua's Dream, after a terminally ill kid who wanted to meet the rapper/actor as his last wish. Pac granted 11-year-old Joshua Torres's wish when he flew to Aberdeen, MD, to visit the boy experiencing complications from muscular dystrophy. When Pac was on trial, the Torres family wrote a letter to the presiding judge asking that he not put Pac in jail.
He Began Performing Under The Name MC New York

Before he started using his given name as a stage name, Pac called himself MC New York. The irony is he went by the pseudonym after his family relocated from Harlem to Baltimore when he was a teenager. Pac lived in Baltimore only briefly. He attend the Baltimore School for the Arts and won a rap contest sponsored by the Enoch Pratt Free Library before moving to Northern California during his junior year.
He Was A Member Of Digital Underground - And A Roadie

Pac's first major appearance as a rapper came via Digital Underground's "Same Song." The track featured on the Nothing but Trouble soundtrack, as well as Digital Underground's This Is an EP Release. Nothing but Trouble also marked Pac's first appearance in a major motion picture.
Pac hooked up with the group, known for their hit "The Humpty Dance," and served as an MC and roadie. Digital Underground leader Shock G told Rolling Stone:
Setting the stage up was his thing. Of all the roadies we've had over the years, like in the 20-year period, they'd always wander off, get pulled into something by a chick, a party, or getting high. Sometimes we'd get to the hotel and find, "Hey, the turntables are still onstage at the Oakland Coliseum." Nothing got lost on Pac's watch. Nothing. He always handled his business. Pac was solid.
Tupac Shakur Wasn't His Birth Name, But It Was A Tribute To An Incan Revolutionary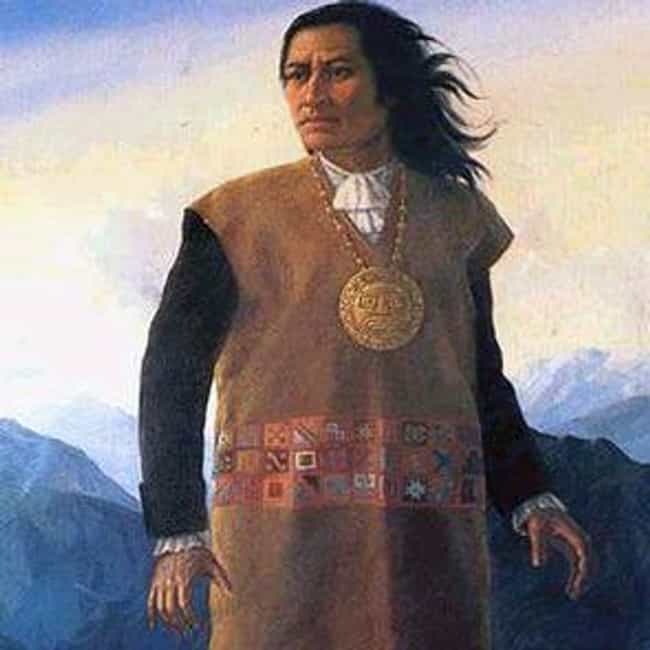 Most fans believe the iconic rapper's birth name was Tupac Amaru Shakur, but that's not the case. Pac was born in Brooklyn under the birth name Lesane Parish Crooks. His mother, Black Panther activist Afeni Shakur, renamed him a year after he was born. The name was a tribute to Tupac Amaru, an Incan revolutionary.