reality shows

12 Things You Didn't Know About Competing On 'Chopped'

10.7k views
12 items
Follow
A cooking show co-hosted by a Chihuahua? It almost happened with Chopped, the hit Food Network show in which four chefs compete against one another in three fast-paced rounds of cooking. That sounds all well and good, but the catch is that they are given baskets created by an evil person who thinks things like pig heads, purple asparagus, licorice candy, and heavy cream can all come together into one cohesive dish. But that's what makes Chopped so great — you never know what's in the basket, and the poor chefs have 20 minutes to make an appetizer, 30 minutes to make an entree, and then 30 minutes to make dessert.
You wouldn't be alone if you found yourself screaming, "Get it on the plate!" while the clock ticks down the final minute and the judges — who are highly entertaining in their own right — approach the table as the seconds tick down.
It's great, but there are also things that go on behind the scenes that viewers don't know about — until now. What's their recipe for success? Let's open the basket and find out.
It Takes A Long, Long Time To Shoot An Episode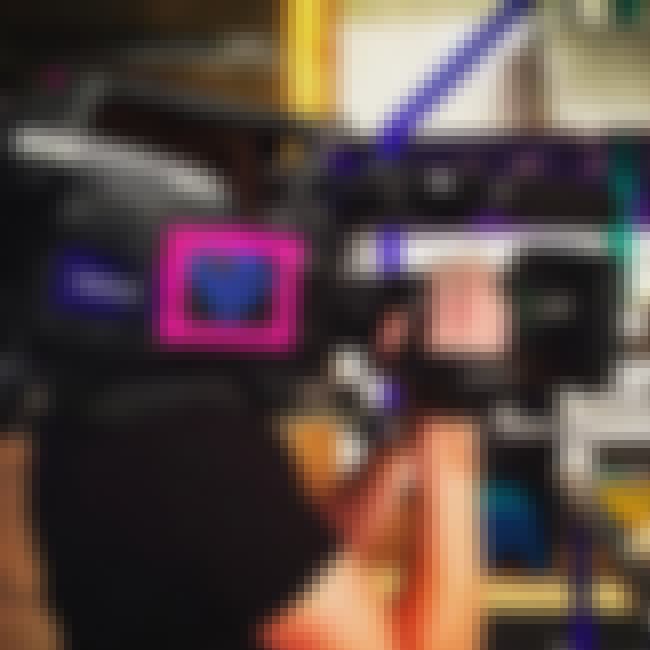 Chopped episodes might only last an hour, but according to Food Network, it takes a crew of 75 people around 80 hours to shoot a single episode, and some contestants claim to have put in a 14-hour day.
Of course, if you're chopped early, you go home sooner, but you're still there until the afternoon. According to former contestant Kathy Fang, those that make it to the final round can be stuck filming until around 8 or 9 p.m., and then, there are still those interview segments to film. That can take another hour to an hour and a half. It's worth it to the win the $10,000 but no wonder these chefs look exhausted.
Host Ted Allen Has To Stand The Whole Time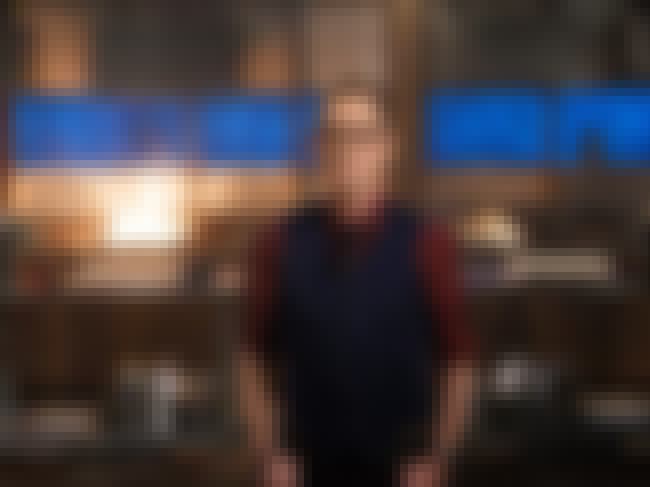 Host Ted Allen is part of what makes the show so great. His voice tells contestants to open the baskets, reveals the mystery ingredients, and then dramatically lifts the cloche up off the dish that's getting chopped.
But the poor guy can never sit down, at least not while they're taping.
"I've asked; they said no," he said. "I don't know why they're obsessed with making me stand up all the time. Maybe it's kind of like exercise. Yet people in New York City pay good money to exercise, and they have to pay me to do it."
Chopped Was Supposed To Star A Chihuahua
Yes, we said Chihuahua, which is adorable, but not what anyone would normally associate with fine cuisine.
According to Vice, the pilot episode — which was filmed and sent to Food Network — was set in a mansion instead of the kitchen producers now use. The host was originally going to be the mansion's butler, and the failed dishes were going to be fed to the show's other star — a Chihuahua.
"I wish I knew the Chihuahua''s name," said Ted Allen. "Food Network got the pilot —which they spent actual money to make — and I think they kinda rolled their eyes and said, 'Okay, that's a little weird for us.'"
Thankfully in 2009 Food Network executive producer Linda Lea realized the potential of Chopped— minus the dog.
The Baskets Are Created By One Person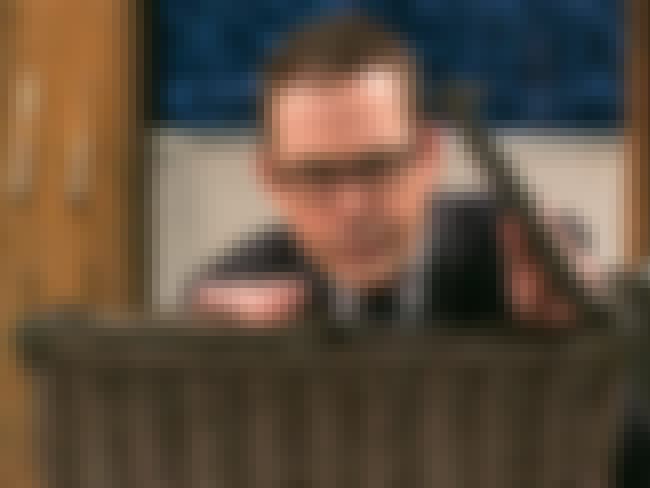 Despite how it might look, the basket ingredients aren't just selected at random. There is a method to the madness, and the name behind the madness is staffer Sara Hormi.
"Sara's job is to find us things that we've never seen before, which with chefs as great as our judges is a hard thing to do," Ted Allen said. "Once in a while, the judges or myself will look at a basket and say, 'This is just too mean or just too hard,' and we'll ask if something can be switched out, and usually they'll do that for us if our concerns are legit, but there's a lot of thought process that goes into choosing those ingredients, and by the way, they're not chosen randomly."
"They're designed to be possible but difficult," he added. "So if we give you, say, tomatillos, flatbreads and silky tofu, obviously we're looking for a play on grilled cheese and tomato soup, right? The funny thing is the chefs don't have a lot of time to think about it. In fact, they have no time to think about it, and they really don't know what the ingredients are, so they don't usually figure out what the riddle is inside the basket, but there definitely is an intention."