Interesting

15 Things You Didn't Know About the 4th of July

Do you think you know everything about the 4th of July? The U.S. national holiday has a surprising, enlightening, and sometimes worrying history that you probably don't know about. Millions are unaware of the truths behind how and why America really celebrates Independence Day. Some of those nagging questions you have at the back of your mind will be answered in this revealing fact list about Independence Day in the United States.
What is the true story behind 4th of July? Why is it celebrated and how? From the number of hot dogs consumed, to inside jokes with Nicolas Cage (he was kind of right, you guys), to historical untruths revealed for what they really are, you're about to learn the secrets behind one of the most popular national holidays in America.
1
The Song "God Bless America" Nearly Didn't Exist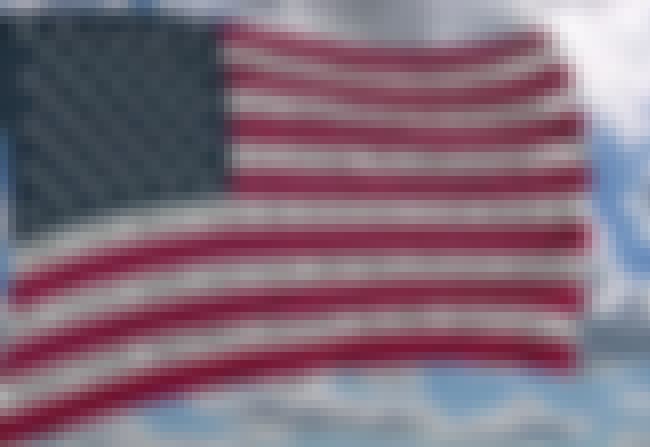 The iconic song played at many a July 4th celebration very nearly didn't make it into American history. Composer Irving Berlin didn't think it was good enough for the public, so he kept it stored away for years. It was only pulled out of storage because the public needed a song to rally behind at the outbreak of WWII and the rise of Adolf Hitler.
2
It Wasn't a National Holiday Until 1870
Americans began observing the date on July 4th, 1777, with a parade and other festivities in Philadelphia. However, it wasn't an official U.S. holiday until it was passed as part of a bill in 1870 and became as nationally recognized along with other dates, such as Christmas and New Year's. It didn't become a paid legal holiday until 1938, when a bill was passed to grant holiday leave to employees of the federal government.
3
155 Million Hot Dogs Are Eaten EVERY Year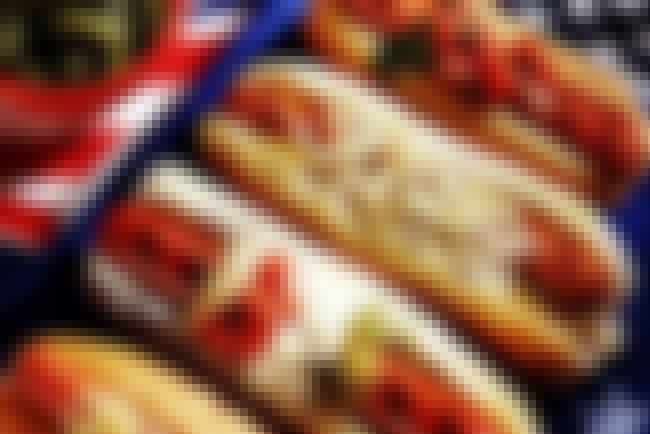 That's right. Americans manage to consume 155 million hot dogs on July 4th alone! This is out of the 20 billion hot dogs consumed in the average year in America. More hot dogs are eaten in the month of July than at any other time of the year, which is why July is widely dubbed National Hot Dog Month.
If you put all the hot dogs consumed on the 4th of July end to end, they would stretch from Los Angeles to Washington, D.C. more than five times!
4
The Philippines Shared 15 Independence Days with America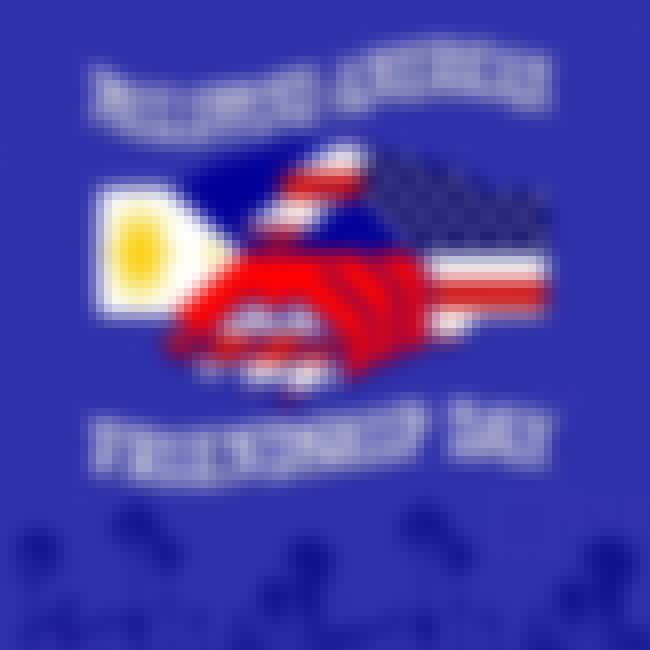 From 1946-1962, the 4th of July was celebrated as Independence Day in the Philippines. This was due to the fact that in 1898 the United States was granted the Philippines in the treaty that ended the Spanish-American War. As a result, the American national holiday was encouraged in the Philippines.
Although the Philippines still note July 4th on their calendars, it is not addressed as it is in America and is referred to instead as Filipine-American Friendship Day. The country celebrates its own July 12th Independence Day (beginning in 1962), which marks the date when it achieved a brief period of independence from Spain.