Anime Underground
16 Random Facts About Anime That Might Just Blow Your Mind

Updated March 31, 2020
9.2k votes
2k voters
52.3k views
16 items
List Rules Vote up the most shocking anime facts.
How much do you know about anime? Would you consider yourself an anime expert or merely a novice? Do you want to impress your fellow otakus with some mind-blowing anime facts? Well, you're in the right place. Below are 16 amazing things you didn't know about anime - facts about popular anime series like Naruto and One Piece along with tidbits about the Japanese animation industry.
Get your thinking cap ready. Here are 16 random facts about anime that might just blow your mind. What was the most eye-opening fact? Vote for the anime fact that blew you away. If you enjoyed this list, make sure to check out this collection of Dragon Ball Z facts.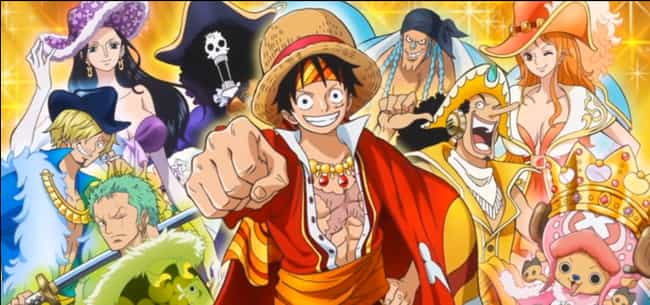 The animation industry in Japan is pretty big, but just how big is it? Well, according to a 2004 document from the Japan External Trade Organization, anime films and television shows account for 60% of the world's animation-based entertainment.
Unsurprisingly, anime voice acting is also big, as Japan has around 130 voice-acting schools.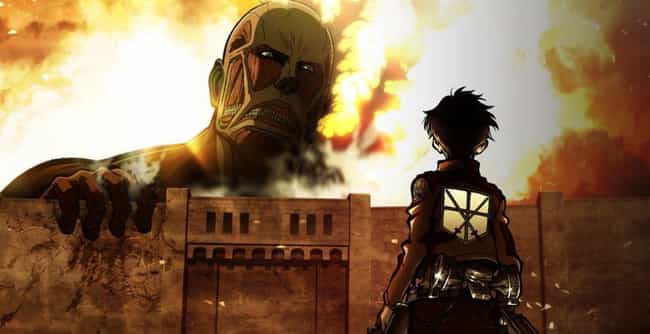 How did Hajime Isayama ever come up with creatures as terrifying as the Titans for his manga series Attack on Titans? In a TV appearance for Nihon TV's Zip! program, Isayama revealed that some of the scariest anime monsters of all time were based on a drunk customer he met at an internet cafe.
Being unable to communicate with the drunk inspired Isayama to create a series about the most familiar yet scary animal in the world: humans.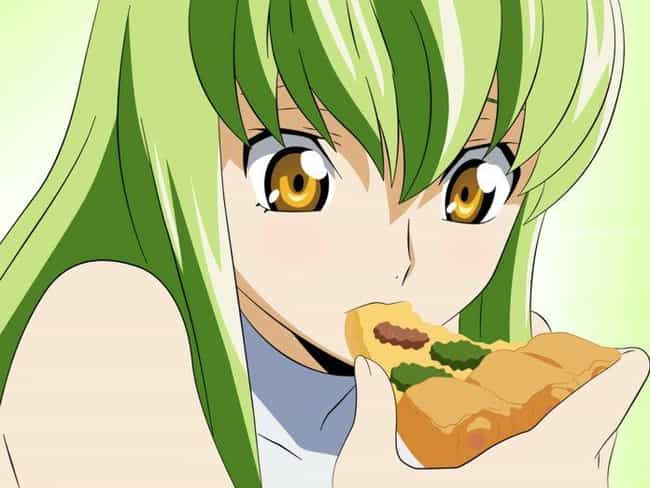 If you're wondering why so many Britannians in Code Geass love to chow down on pizza, it's because the anime itself was funded by Pizza Hut in Japan. Cheese-kun - the Japanese mascot for Pizza Hut - is seen throughout the show.
Another sponsor for Code Geass that often appears in the anime is BIGLOBE, a Japanese internet service provider.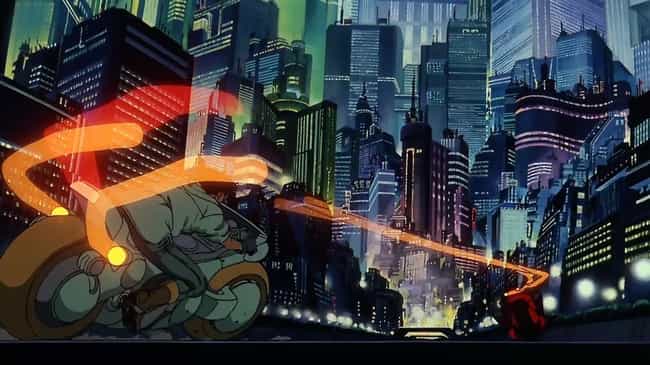 Akira wasn't just a game-changer for challenging the kid-friendly Western perception of animation back in 1988. The critically acclaimed anime movie was also a technical achievement for the Japanese anime industry. Akira consisted of 2,212 shots and 160,000 single pictures. This is about 2-3 times more than the average anime movie.
Among the anime movie's record-breaking usage of 327 colors, 50 were created exclusively for the film. The reasoning for all this? The majority of Akira takes place at night, which was a setting animators commonly avoided due to increased color requirements.