Anime Underground
16 Random Facts About Anime That Might Just Blow Your Mind

6.7k votes
1.4k voters
35.6k views
16 items
List Rules Vote up the most shocking anime facts.
How much do you know about anime? Would you consider yourself an anime expert, or merely a novice? Do you want to impress your fellow otakus with some mind-blowing anime facts? Well, you're at the right place. Below are 16 amazing things you didn't know about anime – facts about popular anime series like Naruto or Death Note, along with tidbits about the Japanese animation industry.
Get your thinking cap ready. Here are 16 random facts about anime that might just blow your mind. What was the most eye-opening fact? Vote for the anime fact that blew you away. If you enjoyed this list, make sure to check out this collection of Dragon Ball Z facts.
back to page 1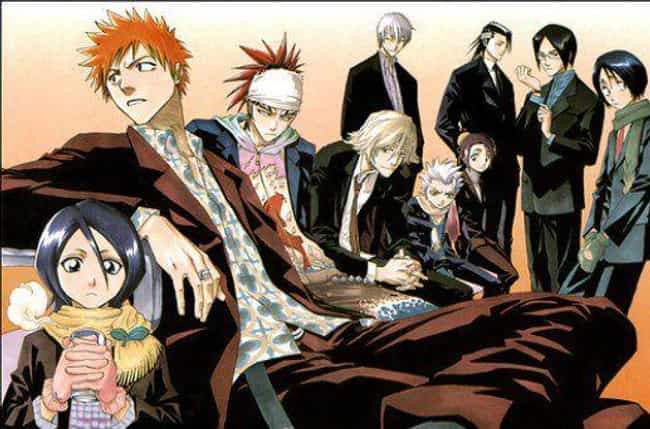 Bleach recently came to an end in 2016, but the series almost didn't make it into the Shonen Jump magazine when it was originally pitched. Series creator Tite Kubo submitted his supernatural series to the publisher, but they rejected it because the magazine already had a full schedule. However, Dragon Ball creator Akira Toriyama penned a letter to Kubo, suggesting he continue his work on Bleach.

Is this surprising?
see more on Bleach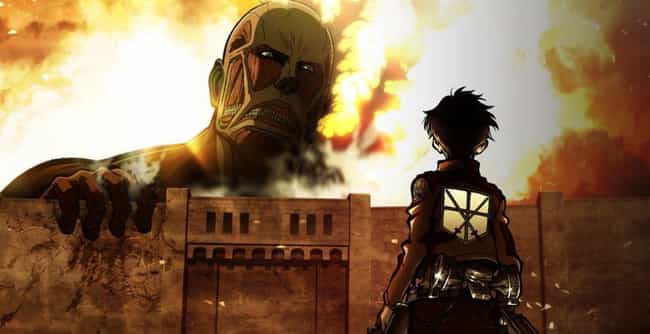 How did Hajime Isayama ever come up with a creature so terrifying like the Titans for his manga series Attack on Titans? In a TV appearance for Nihon TV's Zip! program, Isayama revealed that one of the scariest anime monsters of all time were based on a drunk customer he met at an internet cafe.
Being unable to communicate with the drunk inspired Isayama to create a series about the most familiar, yet, scary animal in the world: humans.

Is this surprising?
see more on Attack on Titan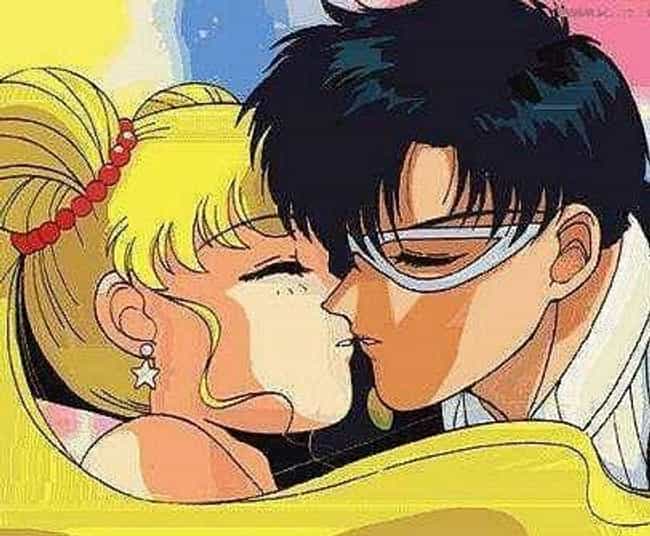 Celebrity marriages seldom last, but the same can't be said for manga creators in love. Naoko Takeuchi, the author of Sailor Moon, and Yoshihiro Togashi, the author of Yu Yu Hakusho and Hunter x Hunter, were married on January 6, 1999. Their wedding ceremony not only included fellow manga artists, but the voice actors from Sailor Moon and Yu Yu Hakusho anime series.

Is this surprising?
see more on Sailor Moon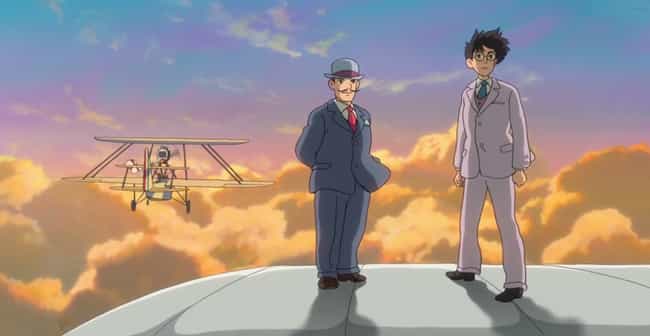 There's more to Hayao Miyazaki's love of airplanes than his 2013 anime film The Wind Rises. The name of his legendary Japanese animation studio, Studio Ghibli, originated from an Italian WWII-era scouting aircraft called the Ca. 309 Ghibli. Studio Ghibli even paid tribute to the plane's designer, Giovanni Battista Caproni, in a dream sequence for The Wind Rises.

Is this surprising?
see more on The Wind Rises