VOTE

Endearing Things You Never Knew About Betty White, America's Oldest And Coolest Working Actress

163 votes
97 voters
1.6k views
13 items
Follow
Embed
List Rules Vote up the Betty White stories that make you want to give her a big ol' grandkid's hug.
Oh that Betty White could be everyone's grandma! Betty White is the coolest. She's the sweetest. She's everything you could ever want in a grandmother even though, surprisingly enough, she's not actually a grandmother at all. Would she simply settle for giving you hard candies from her purse? No! She would give you the time of your life! But there's way more to her than just being a cutie and a half. She's a Guinness World Record holder, she's been in the entertainment history for longer than sliced bread's been invented (literally) and she did some cool sh*t during World War II.
The list of Betty White trivia goes on. She's been on some of television's most iconic sitcoms. She's made waves in the industry when it wasn't exactly easy for women to do so. She's the cutest thing ever! She's multi-talented and beyond charming. And she's doing it all, well into her 90s. So wade into this list of things you never knew about Betty White, vote up the most endearing traits that make you just want to hug her, and bask in the light that emits from this enduring, endearing creature!
She Was One Of The First Female TV Producers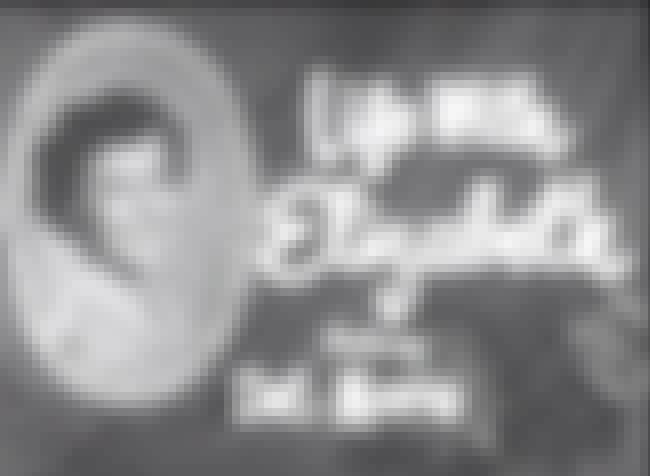 Back in 1952, Betty White founded Bandy Productions, making her one of the first female Hollywood producers at a time when that was basically unheard of. White managed to lock down control in front of and behind the camera at a time when women were shoehorned into kitchens and housewife-dom. With Bandy Productions, White starred in her own sitcom Life with Elizabeth and started her own day time talk show, The Betty White Show. That just goes to show what a trailblazer she was!
She Was The Oldest SNL Host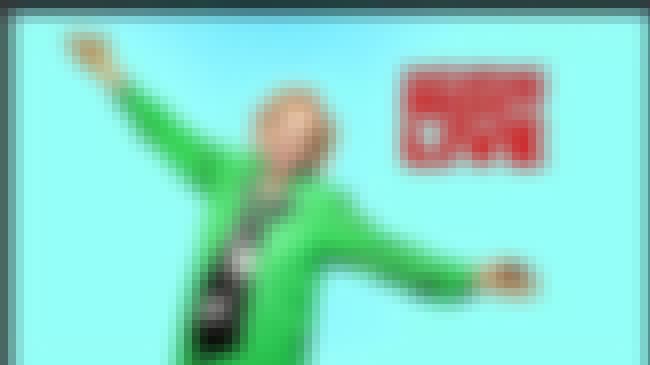 2010 marked the year that Betty White secured the title of oldest Saturday Night Live host. At the time, White was 88 and managed to lock down the host slot because of a Facebook campaign that had a veritable stampede of fans, amounting to over 100,000, clamoring for her to host the show. Obviously she slayed.
She's A Guinness World Record Holder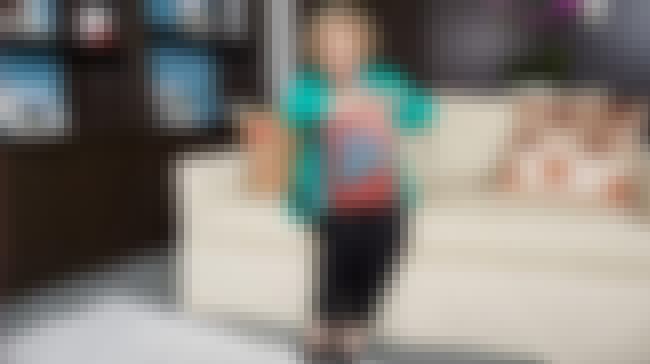 We all know Betty White's been in the entertainment industry for a long ass time. And the industry is all the better for it, obviously. But here's just how long she's been working – she's been at it so long she's now the Guinness World Record title holder for having the longest television career as an entertainer (74 years, at the time of the 2014 award). White has been working in the industry for 78 years and counting. Can anyone else claim to have that kind of longevity powering them? No!
She Drove Trucks During World War II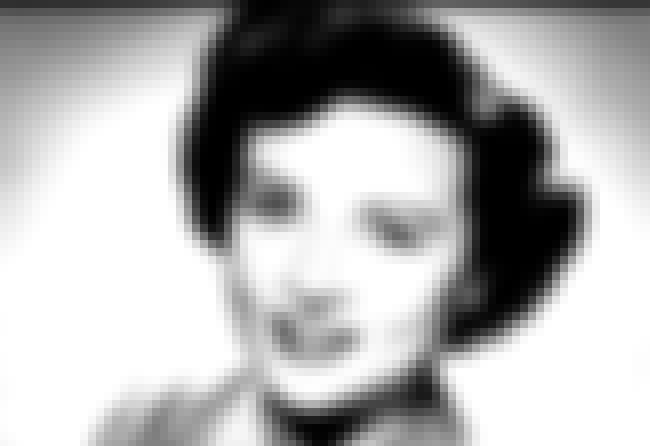 During World War II, White took some time out of her career in the entertainment industry to join the American Women's Voluntary Services. She drove a PX truck full of supplies to the Hollywood Hills during her service. She described the experience to Cleveland magazine as follows:
"It was a strange time and out of balance with everything […] which I'm sure the young people are going through now. We'll never learn. We'll never learn."