Entertainment

Endearing Things You Never Knew About Betty White, America's Coolest Grandma

2.9k votes
662 voters
29.5k views
13 items
List Rules Vote up the Betty White stories that make you want to give her a big ol' grandkid's hug.
Oh that Betty White could be everyone's grandma! Betty White is the coolest. She's the sweetest. She's everything you could ever want in a grandmother even though, surprisingly enough, she's not actually a grandmother at all. Would she simply settle for giving you hard candies from her purse? No! She would give you the time of your life! But there's way more to her than just being a cutie and a half. She's a Guinness World Record holder, she's been in the entertainment history for longer than sliced bread's been invented (literally) and she did some cool sh*t during World War II.
The list of Betty White trivia goes on. She's been on some of television's most iconic sitcoms. She's made waves in the industry when it wasn't exactly easy for women to do so. She's the cutest thing ever! She's multi-talented and beyond charming. And she's doing it all, well into her 90s. So wade into this list of things you never knew about Betty White, vote up the most endearing traits that make you just want to hug her, and bask in the light that emits from this enduring, endearing creature!
She Was One Of The First Female TV Producers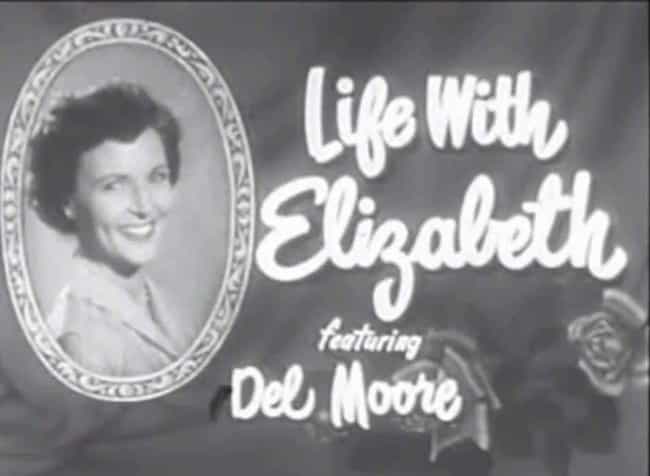 Back in 1952, Betty White founded Bandy Productions, making her one of the first female Hollywood producers at a time when that was basically unheard of. White managed to lock down control in front of and behind the camera at a time when women were shoehorned into kitchens and housewife-dom. With Bandy Productions, White starred in her own sitcom Life with Elizabeth and started her own day time talk show, The Betty White Show. That just goes to show what a trailblazer she was!

Is this endearing?
She's An Honorary Forest Ranger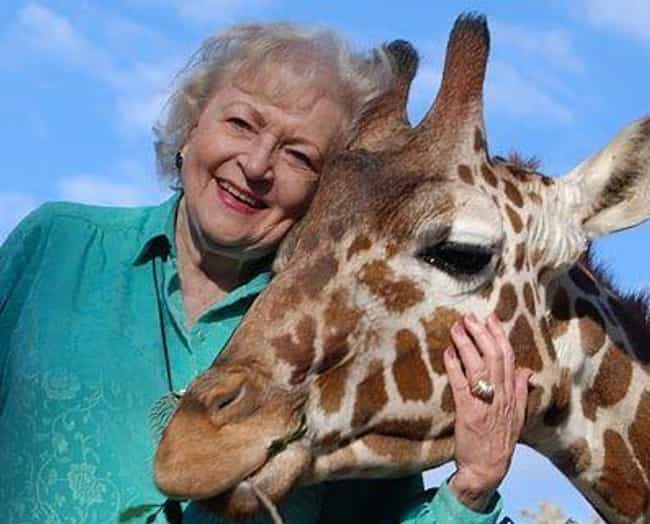 White's love for animals is definitely on par with her love of being an entertainer, so much so that, before she wanted to become an actress, she wanted to be a zoo keeper or a forest ranger. She told Smithsonian about her former dream and how it's sort of come true for her recently:
"Right. A couple of years ago, the Forest Service made me an honorary forest ranger. Back when I started, girls couldn't be forest rangers. But now they made me an honorary one, made it very official, and I was deeply honored. As far as a zookeeper, I have been such a zoo nut all my life that I am practically a zookeeper!"

Is this endearing?
She's A Guinness World Record Holder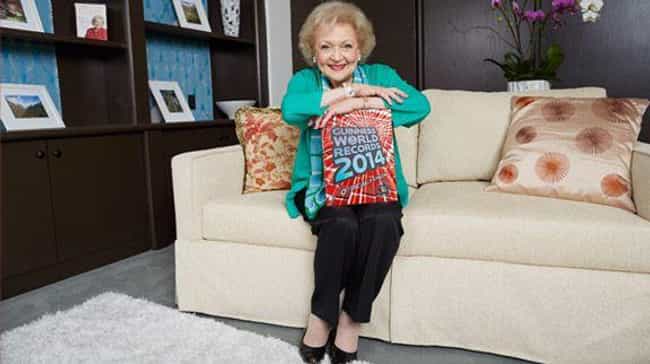 We all know Betty White's been in the entertainment industry for a long ass time. And the industry is all the better for it, obviously. But here's just how long she's been working – she's been at it so long she's now the Guinness World Record title holder for having the longest television career as an entertainer (74 years, at the time of the 2014 award). White has been working in the industry for 78 years and counting. Can anyone else claim to have that kind of longevity powering them? No!

Is this endearing?
She Really Fancies Robert Redford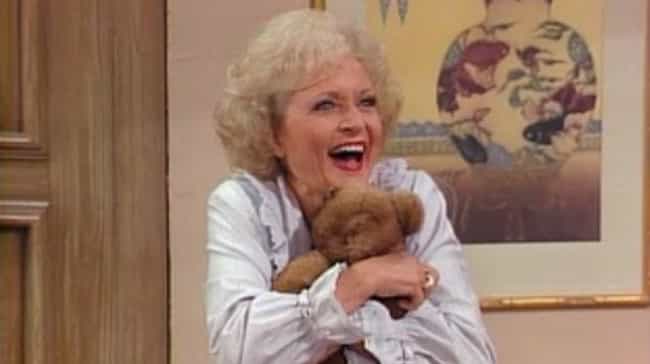 Betty White's a little bit randy for Robert Redford! She's been asked in multiple interviews if there's anything out there she'd still like to do, and White always responds "Robert Redford." Word of her crush on Redford caught up with the man himself and he deadpanned right back that she'd "had her chance." White confessed that she would be mortified were she to ever meet Redford:
"I don't ever want to meet him. I would be so embarrassed. I've taken his name in vain so many times."

Is this endearing?