Anime Underground 17 Things You Didn't Know About The Hentai Industry

In the West, hentai (otherwise known as anime porn) is a wildly popular genre that attracts anime and pornography connoisseurs alike. It depicts sexual situations of all kinds in both manga and anime mediums, with genres ranging from the more vanilla bakunyū (big breasts) to the unusual omaroshi (holding in your pee for sexual pleasure).
If you read or watch hentai (and let's face it, some of you definitely do) there might be a lot of things you didn't know about the hentai industry. For example, did you know that tentacle porn (a niche genre of hentai which involves octopus tentacles in place of certain genitals) originated because of Japanese censorship laws, and was originally inspired by a piece of classic ukiyo-e art by Katsushika Hokusai? Check out this list for more hentai facts.
It's Not Actually Called Hentai In Japan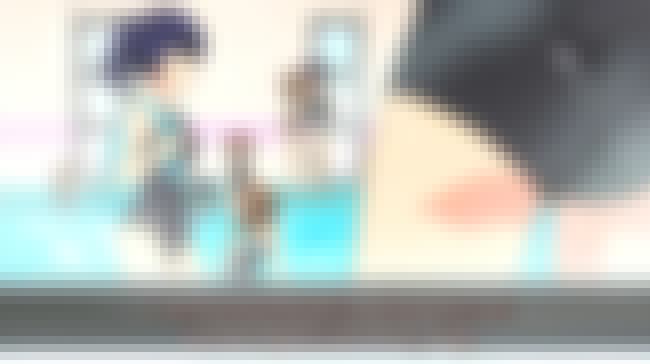 While pornographic anime and manga is referred to as hentai in the Western world, that's not actually what it's called in Japan. In Japan, the word "hentai" describes any person or thing that is sexually "perverse, queer, or strange." This is why in some anime, you'll hear high school girls calling their classmates "hentai" for falling face first into their cleavage. So, what do the Japanese actually call the medium in question? Typically, it's called 18-kin (prohibited to those under 18) seijin-anime / seijin-manga (adult anime/manga) or ero-anime / ero-manga (erotic anime/manga).
It's Older Than You Might Assume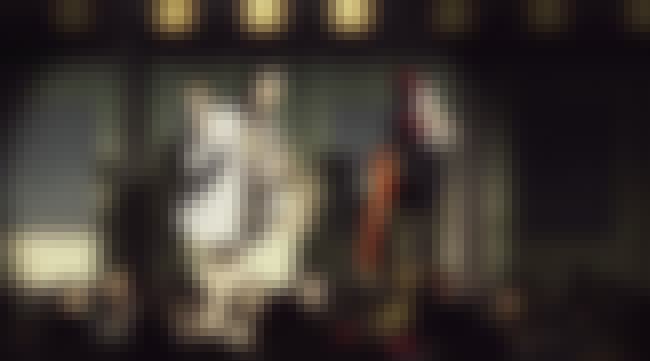 Erotic art, known as shunga, reached a peak in Japan between the 17th and 20th centuries. The works fells out of favor in the following century because their appeal went down with the rise of the pornographic photographs in the 19th cenutry.
Hentai manga began picking up speed in the 1970s, though mature themes did exist as early as the 1940s. Hentai anime started in the 1980s, with the six-episode series Lolita Anime, which featured underage sex, bondage, and rape. Eroge, or erotic video games, also started to be produced in the '80s.
There Are A Ton Of Sub-Genres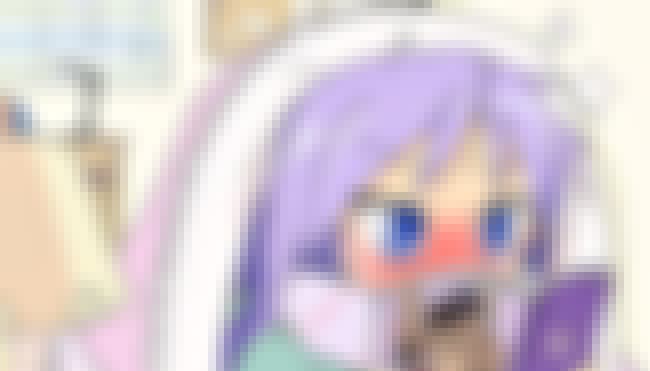 Hentai is an extremely broad genre, with many different sub-genres to suit a variety of tastes. Two major categories are yaoi and yuri. Yaoi refers to anything with male homosexual content, while yuri refers to anything with female homosexual content. Typically, yuri is aimed at straight men and yaoi is aimed at straight women, as opposed to members of the LGBT community.
Other subgenres include futanari
,
which focuses on feminine-presenting people with penises, and omaroshi, which involves holding in urine for prolonged periods of time. There is also bakunyū, which literally translates to "exploding breasts" and focuses on large mammaries, and lolicon/shotacon, which focuses on adults who resemble children (and sometimes, unfortunately, characters who are actually children).
It Can Be Hard To Find Hentai That Treats Women Like People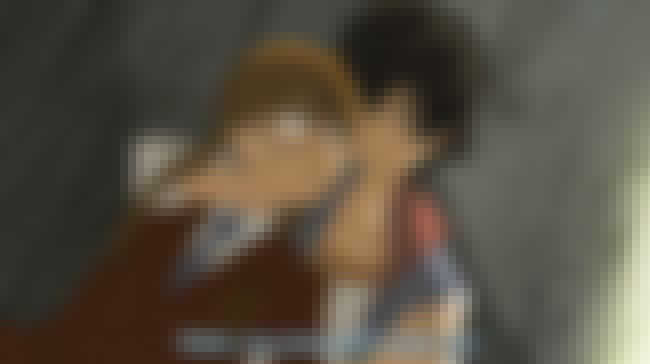 Like most forms of pornography, hentai isn't known for its feminism. Hentai often features big-eyed, childlike women enduring painful and humiliating sexual acts that they don't appear to be enjoying at all. Often, women in hentai are objectified and lack agency. Rape, abuse, and pedophilia are not uncommon. As a result, it can be difficult for some people to enjoy hentai at all.