Anime Underground
20 Things You Didn't Know About Naruto

10.3k votes
1.4k voters
39.8k views
20 items
List Rules Vote up the Naruto facts you've never heard before.
There isn't an otaku out there who doesn't recognize Naruto the instant they get a glimpse of the titular character's spiky blond hair. The manga sky-rocketed to success after it was first serialized in Shonen Jump in 1999. When the anime adaptation was released in 2002, fans were given even more Naruto goodness to look forward to. In total, the series spans 72 volumes and 220 episodes, respectively.
For die-hard Naruto fans, it often feels like there's little left to discover about the series. However, unless you're the type of person who wears a leaf headband on a daily basis, there are probably still a few things you didn't know about Naruto. Be careful though, only a true Hokage will be able to internalize all these Naruto fun facts.
back to page 1
At One Point, Kakashi Had A Catchphrase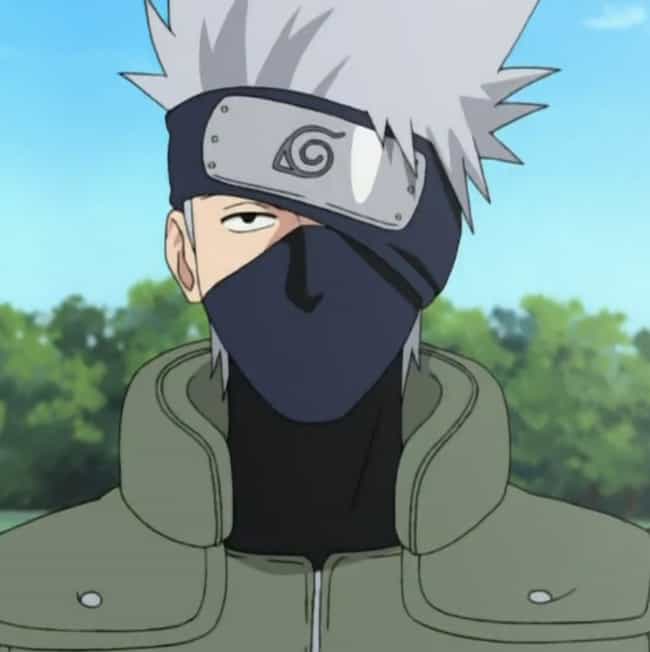 Early on in the show's development, Kakashi was supposed to end each of his sentences with the Japanese phrase "gozaru." This term is an archaic form of the the modern-day "desu" which typically ends Japanese sentences, and which translates literally as "to be."
The polite phrase is most commonly heard in historical dramas, and is featured heavily in Samurai media such as Rurouni Kenshin and Seven Samurai. While Naruto is in no way historical, it sort of makes sense why Kakashi would be such a fan of the phrase, as the series definitely does not take place in a modern era.
Ultimately, the idea was scrapped by the manga's editor, who believed that the character would have more room for growth if he was not tied to a campy catchphrase.

Is this trivia new to you?
Originally, 'Naruto' Was Set In Modern Times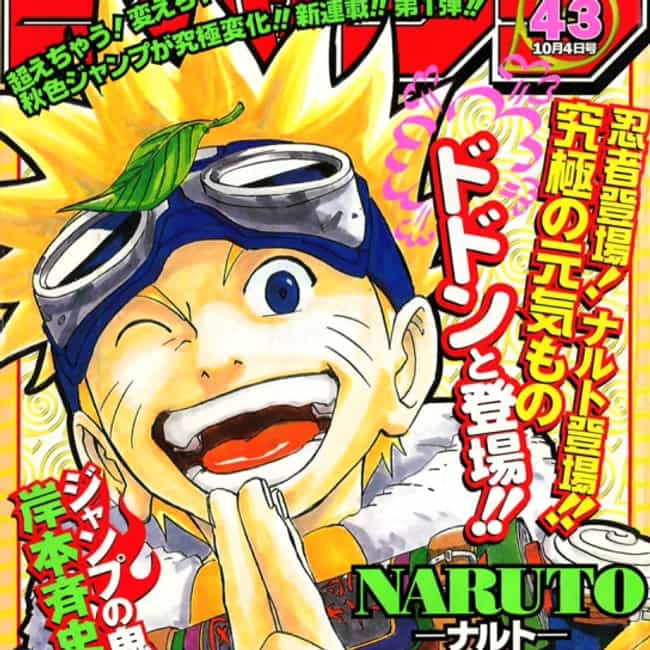 Naruto didn't always take place in a fantastical version of the past. In the series's original pilot issue, Naruto solves crimes in a modern day setting. The tone of the issue is starkly different than what fans of the series are now accustomed to, so it's perhaps for the best that Kishimoto decided to pursue the plot of the series's second pilot issue instead.

Is this trivia new to you?
A Hollywood Movie Adaptation Is In The Works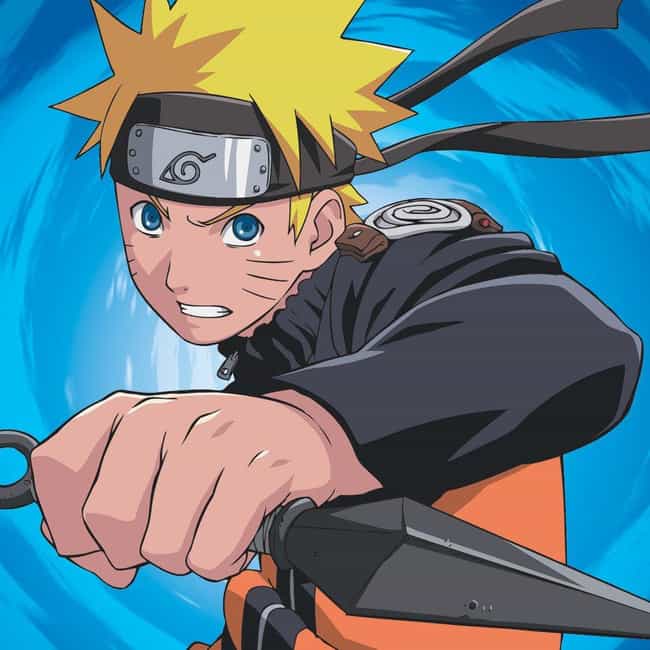 Hollywood is currently working on making a full-blown adaptation of Naruto. Luckily, the series creator is overseeing the the project, so it seems possible that the film will be crafted with care. As long as they remember to cast actual Japanese people, the movie might turn out to be pretty good.

Is this trivia new to you?
The Iconic Headbands Were Created To Save The Artists Time And Energy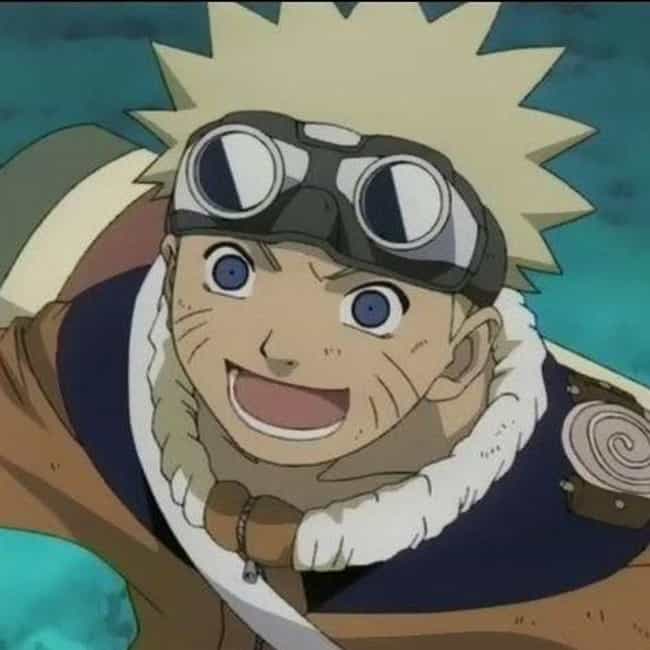 The headbands worn by the cast of Naruto are perhaps the show's most instantly recognizable asset. Despite their high potential for merchandising, the headbands were actually introduced because the artists wanted to conserve resources.
At the beginning of the series, Naruto is seen wearing a pair of goggles in place of a headband. As it turns out, it takes a lot longer to sketch an ornate pair of goggles than it does to draw a flat, wide headband. In an effort to save time and energy, Naruto (along with many other characters) is given a headband to wear, which makes him much easier to reproduce.

Is this trivia new to you?