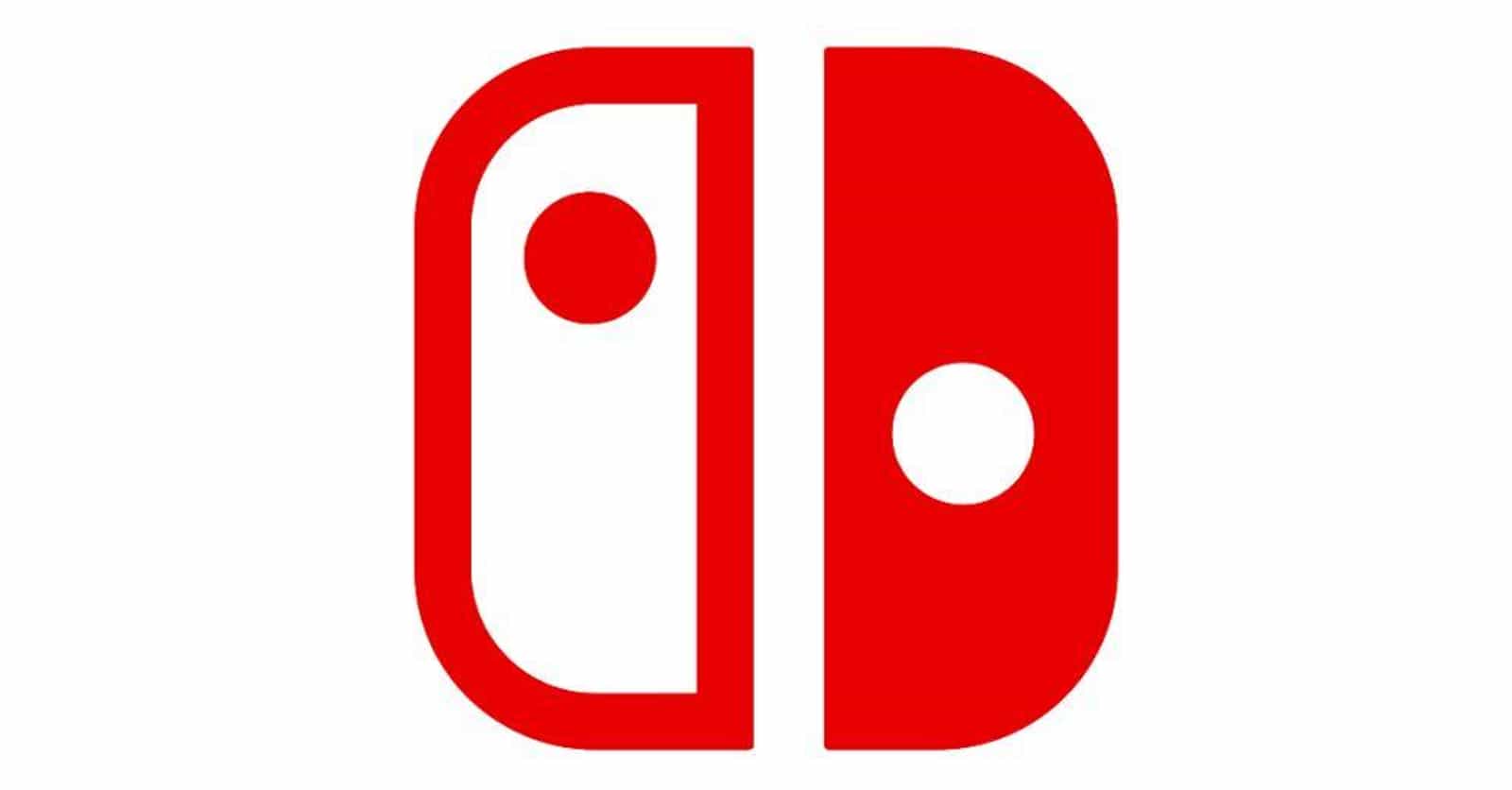 Things Most People Don't Know About Nintendo
The history of Nintendo is pretty surprising. The company made some of the best games of all time, but they also made a few huge mistakes. Nintendo has covered up a lot of those transgressions, though. How many modern gamers are even familiar with the company's Virtual Boy or how bad it was? The list of things you don't know about Nintendo is probably staggering.
Since inception in the 1800s, the brand focused on innovation. However, Nintendo's secrets go far beyond video game Easter eggs.
---
Photo: Evan-Amos / Wikimedia Commons / Public Domain

Nintendo Was Fined $147 Million For Price Fixing

In 2002, the European Commission fined Nintendo $147 million for price fixing – collaborating with distributors to artificially raise prices. From 1991 to 1998, the gaming company had strangleholds on every game store carrying their products. Those stores were forced to either follow Nintendo's rules or stop selling some of the most popular games on the market.

Over time, the price differences for the same items between countries became astronomical; a Nintendo game in Spain could cost up to 300% more in the UK. Nintendo appealed the Commission fine, though, and the fines were reduced.