Total Nerd Why Terry Crews Is The Coolest, Nerdiest Jock In Hollywood

219 votes
93 voters
4k views
14 items
Follow
List Rules Vote up the things about Terry Crews that most make you want to be best friends with him.
There are probably a lot of things you didn't know about Terry Crews — he was in the NFL even though he got into college on an art scholarship, he's designed furniture after initially specializing in drawing, and he builds computers. But he's also your favorite Brooklyn Nine-Nine sergeant: the athletic, artistically gifted, and perhaps above all else, nerdy Terry Crews.
Of course, Crews's filmography includes much more than the Fox comedy (although many of his best lines come courtesy of his role as Andy Samberg's boss: e.g., "Terry loves yogurt!"). But his acting career isn't necessarily why Terry Crews is the best — it's all the other stuff about him, and most importantly the fact that he's just a good person that makes Crews a hero.
A lot of these facts about Terry Crews might surprise you but at the end of the day they can only make you love him more.
Crews Is Good To His Fans, As Evidenced By This Debit Card Situation
Darrel Kennedy is a big fan of Terry Crews, so much so that she wanted to put his visage on her debit card. Unfortunately, Wells Fargo would not allow her to do so without the actor's written consent. Cue social media. Kennedy tweeted:
And less than an hour later, Crews replied:
Does this make you want to be friends?
In Collaboration With Bernhardt Design, Crews Debuted His First Line Of Furniture In 2017
Crews's newest art form is furniture design, an experience he's called "frightening, nerve-racking and so rewarding." His "sleek, ultramodern collection" is available through Bernhardt Design; it includes a chair called the Lily Pad, a rather unique design about which Bernhardt assured him, "No one has ever made anything like this before!"
Does this make you want to be friends?
His New Video Game Love Affair Is With PUBG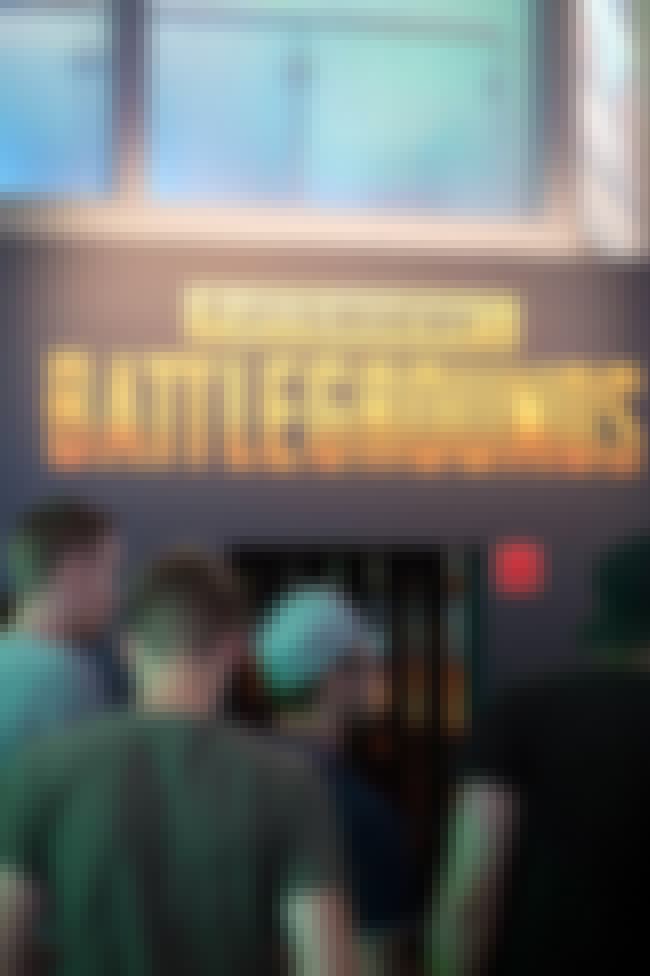 Crews games with his son, and they've discovered a new passion. "[Our favorite] was Overwatch at first, we loved Overwatch, we still love it," Crews told PC Gamer. "But then we got into PlayerUnknown's Battlegrounds. PUBG? Holy cow, we can't get enough." PUBG is an open-world battle royale not unlike The Hunger Games. Players are dropped onto an island where they must fend for themselves, but there's a lot of freedom in how they can approach the shooter, so the experience varies quite a bit. It's not necessarily the hobby you'd expect from a creative nerd who designs furniture in his free time, but that's Crews for you.

Does this make you want to be friends?
Crews Played On Four Different NFL Teams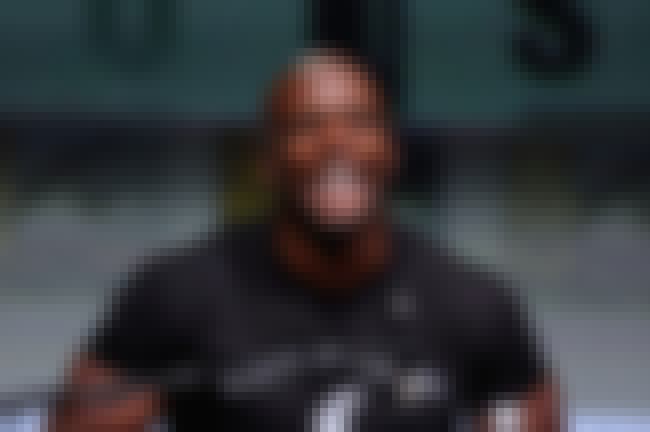 After a successful football career at Western Michigan University as an all-conference defensive end and outside linebacker, Crews was drafted in the 11th round of the 1991 NFL Draft by the Los Angeles Rams. He went on to play for the Chargers, Redskins, and was on the practice squad for the Eagles before he retired from the league in '96. He even had a year in between in which he played for the Rhein Fire in Germany. But he didn't enter college on a football scholarship.

Does this make you want to be friends?