90s

26 Things You Didn't Know About Twin Peaks

1.1k votes
248 voters
83k views
26 items
List Rules Upvote the Twin Peaks trivia facts that surprised you the most.
In the early 90s, David Lynch and Mark Frost brought the eerie, offbeat world of "Twin Peaks" to ABC, in what would come to be known as one of the creepiest TV shows of all time. But what went on behind the scenes of "Twin Peaks," and what are the coolest trivia facts you might not know about the cult classic series? Starring Sherilyn Fenn, Kyle MacLachlan, Lara Flynn Boyle, and Ray Wise, the series is a fan favorite to this day, and this list features fun facts about "Twin Peaks" that you might not have known.
Who was Sheriff Truman really named after? What was the deal with the voices in the Black Lodge? What was the deal with the Black Lodge in general?! From dancing little people, cross-dressing David Duchovny, and the question that dominated water cooler conversation ("Who killed Laura Palmer?"), there are plenty of things that might surprise you about "Twin Peaks."
Read through the list below, reminisce about your favorite supernatural TV series, and learn lots of fun "Twin Peaks" trivia, like something crazy about Hank's prison number or what the Great Northern is like today. Vote up the most interesting "Twin Peaks" facts, then go get yourself a damn good cup of coffee.
The famous Laura Palmer photo is real!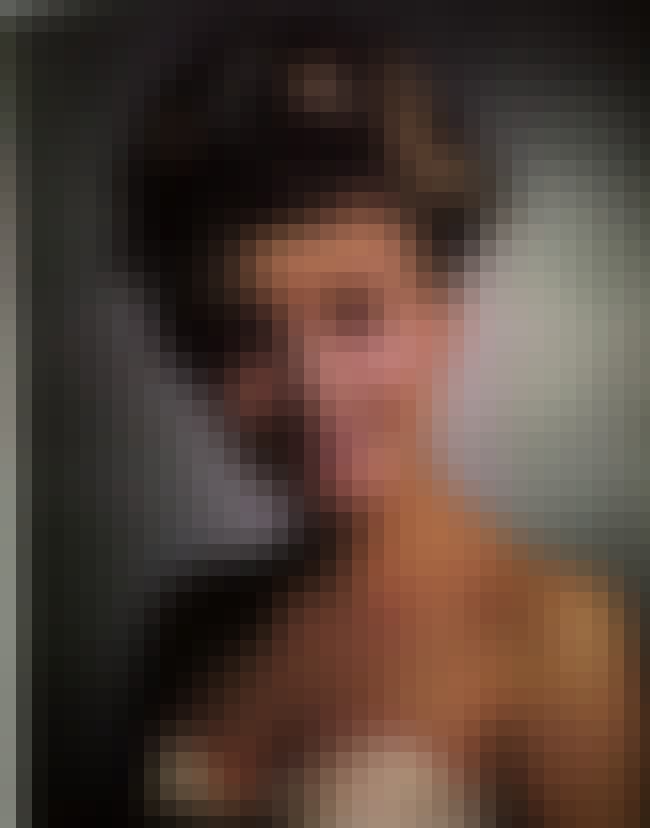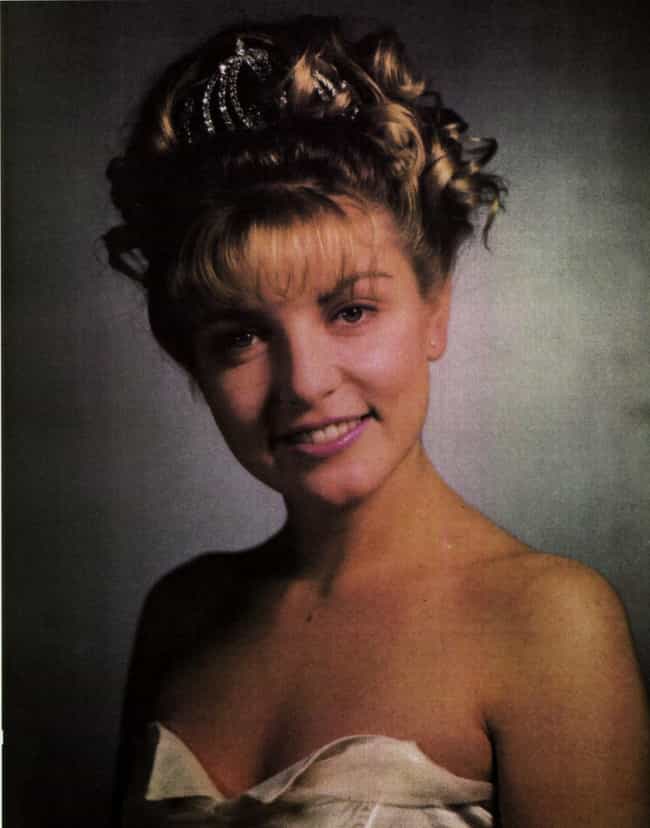 The picture is actually actress Sheryl Lee's real homecoming photo.
Did this surprise you?
BOB was the set decorator!
Lynch came up with the idea for BOB (and the entire series mythology) when he had a vision of Frank Silva, the set decorator, hidden in Laura Palmer's bedroom. They shot the famous BOB scene without knowing exactly how it would fit in. Then, purely by accident, Silva is visible as BOB in a shot of Sarah Palmer screaming (he can be seen as a reflection). And thus, the mythology was born.
Did this surprise you?
The voices in the Black Lodge are the cast reading backwards.
To get the vocal effects for the Black Lodge sequences, the actors learned their lines backwards, then the recording itself was played backwards, so the lines came out in the right order, but sounded super spooky.
Did this surprise you?
Twin Peaks and Lost Highway share a world.
Lynch confirmed in an interview that both the show and his 1997 film share a fictional world.
Did this surprise you?