READ

Things You Didnt Know Your Microwave Could Do

While you might already consider your microwave your most important appliance, you might not know all of the things it's actually capable of. Prepare to be impressed by all the things you didn't know your microwave could do!
Microwave garlic to make it easier to peel. Nuke that tear-causing onion before chopping it to avoid pain. Toast nuts without a stove top. You can even bring stale bread back to life with a damp towel. Not only does your microwave heat up leftovers and give you hot popcorn in a snap, but it can also keep you (and your plants) safe from getting sick! Consider this: throwing your dish sponges in the microwave for two minutes can kill 99% of the bacteria that lives in them. You can also sterilize soil for all your gardening needs by nuking the soil in the microwave.
Power up your kitchen skills by trying these microwave tricks you never knew before.
Make Cutting Onions Less Tearful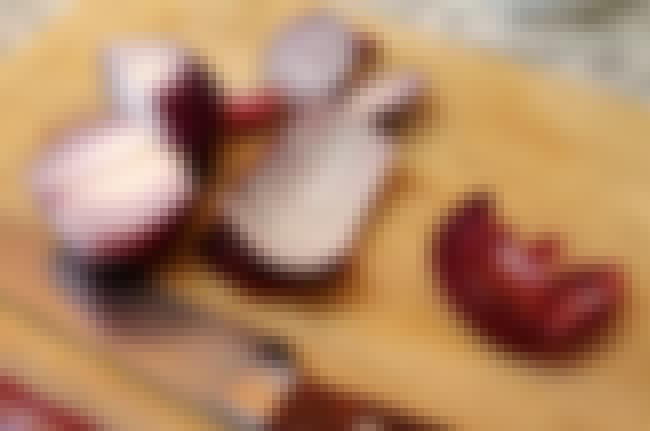 Heat an onion in the microwave before you chop it and it could
save you a lot of tears
.
Wash the onion, place it on a microwave safe dish, and pierce the onion before putting it in the microwave for 30 seconds. Why do you cry in the first place? The onion emits a s

ulphuric gas when its cut that reacts with tear ducts. Heating the onion before you cut into it breaks apart the enzymes that cause that release of the sulphuric gas.
Make Peeling Garlic Easier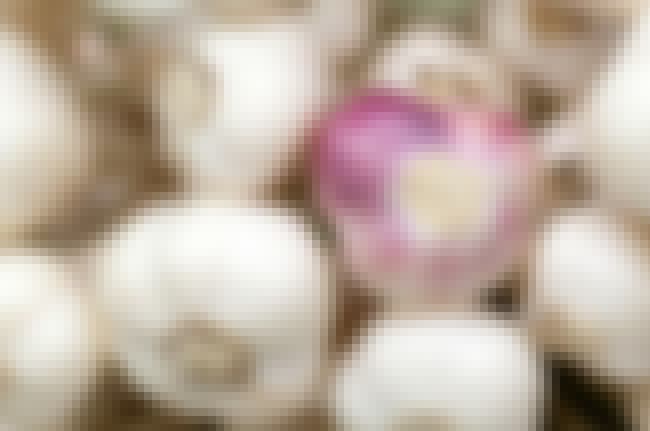 Tossing your garlic in the microwave for 15-20 seconds makes it super
easy to peel
.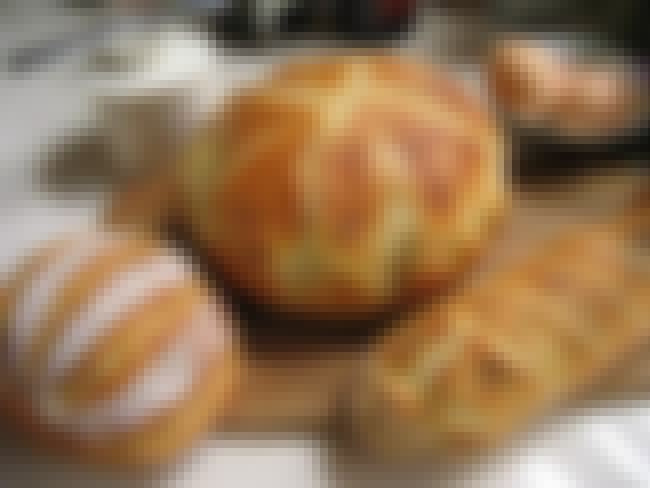 Wrap your stale bread in a damp towel, place it on a microwave-safe dish, and nuke it on high for 10 seconds at a time. Pretty soon your hard, gross slice will be soft and delicious.

Get More Juice Out of Your Citrus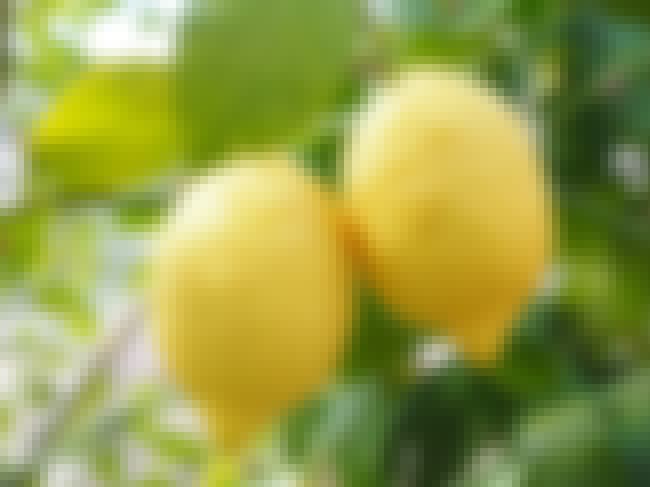 You can get
more juice
out of your citrus by throwing it in
the microwave for 10 to 30 seconds. Larger fruit will need more time. Just make sure you let it cool for about a minute or so before you cut it.