WWE

5 Things You Should Know About Bobby Roode

He's a TNA icon that is tearing it up on NXT. He's the It Factor of pro wrestling and sports entertainment. He's Glorious! He's Bobby Roode! Yet while many fans know the ins and outs of this Canadian grappler, there are still some snacky cake-sized facts you might not know. Do you know about his record-length TNA World title reign? That he was "Awesome" before he was "Glorious"? Or that he was almost a cop? Take a moment to read up about these five things you should know about Bobby Roode.
He's the Longest Reigning TNA World Champion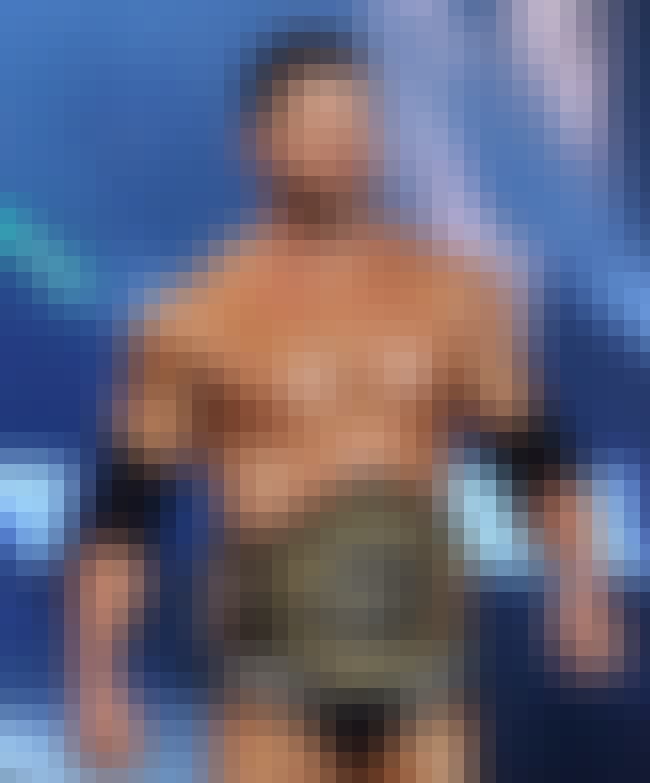 On an episode of Impact Wrestling that aired on November 3, 2011, Bobby Roode won the TNA World Heavyweight Championship and clung on to that belt longer than anybody. He defended and kept that title for a whopping 256 days before losing it to Austin Aries at Destination X in 2012. This lengthy reign shows how much faith TNA had in Roode as a performer to carry the company as its champion.
He Had Multiple WWE Tryouts For Years Before Getting Signed
Before signing with TNA Wrestling, Roode had multiple tryouts with the WWE from 2001 through 2004. He appeared as an enhancement talent on WWE's B-programming such as Jakked, Metal, Sunday Night Heat, and Velocity. While he did impress Vince McMahon, most of the WWE's talent management at the time didn't think there was a spot for him on the main roster and that he was too good to be sent down to their developmental territories.
WWE's head of Talent Relations, John Laurinaitis, suggested that he go work and get over "somewhere else" in order to make himself more appealing to WWE's top brass. In May 2004, Roode made his TNA Wrestling debut and would later become its longest reigning world champion.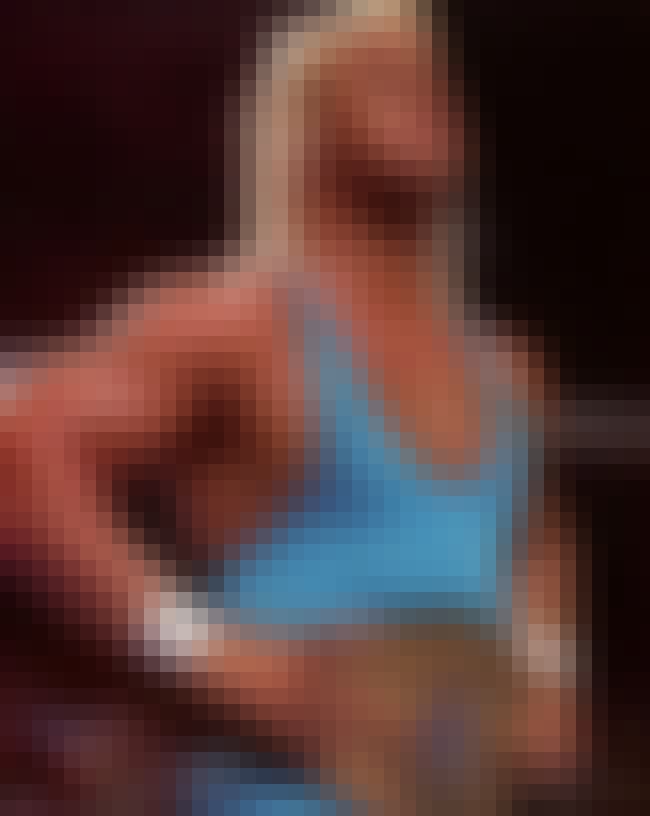 If you have studied Bobby Roode's matches and are familiar with the in-ring work of "Mr. Perfect" Curt Hennig, you can definitely see similarities. Roode claimed that before he received any wrestling training, he would continually watch and re-watch Hennig's matches in order to emulate certain traits, technique, and poise. If Hennig were alive today, he'd likely see Roode as a "perfect" student of the game.
He Was Awesome Before He Was Glorious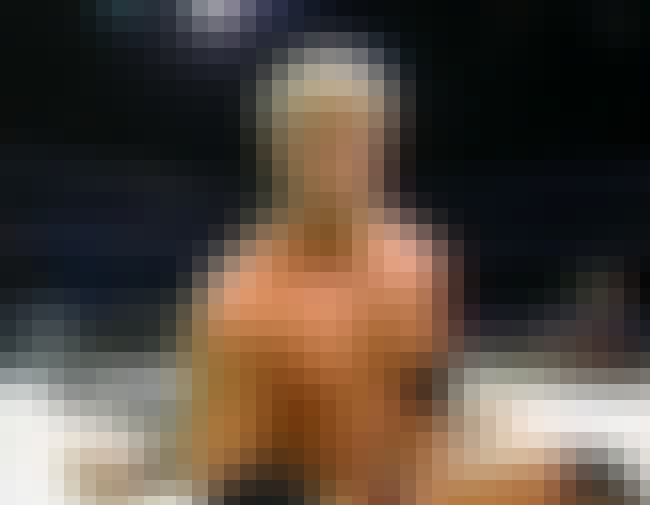 Not everyone has a great pro wrestling game straight out of training. Before Dwayne Johnson became "The Rock," he was "Flex Kavana." In his previous life as an indie worker, Triple H was known as "Terra Ryzing." When he made his debut, Bobby Roode was "Total" Lee Awesome. Let that sink in.
Roode would change his name because fellow wrestler Mike Awesome was getting more famous and he didn't want to be seen as a ripoff. Oh, also because he realized "Total" Lee Awesome was "Total" Lee Awful. He'd stick to using variations of his real name for the rest of his career.