Wrestling

5 Things You Should Know About Cedric Alexander

He's lighting up the crowd with his amazing moves and quiet charisma on WWE's 205 Live. He's Cedric Alexander! Ever since he raised eyebrows at WWE's Cruiserweight Classic tournament in 2016, many fans would like to more about the North Carolina native. Take a moment to snack on these five things you should know about Cedric Alexander!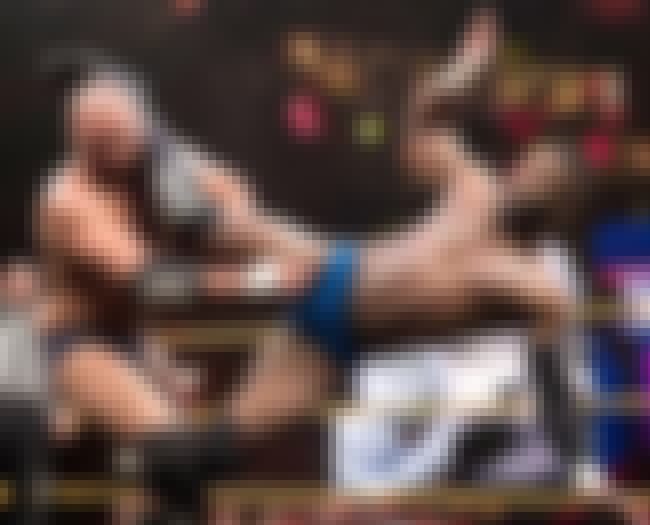 Cedric wows the crowd with his athleticism and acrobatics, but he was never a big fan of sports. In fact, on Colt Cabana's Art of Wrestling podcast, Cedric said that pro wrestling training was his first athletic pursuit in his life! No high school football, no basketball, no martial arts, no gymnastics. He started from absolute scratch to become one of the most agile wrestlers on WWE's roster!
He Was Trained By Highspots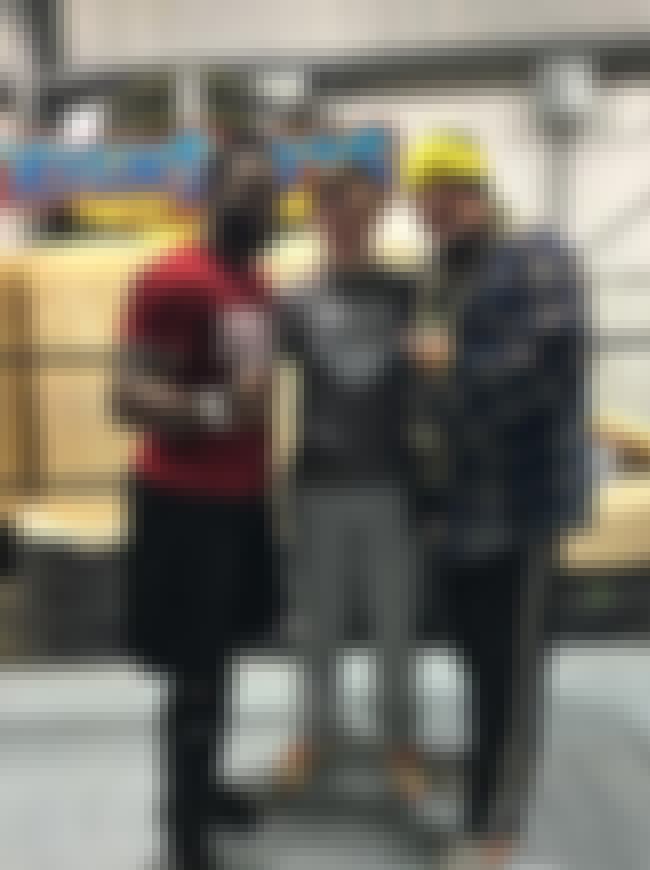 Many fans of independent wrestling know about Highspots.com and their massive DVD library, but many don't know that fellow wrestlers worked for the company as well. Cedric got his initial pro wrestling training from George South and other wrestlers working for Highspots. In fact, if you ordered from Highspots in 2009, there is a good chance that Cedric helped pack your order from their warehouse. You can check out a lot of Cedric's indie career on Highspots' streaming network.
His Mother Wanted To Be A Wrestler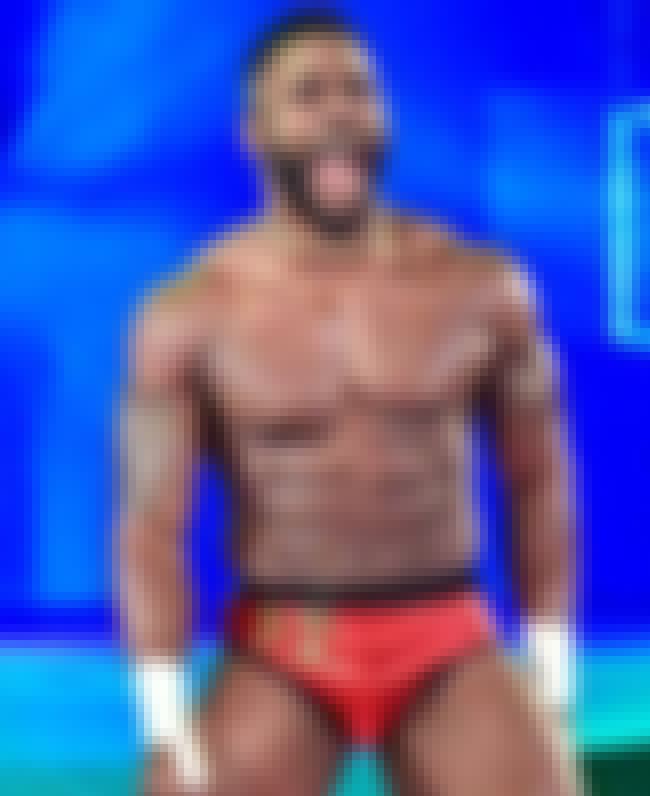 While Cedric enjoyed cartoons and anime growing up, pro wrestling was in his blood. On the Art of Wrestling podcast, Cedric shared that his mother was incredibly supportive in his pro wrestling pursuits. Why? Because she wanted to be a wrestler herself!
As a young woman, Cedric's mom wanted to train to become a wrestler and was taking steps to do so. However, life had other plans and she had to take "a real job" instead. While this situation robbed us of a possible mother-son tag team, she's happy to see her son's success and lives vicariously through him.
Fought Main Eventers Before He Signed With WWE
While Cedric appears as a relative newcomer on RAW and in NXT, he has wrestled many great main event talents before he even set foot in a WWE ring. In the video above, he wrestles against two-time Ring of Honor World Champion Adam Cole. He also had matches against other former ROH champs Kyle O'Reilly and Eddie Edwards.
He even had matches against future WWE main eventers. He's had a few matches against WWE Universal Champion Kevin Owens in the past. In 2014, he had arguably the biggest match in his indie career against WWE World Champion AJ Styles. It's clear that Cedric was ready for big time success, should the opportunity arise.