Sports
5 Things You Should Know About Cesaro

Updated October 13, 2018
4.1k views
6 items
He's the King of Swing and pound-for-pound the strongest wrestler in the WWE locker room. He's Cesaro! You may have heard Puppet gush over him on his various videos, but there are some things about Cesaro's life and career that you might not know. Check out this quick snacky cake-sized list of five things you should know about Cesaro!
He Once Did a Cesaro Swing for 100 Rotations
While WWE fans cheer and count the rotations of the Cesaro Swing today, he's been doing that maneuver for years on the independent scene. In fact, during Chikara's King of Trios tournament in 2009, he spun Grizzly Redwood for a dizzying 100 rotations! Check out the video and see it for yourself.
He Was Signed and Released by WWE in 2006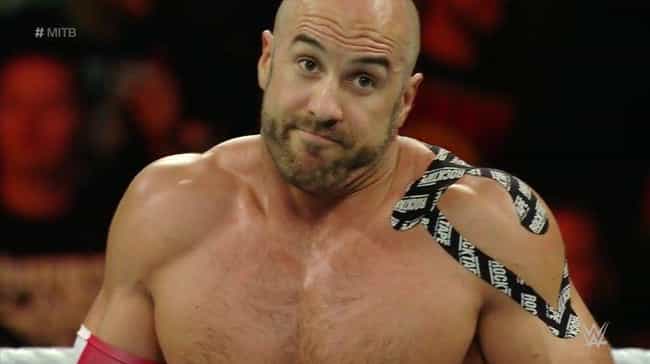 Cesaro properly started his WWE tenure in 2011, but many don't know that he had worked with WWE five years earlier. In 2006, the then-Claudio Castagnoli was signed to a WWE developmental deal but his contract was released so quickly that Claudio didn't have to cancel or reschedule any of his independent dates. There is no official reason why he was released, but we're all certainly glad he's finally in the big time where he belongs.
He Won the Green Card Lottery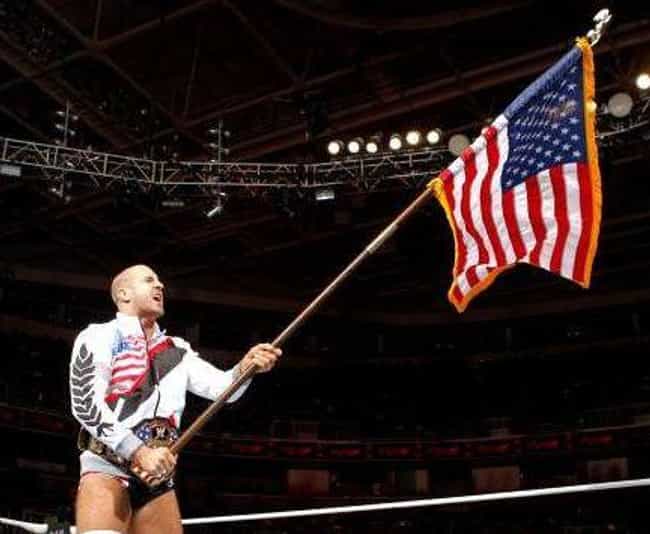 If Cesaro didn't have a bit of luck on his side, we probably wouldn't have seen him wrestle here in the United States. Every year, 50,000 United States permanent resident visas are offered to countries with low immigration rates into the U.S. through random draw lotteries. Cesaro entered himself and won one of those green cards, which would be the only way he was able to work and live in the U.S. full time.
If he hadn't won, it would have been more difficult and costly for him to work in American indies such as Chikara, PWG, and ROH in the hopes of getting noticed by WWE.