Sports
5 Things You Should Know About Chris Jericho

January 24, 2017
3k views
5 items
He's won wrestling championships all over the world throughout his 20+ year career. He's a wrestler, a rock star, an actor, and a game show host. He's Chris Jericho! Now many Jerichoholics know all there is to know about the Ayatollah of Rock N' Rollah, however there are some snacky cakes of knowledge that may have gone unnoticed by other fans. So sit back and drink it in, mannnnnnnnnnnnnn. Here are five things you should know about Chris Jericho.
If you don't read this list, guess what...
You just made The List!
The Ultimate Intercontinental Champion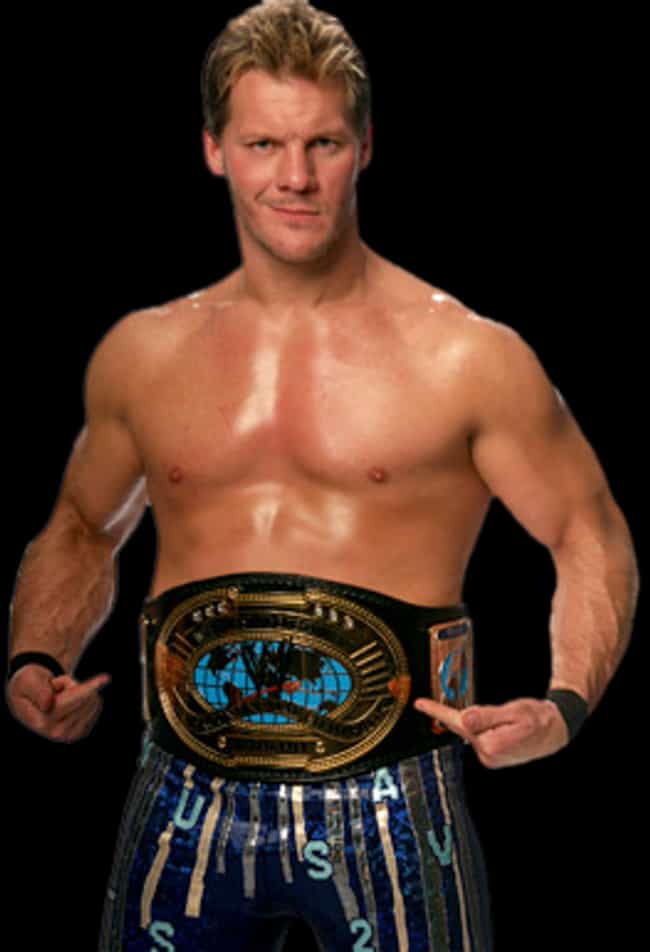 While Jericho has held over 30 championships over his long career, he first made his mark as WWE's ultimate Intercontinental Champion. After beating Rey Mysterio at WWE Extreme Rules 2009, Y2J won the Intercontinental title for a record smashing ninth time. The closest wrestlers to beat that record are Jeff Jarrett, Rob Van Dam, and The Miz, but all three of those men only have six reigns apiece!
He's A Former Game Show Host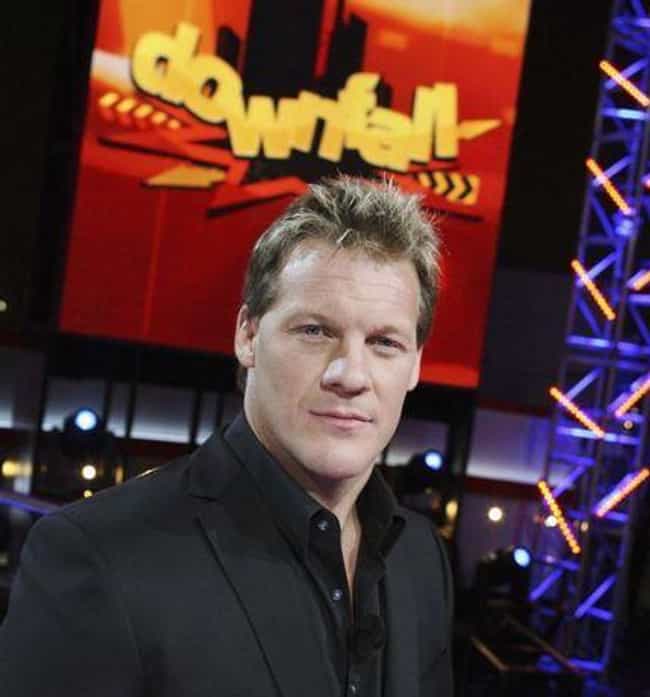 Outside of wrestling, Jericho is known for rocking out with his band Fozzy or doing the occasional acting gig, but he also dabbled as a network game show host. In 2010, Jericho asked contestants trivia questions as prizes were literally thrown off a building in the ABC game show Downfall. Sadly, the show was quickly canceled after five episodes aired.
He Created The Money In The Bank Match (But Never Won It)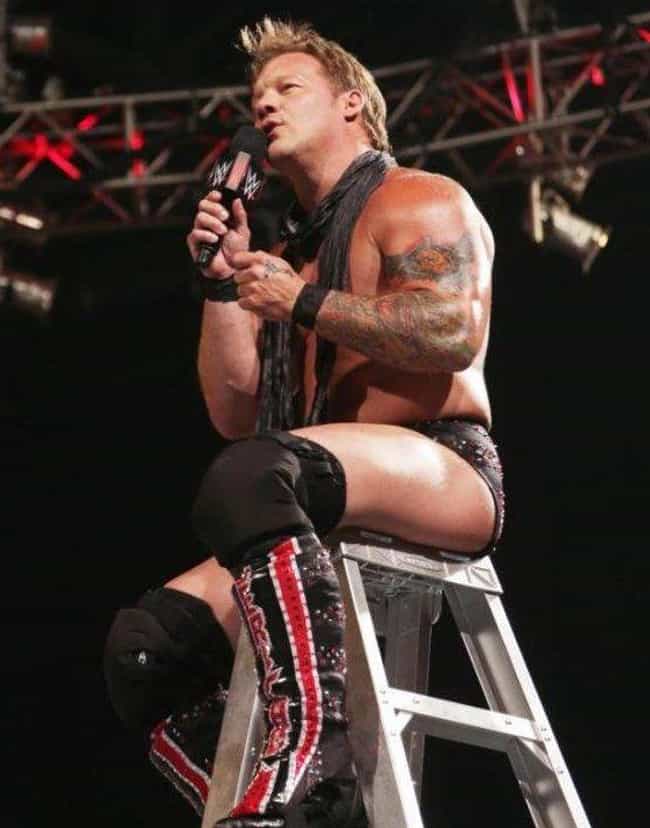 In his book Undisputed: How to Become the World Champion in 1,372 Steps, Jericho shared that he came up with concept of the popular WWE Money in the Bank Ladder Match. While the match has been featured in a number of Wrestlemanias and now has its own pay-per-view dedicated to it, Jericho himself has never won any of the 17 MITB matches that have taken place. It doesn't seem fair, does it?
He Was The First Undisputed World Champion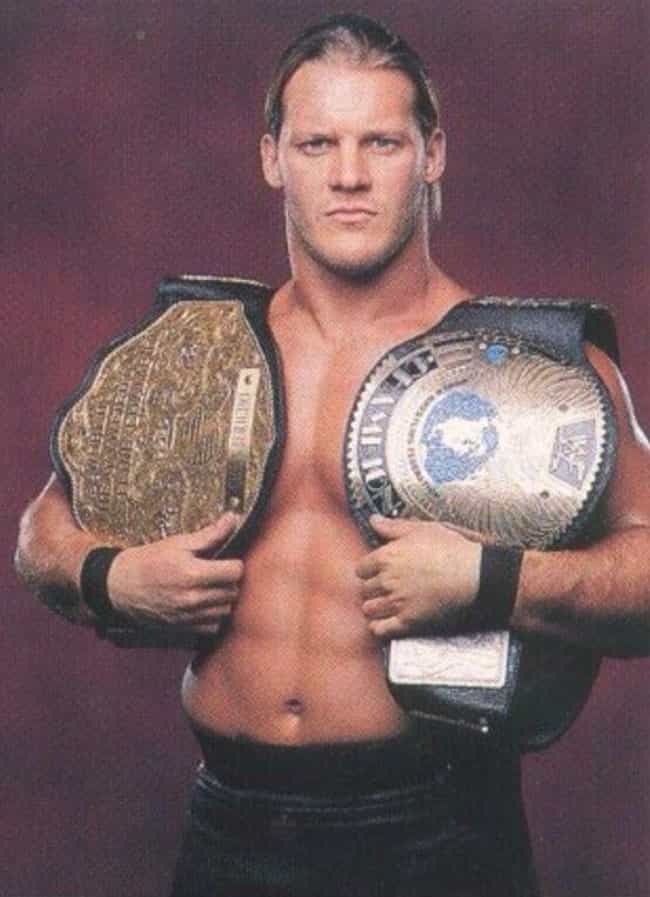 After WCW was bought by WWE in 2001, there were two world championships in one company: the WWE World Championship and the WCW World Championship. It was decided that the company should only have one world champ, so a title unification was set up for WWE Vengeance in 2001. That night, Chris Jericho defeated The Rock and Stone Cold Steve Austin to become the first Undisputed World Champion.