Puppet

5 Things You Should Know About Dean Ambrose

He's a former WWE World Champion and WWE's resident madman. He's Dean Ambrose! Yet despite his popularity, many fans don't know the full backstory of Dean Ambrose's life. While the Lunatic Fringe has been open on Total Divas and in interviews, he doesn't go out of his way to reveal much about himself. Take a seat under the learning tree, brush up on your Dean Ambrose trivia, and read this quick list of five things you should know about Dean Ambrose.
He Held the U.S. Title for a Record 351 Days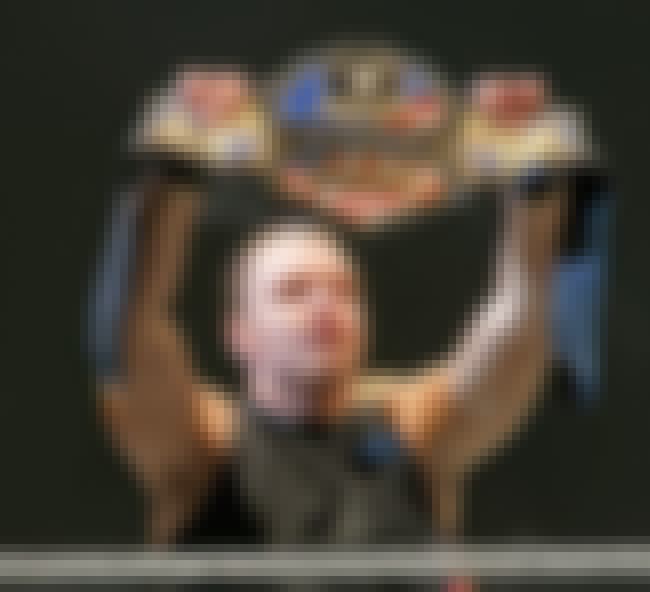 On May 19, 2013, Dean won the WWE United States Championship and would hold on to that title until May 5, 2014. While holding the title for that long is impressive, he was heavily criticized throughout that time. He barely defended it and lost the title in a multi-man battle royal, so he was never pinned nor submitted to lose the championship.
Nevertheless, the historians will cite him as the longest reigning titleholder in WWE's history of the U.S. championship.
He Wrestled in Several Death Matches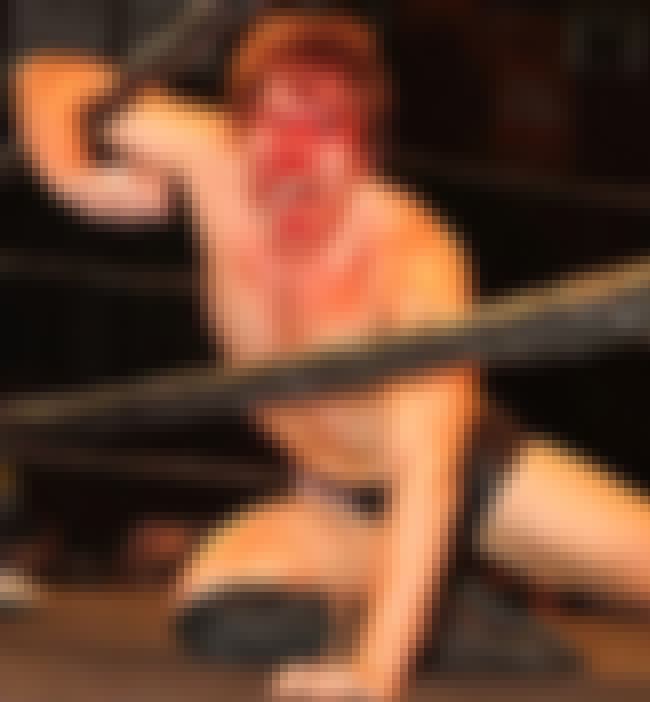 Before getting attention from technical wrestling-based promotions like Evolve, Ambrose (as Jon Moxley) was making a name for himself in hardcore deathmatches in promotions like Combat Zone Wrestling. Buzzsaw blades, light tubes, chairs, barbed wire, and other dangerous items shredded Ambrose's body. Many of Ambrose's most violent moments in the indies can be found online, including this gruesome video linked below.
WARNING: This is not for the faint of heart.
His Big Break Was Supposed to Be a Feud with Mick Foley
When Ambrose was getting seasoned in WWE's then-developmental territory Florida Championship Wrestling, the top brass in WWE had something special in mind for his main roster debut. With Ambrose's history of hardcore matches, WWE thought that a feud with hardcore legend Mick Foley would help Dean make a big splash onto the scene. They even played it up in real life by having Ambrose accost Foley at a hotel while cameras were rolling.
Sadly, the feud never fully materialized. Foley's years of wrestling took a toll on his body and WWE doctors couldn't medically clear him for in-ring competition. It remains one of the biggest "What If?" dream feuds in modern wrestling history.
His Pro Wrestling Idol Is Bret Hart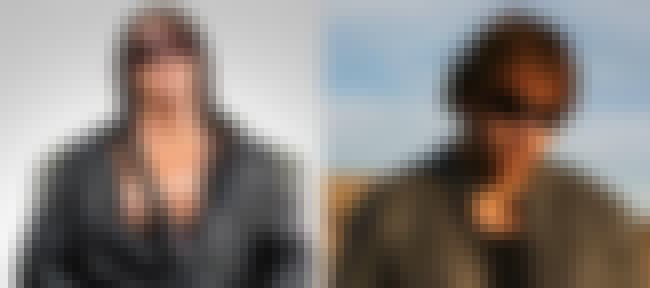 This may come as a shock to many fans, but the wrestler that Dean idolized as a youth was Bret Hart. Undersized himself for most of his life, Ambrose admired how Hart was able to outwrestle, outsmart, and outlast the larger wrestlers that were prevalent in 1980s and '90s WWF. If you look at Ambrose's wrestling matches from that lens, you can definitely see parallels between both the Lunatic Fringe and the Hitman.