WWE

5 Things You Should Know About John Cena

He's the franchise player of WWE and has been on top for over 15 years. He's a multi-time WWE champion and all-around good guy. Who the hell is he? He's John Cena! While members of the Cenation know all about "The Face That Runs The Place," there might be some fun trivia about John Cena that others don't know. You can't see him, but you can see this: here are five things you should know about John Cena!
He Has A Degree In Exercise Physiology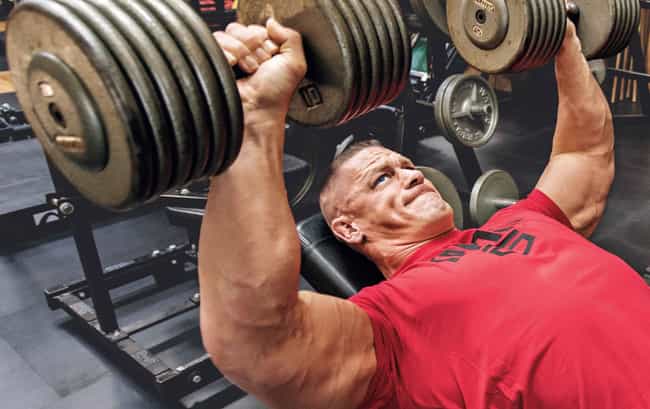 In an interview with Men's Fitness, Cena revealed that he has a bachelor's degree in exercise physiology from Springfield College in Massachusetts. He credits this base of knowledge in helping him know his body and how to tell when it is worn out. This education helped him pick the right workouts when training for bodybuilding and for pro wrestling.
He Holds The Record For Most Wishes For The Make-A-Wish Foundation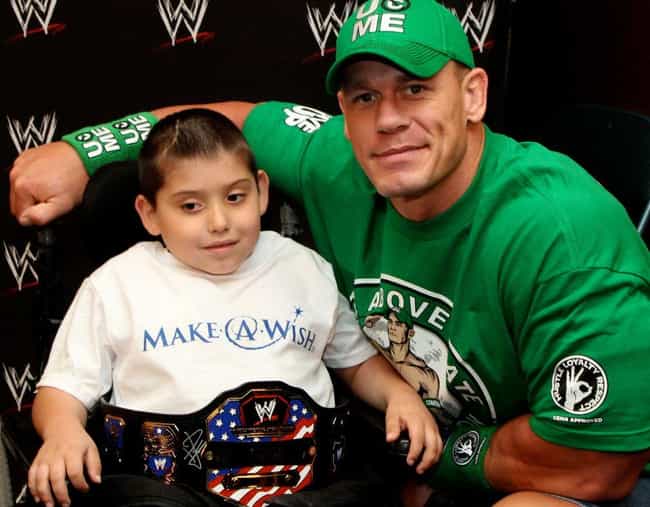 Whether older fans love him or hate him, you cannot deny John Cena's giving spirit to his community of fans. Cena currently holds the record for most wishes granted for the Make-A-Wish Foundation, granting over 500 wishes for sick and disabled children. To put things in perspective, Cena has granted more wishes than Michael Jordan and Justin Bieber COMBINED. In other words, being a real-life superhero for kids doesn't involve Beliebing or being like Mike, it's about "Hustle, Loyalty, & Respect."
His Role As WWE's Franchise Player Outlasted Steve Austin, The Rock, and Hulk Hogan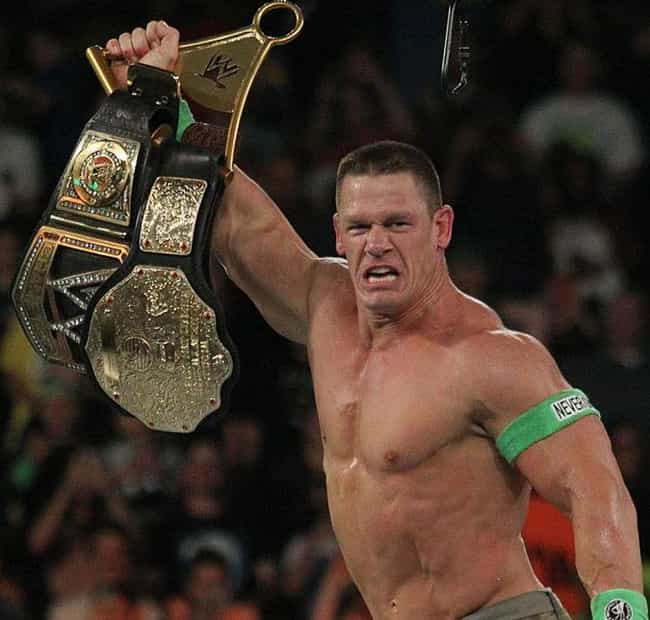 Some hardcore fans might argue with this point, but the numbers don't lie. Stone Cold Steve Austin's run with the WWE as a wrestler lasted from 1996 until his retirement from in-ring action in 2003, a respectable seven-year run. The Rock wrestled full-time for WWE from 1996 until 2003 before he stayed committed to Hollywood, totaling eight years for The Great One. Hulkamania ran wild from 1984 until 1993, with a few slowdowns in between, totaling nine years of Hogan's main run in WWE.
John Cena made his WWE main roster debut in 2002 and has been going strong ever since. With 15 years of entertainment under his belt, there is no doubt that Cena is WWE's most tried-and-true star in its history.
He's A Fan Of Fist Of The North Star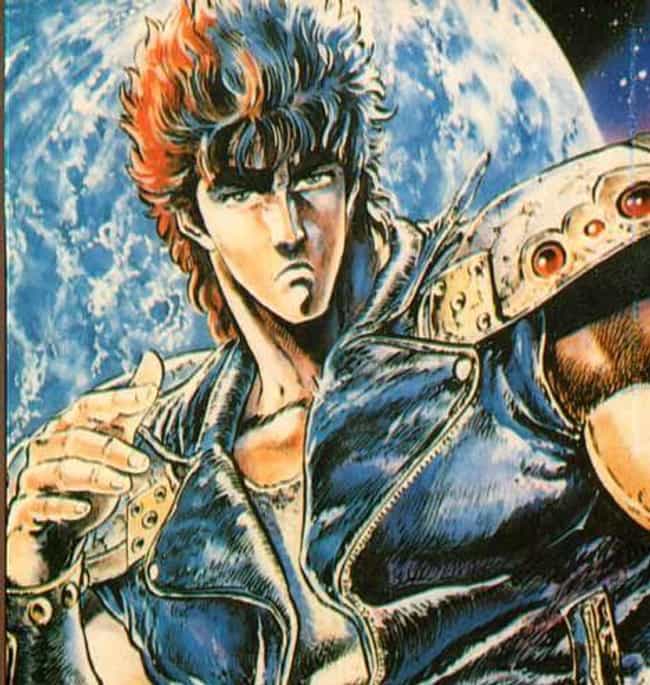 Believe or not, Cena confessed his fandom of the violent Japanese anime Fist of the North Star in an interview with Men's Fitness. While this interest seems to come out of left field, one look at Cena's Adonis physique and at the über-muscled characters on the show should help explain his interest. That or he's trying to figure out how to become strong enough to take out a tank.