Puppet

5 Things You Should Know About Sami Zayn

3.5k views
5 items
Follow
Embed
They call him "The Underdog From the Underground" and he's one of the most underrated performers on WWE's payroll. He's Sami Zayn! While many of his fans enjoy his matches and positive spirit, there is some Sami Zayn trivia you might not know. Did you know, for example, that before the Sami Zayn's WWE career, he spent years as a masked luchador named El Generico? What about that his real name is Rami Sebei and he is proudly Syrian-Canadian? We bet you didn't know that the Canadian wrestler ignored some pretty direct advice from Stone Cold Steve Austin back in the day.
Check out this little snacky cake list of five things you should know about Sami Zayn.
He Spent His Pre-WWE Career Under A Mask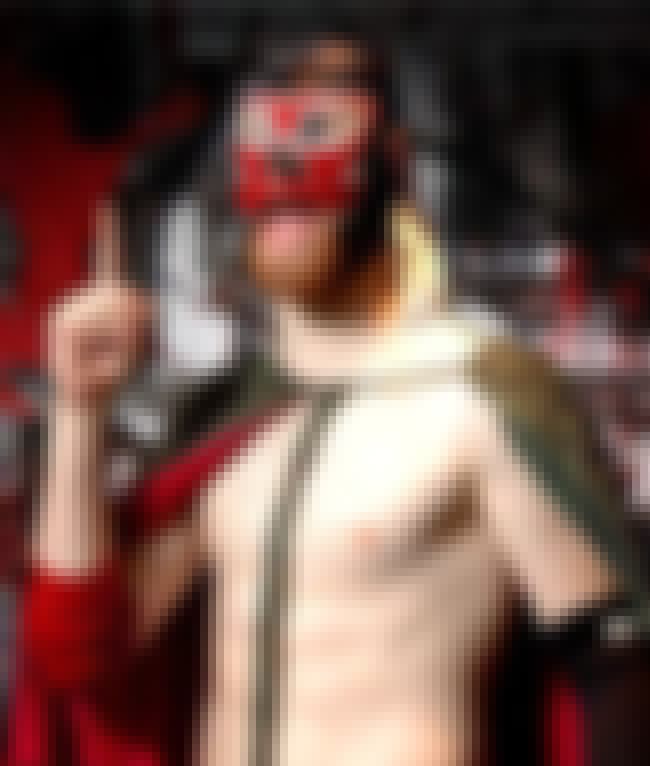 While he will deny it publicly to protect kayfabe, Sami spent the lion's share of his career as the masked El Generico. The "Generic Luchador" wrestled all over the world for promotions as Ring of Honor, Pro Wrestling Guerrilla, Evolve, and several more. Don't let his wacky, good-natured demeanor fool you. He can easily take you out with his patented BRAINBUSTTTAHHHHH!
He's a World Renowned Independent Wrestler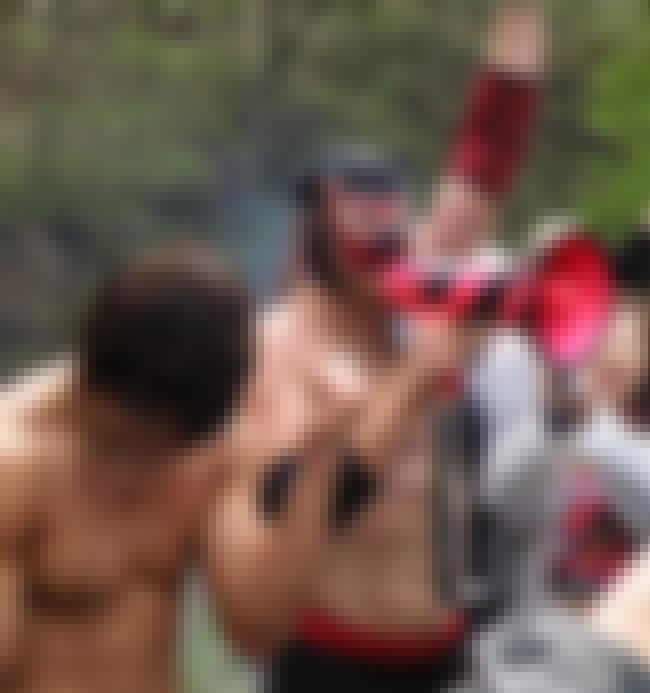 As El Generico, Zayn wrestled all over the world for various independent and foreign wrestling promotions. While he has wrestled in his homeland of Canada and throughout the United States, he has also wrestled in Puerto Rico, Japan, Spain, Germany, England, Scotland, Ireland, Northern Ireland, Romania, Bulgaria, and France. He was already prepared for WWE's grueling traveling schedule years before he made his main roster debut.
He Had An Embarrassing Encounter With Axl Rose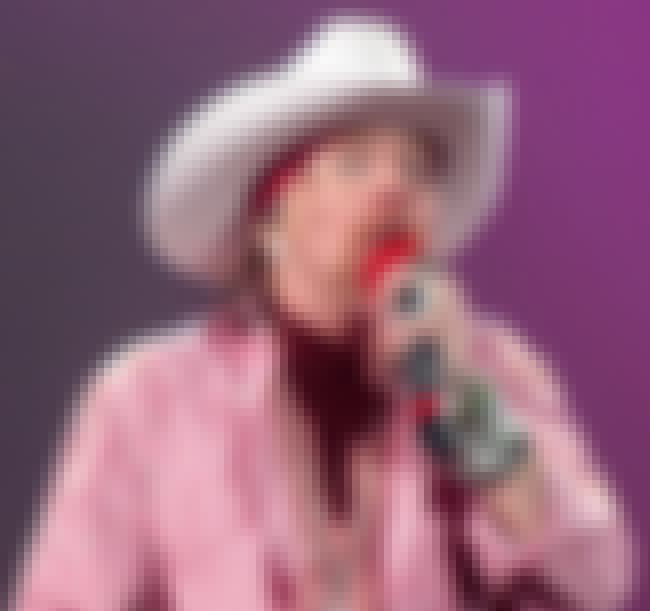 Zayn revealed on the Talk Is Jericho podcast that he got to meet Axl Rose... sort of. Zayn obtained backstage passes to a Guns N' Roses show and became WAY too familiar with the band. He snacked on some catering reserved for the band and even danced on the edge of the stage while the band was playing. After the show, he proceed to geek out in front of Axl, ruining any chance of a photo op. The guy can't help but to be himself all the time, no matter what the circumstance.
He's Proudly Syrian-Canadian, But Don't Let That Define Him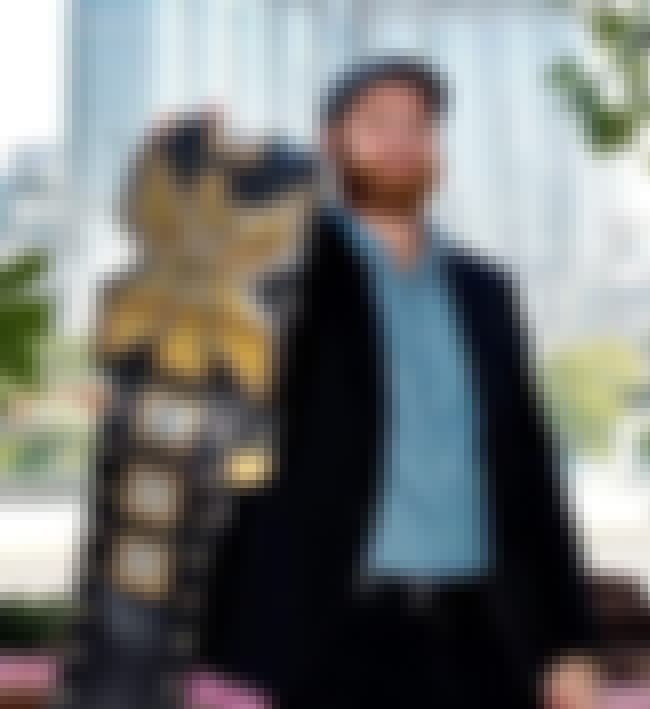 Zayn is of Syrian descent, but intentionally doesn't play that up in his character. While he takes pride in his cultural background, he does not want that to define who he is as a whole. He wants to help increase positive representation of Syrians on television, he believes he can do that more effectively as "Sami Zayn, wrestler who happens to be Syrian" rather than "Sami Zayn, Syrian pro wrestler."