Wrestling

5 Things You Should Know About Sasha Banks

Competitor, wrestler, champion, no matter what label you put on her, she'll always be "The Boss." She's Sasha Banks! While the multi-time WWE Women's Champion has made her mark in the eyes of the fans, there may be some snacky cake trivia you don't know about her yet. Did you know, for example, that she's a huge video game nerd? Or that her real name is Mercedes Kaestner-Varnado and she has an insanely famous cousin? Come on, now! Brush up on your Sasha Banks facts so you can impress your friends next time you watch her on WWE. Take a moment to check out these five things you should know about Sasha Banks.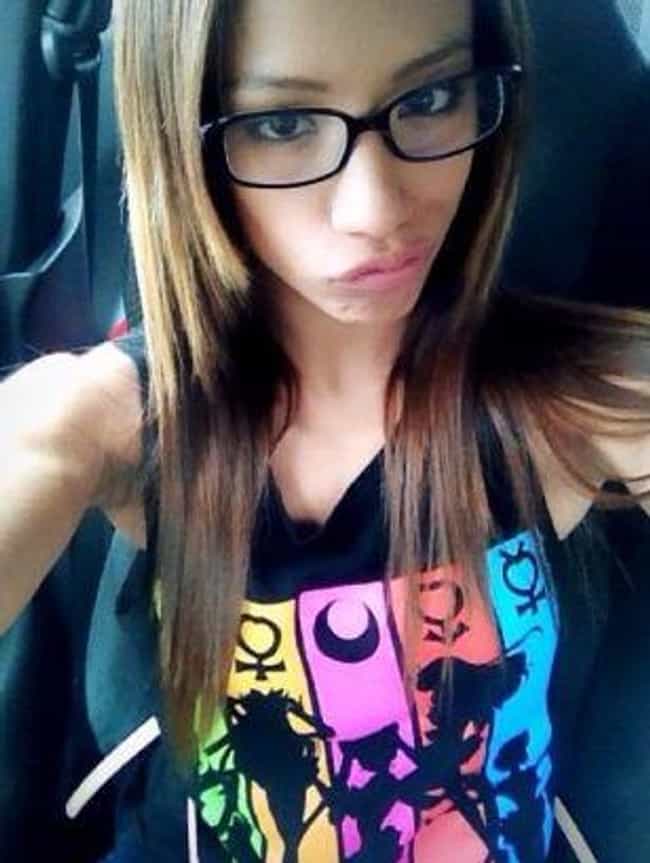 If you check out Sasha's Twitter account and other social media, you'll know that she's a big nerd for anime, comic books, and video games. She's a big otaku, especially a fan of the Sailor Moon anime. You can check out her gaming skills on Xavier Woods's UpUpDownDown shows as well.
She And Snoop Dogg Are Cousins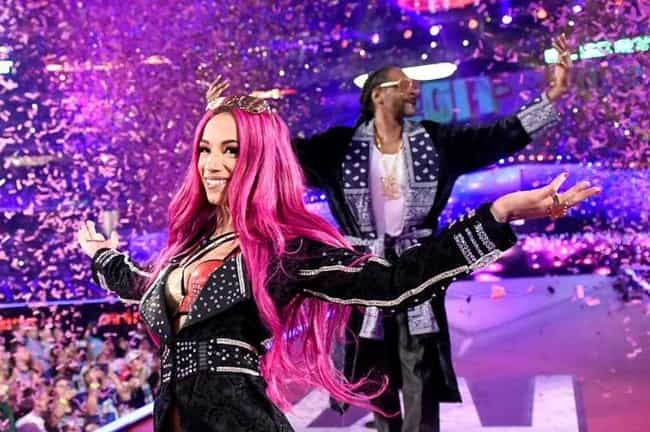 Sasha had an interesting upbringing, especially since she and superstar rapper Snoop Dogg are cousins. Snoop was also a big WWE fan and would often take young Sasha with him to WWE events. She'd get to meet her idols backstage and this would harden her resolve to become a WWE wrestler herself. Their connection solidified publicly when Snoop rapped along to Sasha's theme during her entrance at Wrestlemania 32.
Multi-Time Firsts In WWE's Women's Divison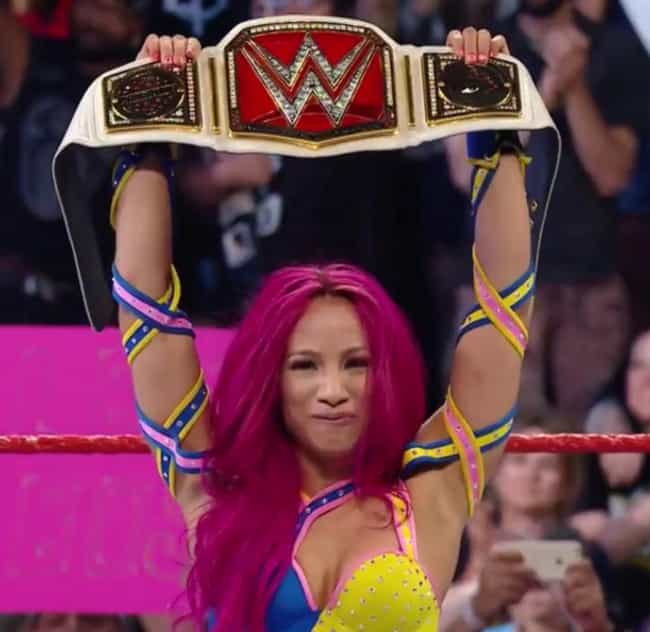 Sasha Banks was involved in many landmark moments in WWE's Women's Division. She was in WWE's first Women's Ironman (Ironwoman, it should really be) match when she faced Bayley at NXT Takeover: Respect on October 7, 2015.
She was also in the first Women's Hell in a Cell match against Charlotte on October 30, 2016 at the
Hell in a Cell
PPV. She and Charlotte would also fight in the first Women's Falls Count Anywhere match on November 28, 2016 on
RAW
. Needless to say, Sasha is helping pioneer a number of different wrestling matches for WWE's women's division.
She Married A Former Wrestler And WWE's Current Costume Designer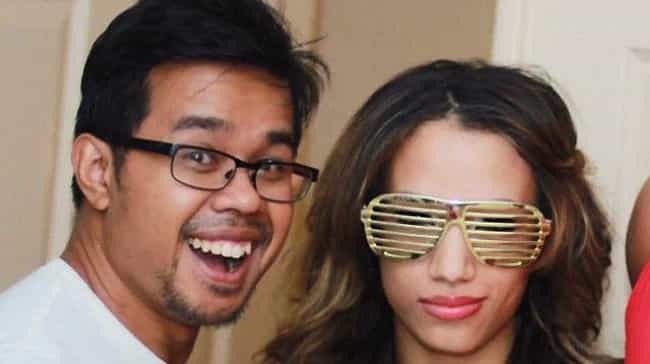 Yep, The Boss is married to a lucky man named Sarath Ton. Ton and Banks met each other on the independent wrestling scene when Ton was wrestling as the mysterious Mikaze. In fact, the couple even wrestled each other on occasion. The two met when Sasha needed new gear and heard that Ton was a talented tailor, so she commissioned him to sew up some new tights. He's been making her gear ever since. They married on August 4, 2016.
While a talented wrestler in his own right, it was Ton's sewing skills that caught the eye of WWE. The company hired him full-time for WWE's tailoring/costuming team.