Puppet

5 Things You Should Know About Seth Rollins

Many wrestling fans know Seth Rollins as the Architect and creator of the Shield, along with some other trivia relating to his wrestling career. However, there may be some things you do not know about the former WWE World champ. Educate yourself on some lesser-known Seth Rollins facts and check out this quick list of five things you should know about Seth Rollins.
He Was the First and Only Wrestler to Be ROH, NXT, & WWE Champion

As of this writing, Rollins is the only wrestler to have held the ROH World Championship (as Tyler Black), the NXT Championship, and the WWE World Championship in history. If that wasn't enough, Rollins was the very first NXT champ and when he won his first WWE World Heavyweight Title at Wrestlemania 31, he became the first person who was born after Wrestlemania started in 1985 to win a Wrestlemania main event.
He Named Himself After a Punk Rock Icon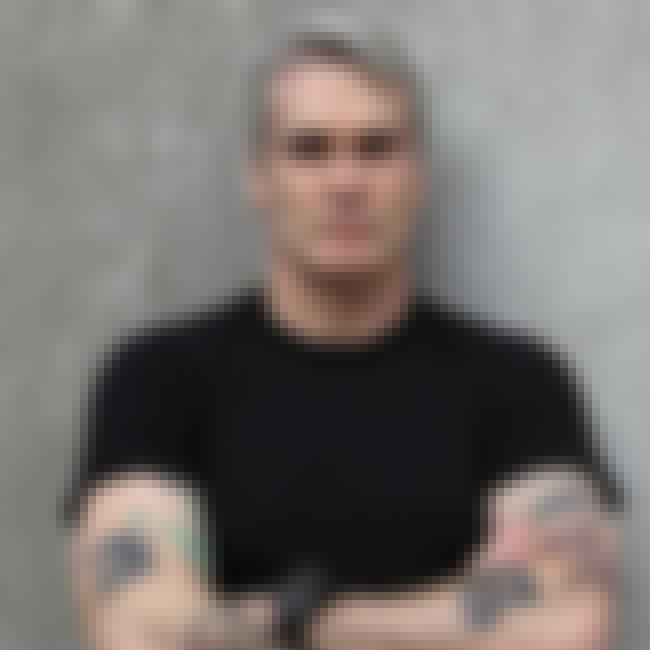 When Colby Lopez needed to change his pro wrestling name from "Tyler Black" to another one for WWE, he decided to take the last name of one his inspirations - Henry Rollins. Henry Rollins is a punk rock singer, actor, writer, and overall renaissance man that is best known for being the frontman for the the influential punk rock band Black Flag in the 1980s. Oddly enough, Henry changed his last name from Garfield to Rollins, so both the rocker and wrestler didn't have that name initially.
Rollins Started Wrestling at Age 14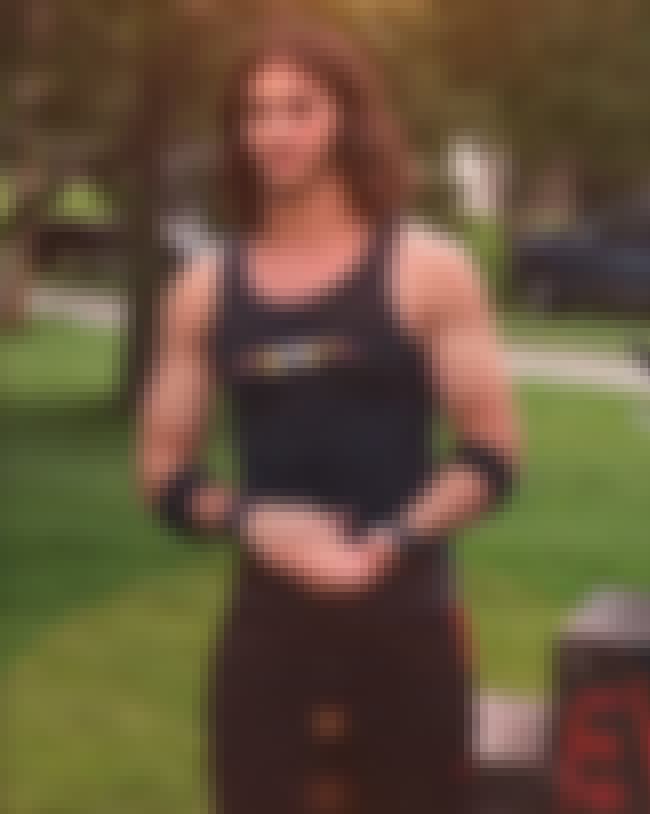 While he received formal training and wrestled his first trained match at age 17, Rollins got his start wrestling in various backyard wrestling shows and promotions at age 14. While he admits that he was young and stupid back then, the lure of pro wrestling was too strong for him to wait.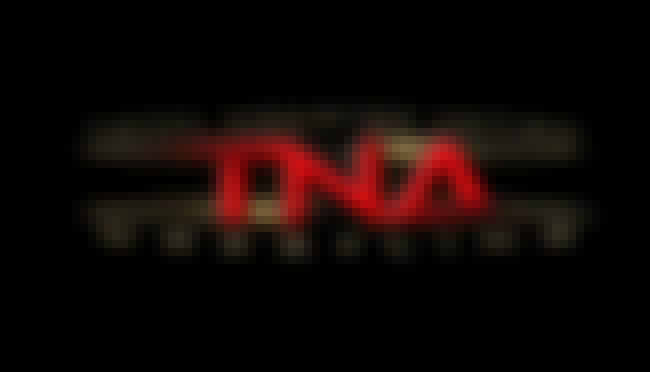 In October 2006, Rollins wrestled as his previous alter-ego Tyler Black in a tag match against the Latin American Xchange (LAX) on an episode of Impact. Needless to say, LAX definitively defeated Black and his partner, Jeff Luxon. The top dogs at Total Nonstop Action didn't see much in the young Rollins and declined to give him a contract offer. Based on Rollins's success in WWE, TNA turning him down is one the best things that ever happened to him.