Puppet

5 Things You Should Know About Shinsuke Nakamura

2.9k views
5 items
Follow
He is the King of Strong Style and the current face of NXT. He's a former IWGP champion and considered one of the best pro wrestlers in the world today. He's Shinsuke Nakamura! While there are die-hard Nakamura fans that knew of him before his WWE debut in 2016, there are still plenty of fun facts to learn about "Swagsuke." How much do you really know about Shinsuke Nakamura's career? His time in Japan? His eating habits?
Munch on a few of these Shin-snacks Snack-a-mura Cakes of Knowledge. Here are five things you should know about Shinsuke Nakamura.
He Wrestled Brock Lesnar... And Lost
In the January Tokyo Dome show in 2006, Nakamura challenged Brock Lesnar for the IWGP Heavyweight Championship in the main event. You can see that match in its entirety in the video. After the show, Nakamura would go on an excursion to wrestle in Russia, Brazil, and Mexico to refine his craft.
While Lesnar beat Nakamura handily, he had great respect for his opponent and invited Shinsuke to work out in his personal gym. If you're like me, you are now picturing Lesnar and Nakamura in Brock's gym tossing tree trunks like medicine balls, curling milk cans full of cement, and suplexing grizzly bears. It's unlikely that happened, but it's probably not too far off.
He Was Almost In The WWE In 2006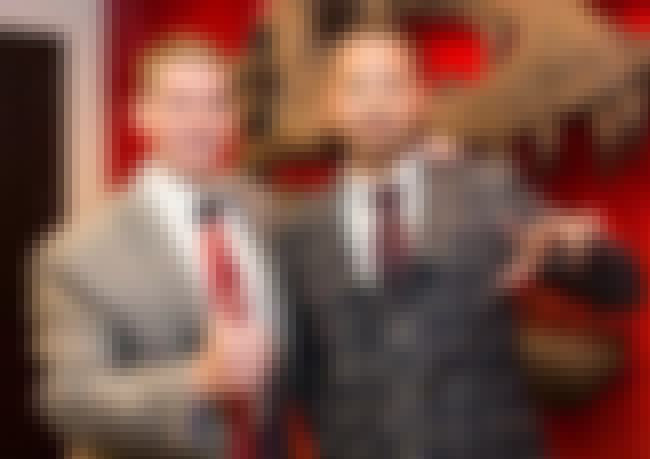 Fans almost had the opportunity to experience The King of Strong Style ten years before his actual WWE debut.
In 2006, New Japan Pro Wrestling President Simon Inoki suggested that the young Nakamura
travel
to the United States
to train and improve his wrestling skills. (It's common for Japanese wrestlers to leave their home promotions to wrestle abroad to learn and gain more experience.) He was already going abroad that year, and this would have been an extension of that trip. The US leg would have included a stint with the WWE to gain experience in working large American shows. He never ended up going to the US, however, as he was needed back in Japan.
He Wrestled Kurt Angle... And Won
Due to various complications, there were two IWGP Heavyweight Championships in 2008. The only way it could be settled was a unification match between the two title holders, Shinsuke Nakamura and Kurt Angle. In what is considered a dream match today, the two icons collided with Nakamura winning and becoming the undisputed champion. You can check out the entire match here.
He's The Youngest Ever IWGP Champion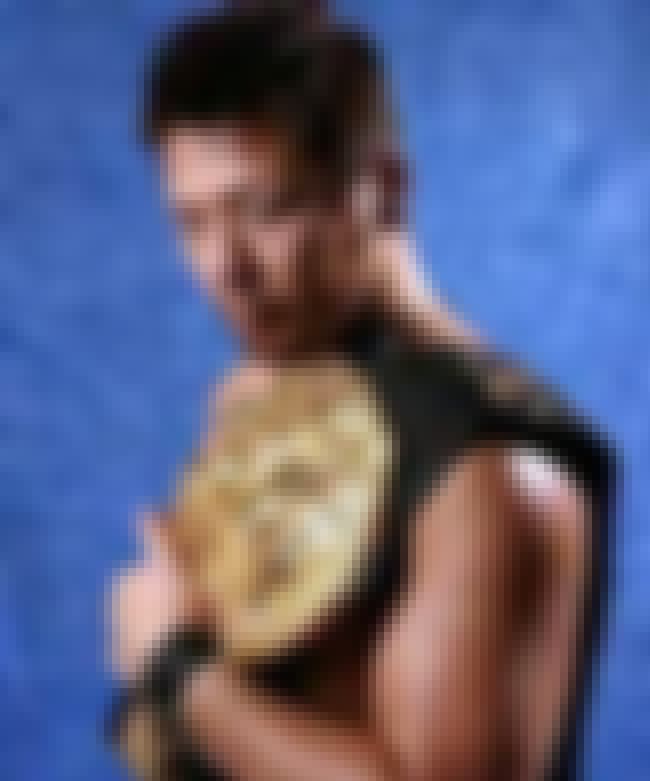 On December 9, 2003, Nakamura defeated Hiroyoshi Tenzan to become the youngest ever IWGP Heavyweight Champion at the ripe young age of 23. To put things in perspective, WWE's youngest world champion was Randy Orton, who won the World Title at SummerSlam 2004 at age 24. This shows how much faith New Japan had in Shinsuke and how he was being groomed for greatness from the beginning.