Sports
5 Things You Should Know About Tye Dillinger

January 11, 2017
2.7k views
5 items
Shawn Spears, Gavin Spears, no matter what name he goes by he's still a "Perfect 10." He's Tye Dillinger! While he's been a fresh favorite at WWE's NXT brand, Dillinger had been wrestling for over a decade before he really took off. Because of his long career, there may be some sneaky snacky cake facts you don't know about the Perfect 10. Take 10 minutes or so to check out these five things you should know about Tye Dillinger.
His Road to the WWE Was Rocky, to Say the Least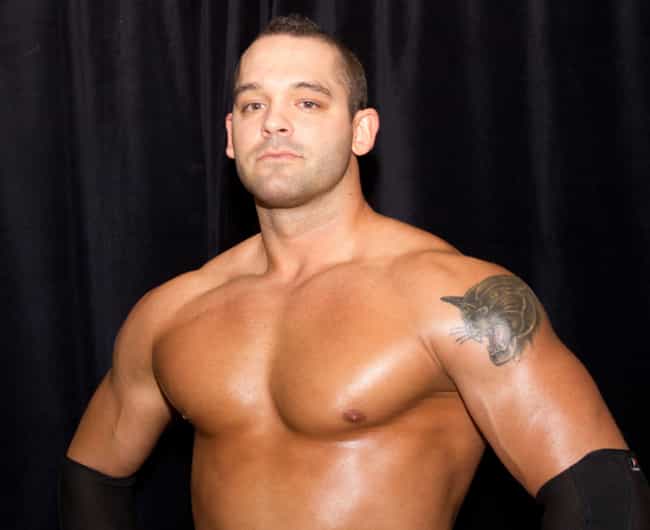 For a while there, the future of the man now known as Tye Dillinger was uncertain. Signed to a developmental deal in 2006, he was a budding star at WWE's then-developmental territories Ohio Valley Wrestling and Florida Championship Wrestling as "Shawn Spears." He would be brought up in 2008 to WWE's ECW brand as "Gavin Spears." His career at ECW was... well, disappointing. He was released from his contract in 2009, but was then re-signed to NXT in 2013.
Was in a Tag Team with Cody Rhodes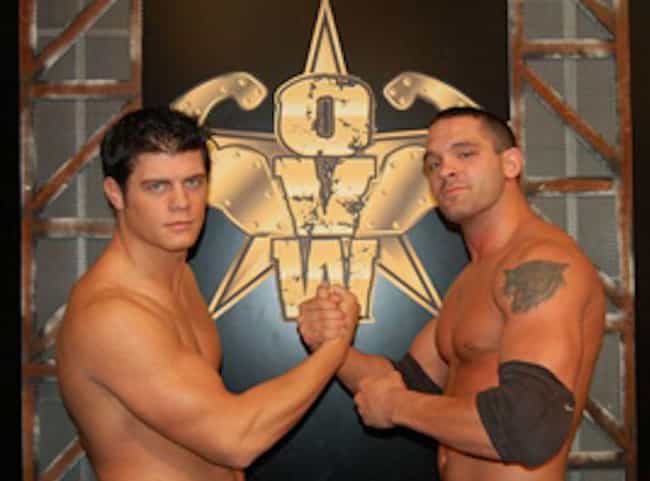 During his time at OVW, Dillinger teamed up with a second generation superstar and rookie named Cody Rhodes. As Shawn Spears, Dillinger played a mentor-teammate to young Rhodes, which lead them to winning the OVW Tag Team Championship. Naturally, good things come to an end, with Spears and Rhodes breaking up and feuding in one of the more prominent rivalries in OVW.
Made His WWE Debut In 2005
In February 2005, Dillinger had his shot at the big time in a tag team match against the superhero duo of Rosie and The Hurricane. Needless to say, Dillinger didn't get the win. However, he did impress the top brass enough for him to get more tryouts and eventually a developmental deal in 2006.
He Wrestled in TNA and ROH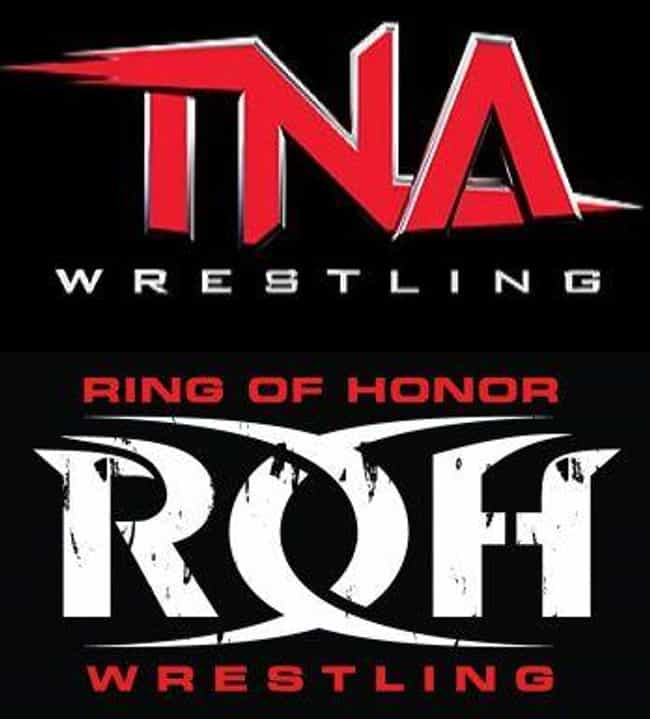 When Dillinger was released by WWE in 2009, he competed in the indies and in other wrestling promotions. On May 27, 2009, he had a tryout dark match against Elijah Burke at a TNA Impact television taping. Later that year on June 12, Dillinger won a match against Alex Payne at a Ring of Honor show. Keeping his name out there helped Dillinger get re-signed with WWE in 2013.