Sports
5 Things You Should Know About Xavier Woods

January 24, 2017
3.6k views
5 items
He's one third of the longest reigning W...W... E... WORLD... TAG... TEAM... CHAMPIONNNNNNS in WWE history. He's WWE's resident video game expert and anime nerd. He's Xavier Woods! While many wrestling fans know him from his in-ring appearances or his video game channel UpUpDownDown, there might be some snacky cake-sized trivia that you might not know. Don't be booty! Take a moment to read about these five things you should know about Xavier Woods.
He Wrestled In TNA Impact Wrestling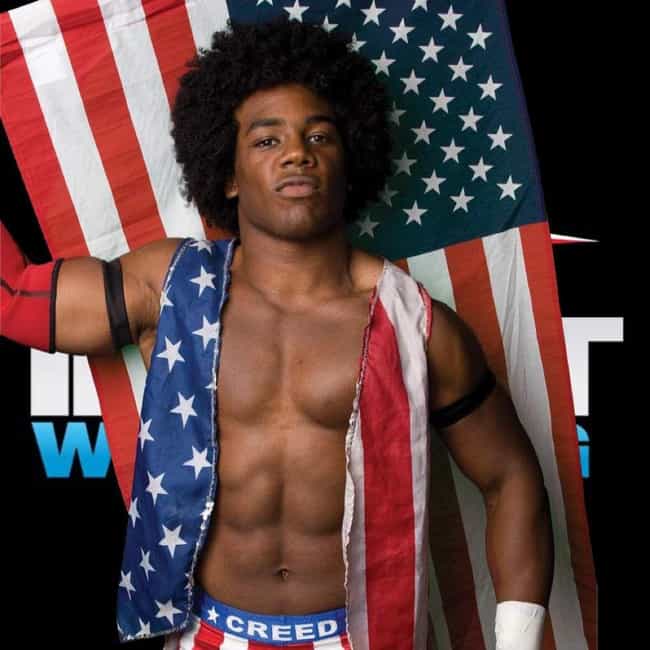 Before signing with WWE, Xavier competed for Total Nonstop Action wrestling as Consequences Creed. Wearing the American flag all over his garb and sporting an afro, Woods's character in TNA was based off the Apollo Creed character from the Rocky film franchise. He and TNA parted ways in 2010.
He Was A High School Cheerleader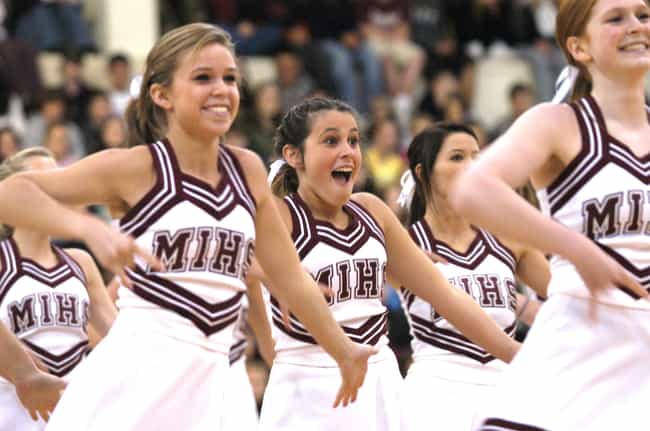 Woods wanted to be a pro wrestling and did wrestle in high school, but sadly he was on his own. His high school didn't have a wrestling team. Since he couldn't train with other wrestlers, he joined his high school cheerleading squad. Why? Because he figured he would learn how to tumble while simultaneously learn how to work a crowd. Based on his antics inside and outside the ring during tag matches, being a cheerleader paid off.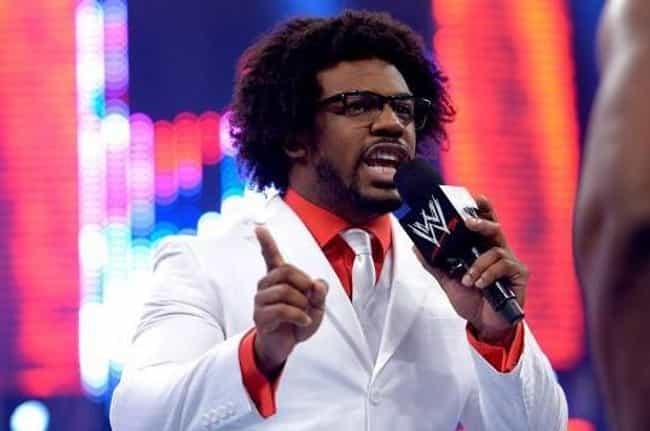 Just because you're a WWE Superstar, doesn't mean that education takes a back seat. Throughout his wrestling career, young Woods has been attending classes in person and online when he can in order to get a PhD in Educational Psychology. He is currently enrolled at Capella University.
A fan of all things nerdy, it makes sense that Xavier is a fan of K-Pop music. He's a big fan of the K-Pop group SHINee, describing them as "like a Cherry Coke slushie but for your ears." No word on whether he'll commission a K-Pop band to make him a new entrance theme... yet.