Advice

11 Things You Should Know About Your Musician Friends

Musicians can be a lot of fun to hang out with, but sometimes we can make for challenging friends. Here's a list of ten things you should know about your musician friends – because, hey, we need all the friends we can get!
Throughout her time with Azure Ray and over the course of her solo career, Orenda Fink has never shied from exploring the darker edges of spirituality and the human condition. On her debut solo album Invisible Ones, Orenda explored traditional Haitian ritual and mysticism. She then followed that up with an examination of the Southern Gothic subconscious on Ask the Night. Needless to say, death has been visible in much of her music. On her latest album, Blue Dream, she looks deeply at the subject, reflecting upon a year-long meditation on death that started with a dog named Wilson and the words of Laurie Anderson,
"Just look at yesterday, and what you were doing, and how important it was, and how nonexistent it is now! How dreamlike it is! Same thing with tomorrow. So where are we living? Tibetans have unbelievably fascinating answers to that. This is what I'm studying because my dog died." -Laurie Anderson

Orenda was sent this quote by her friend Nina Barnes after Wilson, Orenda's dog of 16 years, died. That year she found herself on a deeply personal search for the meaning of death. Pieces of answers, coded in riddle, came to her in dreams. Her dreams began to tell a story – about life and death and the afterlife, reality, and the fine line between the conscious and subconscious world.

She then spent the next year understanding the experience and filtering it through the musical inspirations of Smog, Violetta Parra, and Kate Bush to craft Blue Dream. The album truly came together at ARC in Omaha, NE with the help of producers Ben Brodin and Todd Fink (The Faint), along with drummer Bill Rieflin (Ministry, Swans, R.E.M., King Crimson).

Lead single "Ace of Cups" starts the album off by using the Tarot symbol of attunement and spirituality to explore the interconnectedness with the world and humanity that even death cannot undo. The haunting "Holy Holy" examines them directly with lines "We come into this world all alone/and we leave with not much more" and "I lay in bed/collect all my dreams/then I pay/someone to read them to me/the simple ones are just as they seem/but open your eyes/and they say so much more." Whereas "All Hearts Will Beat Again" displays ideas Orenda came to understand upon reflection in lines "It's a sign in the eyes/something in your smile/it's a nod and a wave from the darkness/but our hearts will beat again/and the love we gave will come back/but i don't know where or when."

Writing the album allowed Orenda to contemplate the experiences that precipitated it and explore new perspectives gained over the past year. This process left her with the belief that we can only be truly healed if we find our "interior God." How do you find your interior God? There are many ways, but she believes one of them is through dreams. Dreams being the closest way to have a direct experience with the all-knowing past, present, and future.

You can follow Orenda on Facebook, Twitter or check out her website here. You can pre-order her album here.
1
We're On Different Sleeping Schedules from You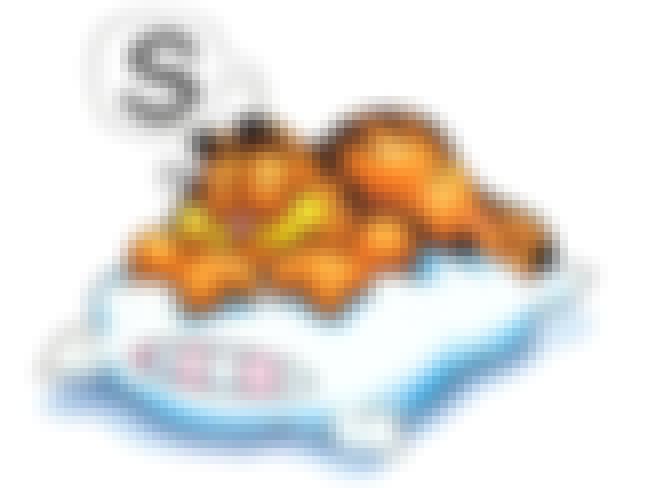 The reason we won't meet you for coffee at 8 AM is not because we are lazy or don't want to spend time with you. It's because we went to bed at 4 AM after working all night. We'd be happy to have coffee with you at noon.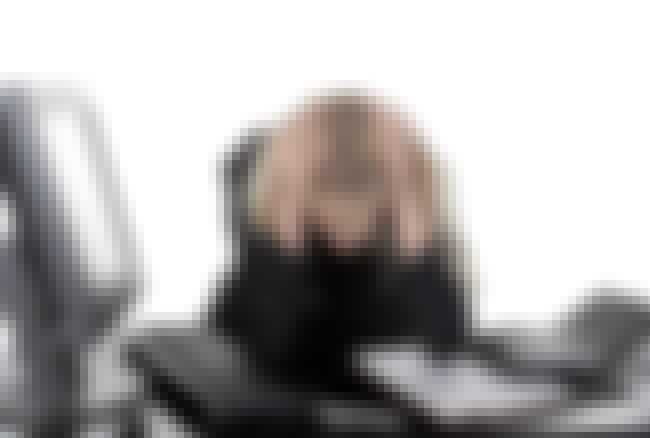 This isn't a complaint, by any means, and it feels weird to even call what we do work. However, being a musician requires long hours of concentration and devotion – and inspiration is unpredictable. We'd love to always be able to meet you for happy hour after your work day ends, but sometimes ours is just beginning.
3
Anything You Say or Do Can End Up Immortalized in a Song (Whether You Like It or Not)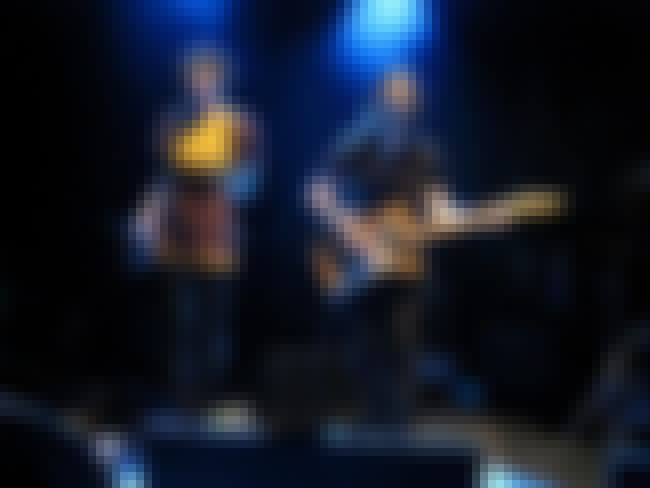 Remember when you looked up, big moon eyes filled with tears, and poured your heart out to your musician friend? We do too, and because we love you, it was very moving. These moments often inspire, as they are the gateway to understanding the human condition. Don't be angry if your deepest trials inspire a song. We musicians cannot help ourselves – we are no match for the will of the muse.
4
Sometimes We Need to Disappear
"Hey, we hung out every single night last month and I've barely seen you in weeks. Are you mad at me?" The answer is no!
Our social schedule is really more cyclical than anything. We spend long months immersed in our work – writing, recording, and then touring. When it's over, we just want to soak up "real" life like a sponge. But, like a sponge, we can become over saturated with ideas and feelings. At that point, the reclusive writing/recording/touring process begins all over again. Be patient with us during this time. We still love and cherish you and hope you are there for us when it's all over.