Drama

Third Person Movie Quotes

57 votes
31 voters
15.9k views
9 items
"Third Person" movie quotes intertwine three separate stories of love stories across the world. The romantic drama was written and directed by Paul Haggis, previously of "Crash" fame. "Third Person" premiered at the 2013 Toronto Film Festival before its June 20, 2014, theatrical release.In "Third Person," three love stories, all of which are connected in one way or another, are told. In Paris, Michael (Liam Neeson) spends his days writing, including about his lover, Anna (Olivia Wilde), while also trying to deal with his wife, Elaine (Kim Basinger), with whom he recently split.
In New York, Julia (Mila Kunis) is trying desperately to spend time with her son again but that is difficult as she's been accused of trying to murder him. Julia works with Theresa (Maria Bello) to convince the courts and her son's father, Rick (James Franco), that she is innocent.
In Rome, Sean (Adrian Brody), father to a daughter with Theresa, meets and falls in love with Monica (Moran Atias). He wants nothing more than to escape his life in American to run away with Monica but that plan is complicated when she asks him to help her rescue her kidnapped daughter, or so she claims.
"Third Person" joins theaters already booming with other great films such as
"Think Like a Man Too,"
"22 Jump Street,
"How to Train Your Dragon 2,"
"Hellion,"
"The Rover,"
The Fault in Our Stars,"
"Edge of Tomorrow,"
"A Million Ways to Die in the West,"
"Maleficent,"
"Night Moves,"
"Filth,"
"Blended,"
"X-Men: Days of Future Past,"
"The Immigrant,"
"The Love Punch,
"The Angriest Man in Brooklyn,
"Million Dollar Arm,"
"Godzilla,"
"Palo Alto,"
and
"Chef."
I Need You to Look at What You Did
Rick: "What do you want, Julia?"
Julia: "I need to be able to touch him. He is my son!"
Rick: "I need you to look at what you did. I need you to face what you can't face and I need you to tell me the truth. Tell me. Tell me that you did it… I'm never going to let you see him again."
Julia: "No, you said… No! No!"
Julia confronts Rick, her son's father, begging to see their son. Rick, along with the judge in the matter, are not willing to grant Julia visitation, especially since she's still refusing to talk about the incident that led to this mess.
Should this be higher or lower?
You Really Don't Feel a Thing, Do You?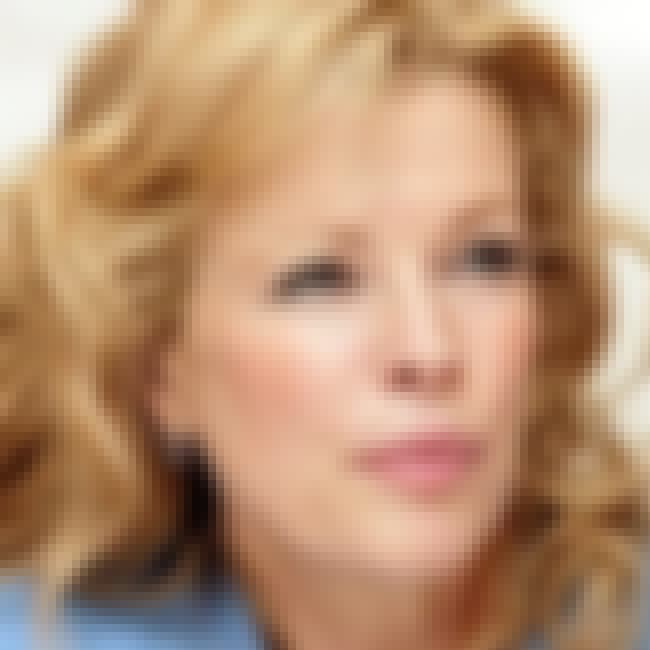 Elaine: "You really don't feel a thing, do you? You love love, it's people you don't have time for."
Elaine talks down to Michael, her husband who recently left her. She talks about his inability to actually love another person, only rather a love for being loved.
Should this be higher or lower?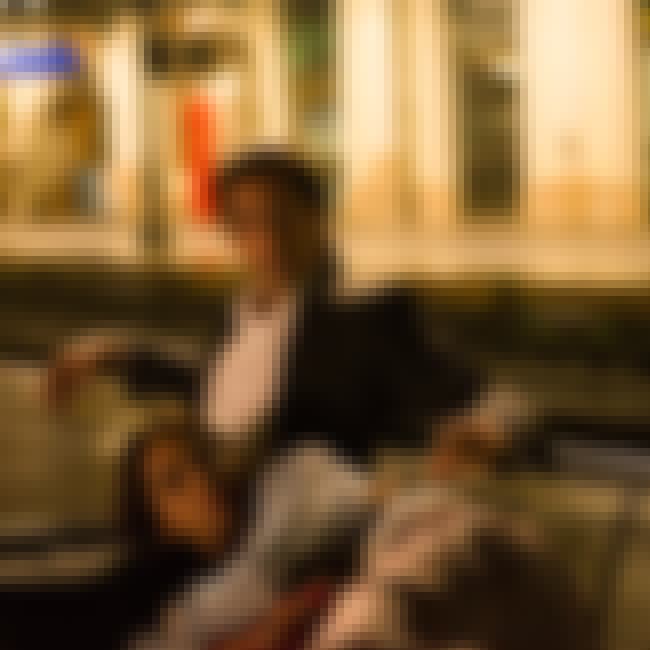 Sean: "Come with me."
Monica: "Where?"
Sean: "Anywhere"
Sean wants to escape from the drab world he's used to and run away with new love Monica. He wants a new life and thinks Monica is the perfect person to join him.

Should this be higher or lower?
I Write About What I Know
Anna: "You don't even want to tell me what it's about?"
Michael: "It was supposed to be about a man who could only feel through the characters he creates."
Anna: "You should be able to write the hell out of that."
Michael: "But he keeps trying to be something else."
Anna: "What?"
Michael: "I don't know. I don't know and hence the problem."
Anna: "You should be writing about me. Are you?"
Michael: "I write about what I know."
Anna: "And you know me?"
Michael: "And I fictionalize what I can't comprehend."
Anna: "That's a lot of fiction. So it's not about me? You know, if I don't find a use for you soon, I'm going to have to get rid of you."
Michael: "You've been saying that for the last two years. It isn't going to happen."
Anna: "Really? Watch me! Stop."
Michael: "What?"
Anna: "You're smiling again."
Michael: "I wouldn't do that. Someone might see."
Anna questions Michael about the topic of his next book. While he doesn't elaborate on the details, he does hint that he is writing about what he knows, mainly his life.
Should this be higher or lower?