Weird History
A Third Reich Law That Sent Thousands To Camps Stayed On The Books Into The 1990s

Adolf Hitler saw gay men as a threat to the Aryan race. Because of a 1935 German law targeting gay men, thousands were sent to concentration camps, where more than half perished. Gay Holocaust victims suffered horrific treatment, including beatings, forced labor, and medical torture. And after WWII, survivors were still treated as lawbreakers.
The persecution of homosexuals in the Third Reich didn't end with the Führer's demise. Instead, both East and West Germany continued to enforce the Nazi law, Paragraph 175, that outlawed "lewd and lascivious" behavior between men. When Holocaust survivor Karl Gorath was apprehended in 1949, the same judge who had sent Gorath to a concentration camp sentenced him again. When Gorath applied for reparations, West Germany told him that gay Holocaust survivors were offenders, not victims of fascism.
Shockingly, Paragraph 175 stayed on the books in Germany until after the Berlin Wall fell - and thousands of gay Holocaust survivors passed without their government acknowledging their suffering.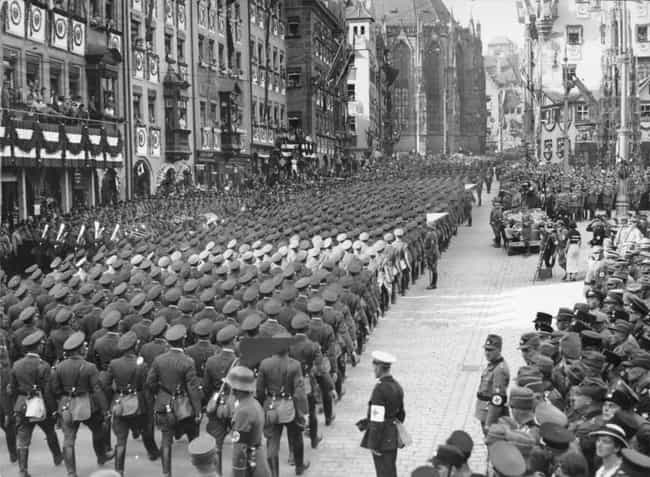 Nazis Targeted Gay Men As A Threat To The Aryan Race
Paragraph 175 existed before Hitler rose to power. From 1871, German law stated, "An unnatural sex act committed between persons of the male sex or by humans with animals is punishable by imprisonment; the loss of civil rights might also be imposed." But the Third Reich revised the law to target gay men, claiming they were a threat to the strength of the Aryan race.
The revision was put in place in 1935, with Paragraph 175 specifically targeting "lewd and lascivious" behavior between men. The revisions brought stricter penalties and a much broader definition of the acts that could land gay men behind bars.
The revisions never targeted lesbians, however, because gay women weren't seen as a threat.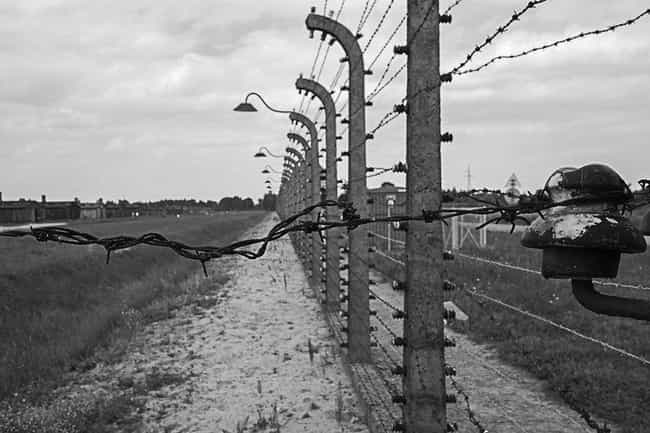 Paragraph 175 Sent Men To Concentration Camps For Holding Hands Or Simply Looking At Other Men
After revising Paragraph 175, Third Reich courts took 78,000 men into custody between 1936-1939. Around 50,000 were locked up, with up to 15,000 sent to concentration camps.
What transgression did those men commit? According to the courts, any form of romantic interaction between men was grounds for punishment. Men faced punishment for simply kissing or holding hands. And by 1938, courts ruled that any intimate contact broke the law - even looking at another man could put someone behind bars.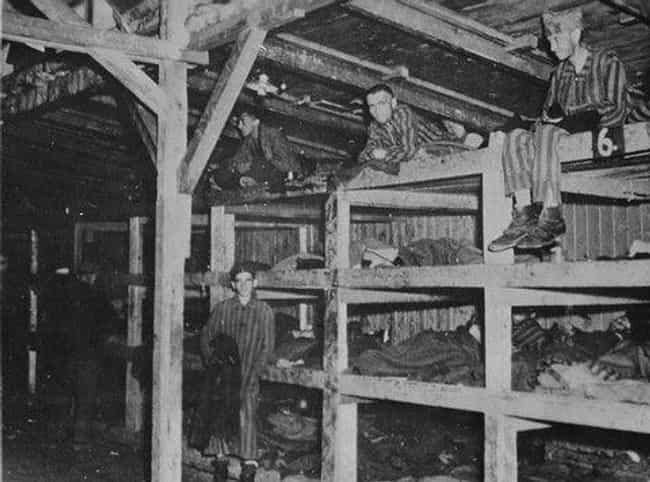 Nazis Tortured Gay Men With Medical Experiments
Nazis performed medical experiments on gay men in concentration camps, claiming the experiments would "cure" them of the "disease" of homosexuality.
At Buchenwald, doctors operated by inserting a testosterone capsule into gay inmates' bodies - and in some cases by castrating them.
Guards also tried to "cure" homosexuality by humiliating inmates through beatings. At the Sachsenhausen camp, gay men were forced to run about 25 miles a day, chased by packs of dogs that mauled those who fell.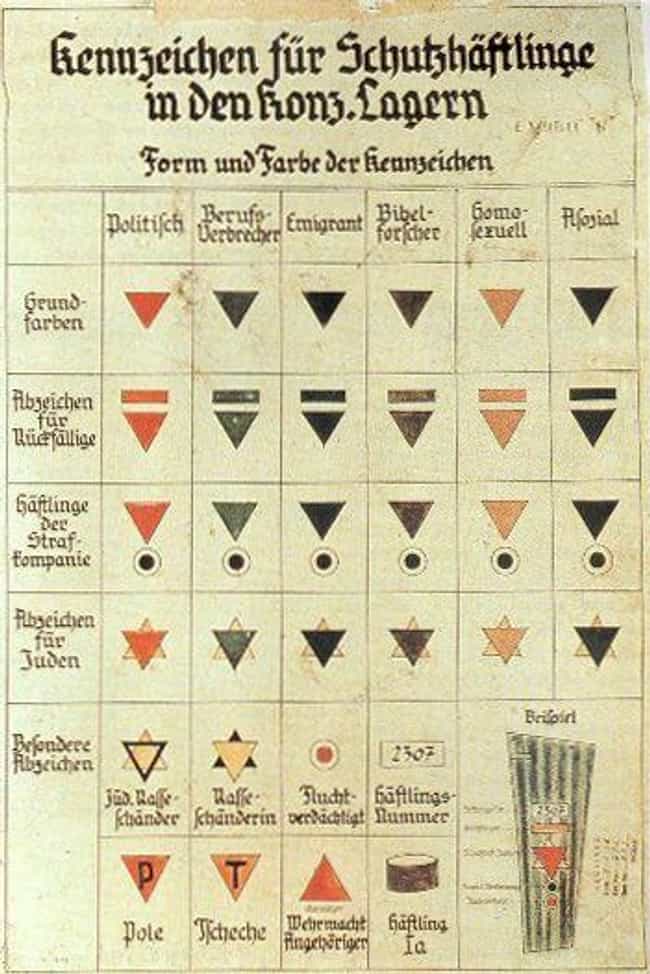 Gay Inmates Experienced The Highest Mortality Rate For Non-Jewish People In Concentration Camps
Millions of people perished in concentration camps. Professor Ruediger Lautmann researched the non-Jewish inmates at camps and found that Paragraph 175 offenders had the highest mortality rate among the non-Jewish population. More than half of gay inmates expired in the camps, compared to 40% for political captives and 35% for Jehovah's Witnesses.
Gay inmates faced such harsh treatment that 75% of fatalities occurred within the first year at concentration camps. In 1945, only around 4,000 gay captives survived.