Memes

32 of the Funniest This Could Be Us But You Playin' Memes

2.5k votes
587 voters
110.5k views
32 items
Have you ever found yourself in one of those relationships that you know deep down could last forever, if only the other person would get with the program? Have you ever looked at pictures of happy couples and thought, "Damn, that could be us, if only..."? If you feel like you could relate, we get it. Sometimes you love your boo with all your heart, but your boo doesn't even give you the time of day. We've put together a collection of the best "this could be us, but you playin'" memes of all time.
Here, you'll find a group of some of the funniest "this could be us" memes, quotes, and pictures that capture the essence of the frustration of being the only damn one that seems to know a good thing when you see it. If you've ever felt that the sting of true love, fate, fame, or fortune is so close, yet so far away, we feel you. Vote up the most hilarious "this could be us, but you playin'" memes below, and be sure to let us know what you think in the comment section.
When She Can Only See What's Right in Front of Her, Instead of the Beautiful Details All Around Her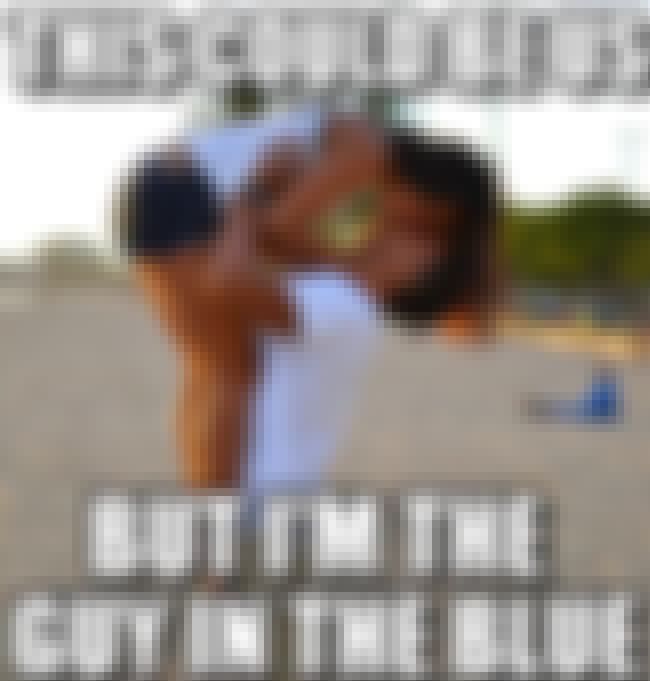 Is this funny?
When the Munchies Shut Down Your Best Intentions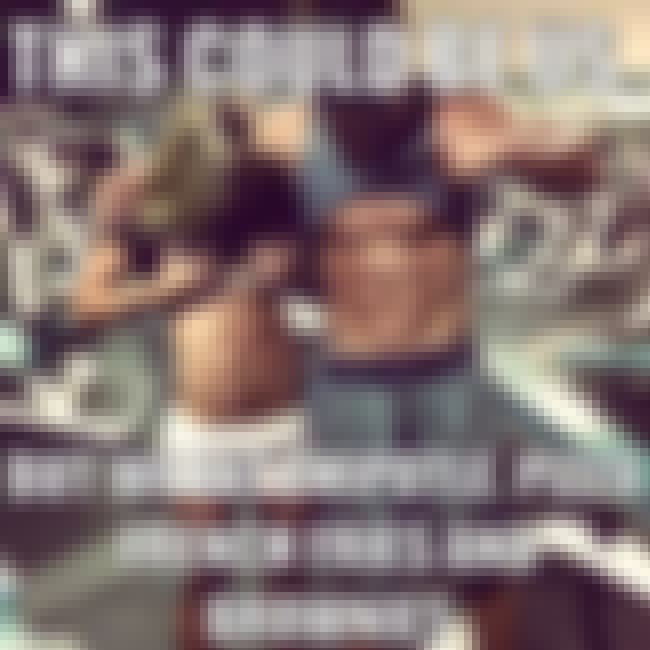 Is this funny?
When the Paternity Test Confirms Your Suspicions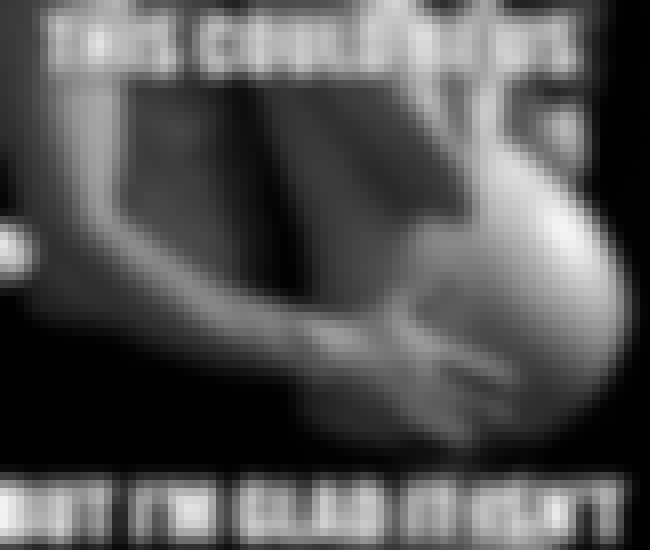 Is this funny?