TV

Thom Beers Shows and TV Series

All Thom Beers shows list, featuring TV series created by Thom Beers, with pictures from the show when available. Series and programs made by TV creator Thom Beers are listed below alphabetically, with additional information such as when the show first aired and what network it aired on. What are all of the Thom Beers TV creations? This series list includes any shows that Thom Beers co-created and maybe served as an executive producer on.
Use every item on this list for yours, from Deadliest Catch to Monster Garage.
This list of television shows features programs produced, written, and adapted by Thom Beers. This list answers the questions, "What shows did Thom Beers create?" and "How many shows has Thom Beers created?"
These shows may not have all aired in the same country, but they were all created or co-created by Thom Beers. (9 items)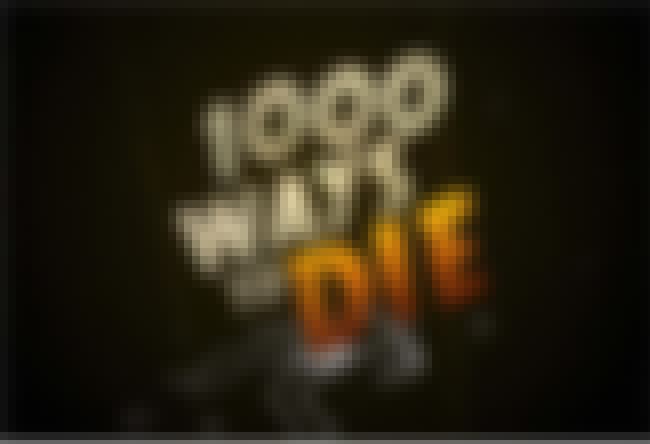 1000 Ways to Die is an anthology television series that premiered on Spike on May 14, 2008, and ended on July 15, 2012. The program recreates unusual supposed deaths and debunked urban legends and includes interviews with experts who describe the science behind each death. Up until the end of season one, the final story of each episode showed actual footage of dangerous situations that almost ended in death, along with interviews with people involved in the situations. A portion of these deaths have been nominated for or have received a Darwin Award. Ron Perlman served as the narrator on every episode since the third episode; beginning with the episode "Tweets from the Dead" Joe Irwin was ...more on Wikipedia
Actors: Alisdair Simpson, Ron Perlman, Khyber Zaffarkhan
Premiered: 2008
Number of Seasons: 4
see more on 1000 Ways to Die
2
America's Toughest Jobs
America's Toughest Jobs is a reality television show that lasted one season and aired on the American television network NBC. It pitted contestants against each other as they attempted a series of difficult and dangerous jobs. The prize was the sum of the salaries that would be earned by people doing these jobs in their first year. The show's creator and executive producer was Thom Beers, notable for creating shows such as Deadliest Catch and Monster Garage. Some of the jobs he chose to be featured on America's Toughest Jobs were featured on shows he previously created. The host was Josh Temple, a character actor who had minor roles in shows such as Will & Grace and Curb Your Enthusiasm. In ...more on Wikipedia
Premiered: 2008
Number of Seasons: 1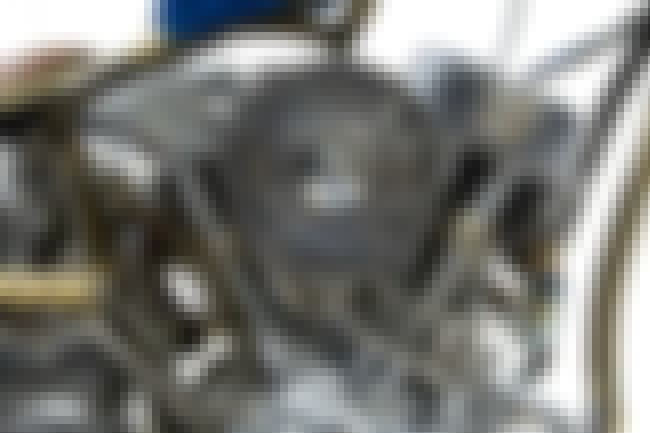 Biker Build-Off is a reality television series for the Discovery Channel. Created and narrated by Thom Beers, the series was originally conceived as a single special called The Great Biker Build-Off. The show proved so popular that more episodes were produced in succeeding years, to the point that it was turned into a regular series in 2005. ...more on Wikipedia
Premiered: 2002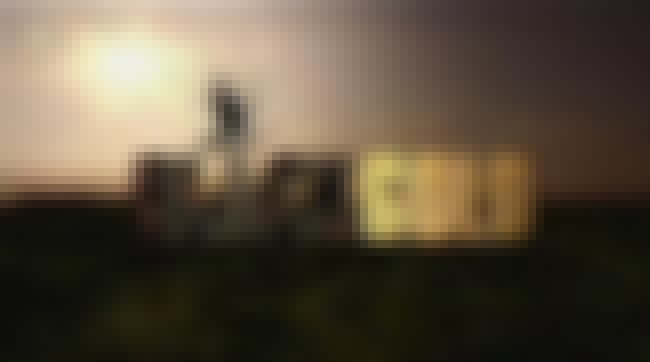 Black Gold is a reality-documentary television series that chronicles three oil drilling rigs in Andrews County, Texas, 30 miles northwest of Odessa. It is partly produced by Thom Beers, creator of Deadliest Catch and Ice Road Truckers. The Black Gold theme song is sung by country music star Trace Adkins. The title "Black Gold" comes from a slang term for oil. Black Gold airs Wednesday nights on truTV at 10pm. It is also shown as a special presentation on TNT in high definition. The show also airs in the United Kingdom on ITV4. ...more on Wikipedia
Premiered: 2008
Number of Seasons: 4
see more on Black Gold