Buildings

List of Thomas W. Lamb Architecture

List of Thomas W. Lamb buildings, listed alphabetically with photos when available. Most, if not all prominent Thomas W. Lamb architecture appears on this list, including houses, churches and other structures where applicable. This list contains information like what city the structure can be found in, and when it was first opened to the public. If you want to find out even more about these famous Thomas W. Lamb buildings you can click on the building names to get additional information.
The list you're viewing has a variety of buildings in it, like Loew's State Theater and Ohio Theatre.
This list answers the questions, "What buildings did Thomas W. Lamb design?" and "What do Thomas W. Lamb structures look like?"
The Boston Opera House is a performing arts venue located at 538 Washington St. in Boston, Massachusetts. Originally built as a movie palace, it opened on October 29, 1928 and was rededicated in 1980 as a home for the Opera Company of Boston. Completely restored in 2004, the theater currently serves as the home of the Boston Ballet and also presents touring Broadway shows. ...more on Wikipedia
City/Town: Boston, Massachusetts, USA
Opened: Oct 29 1928
Architect: Thomas W. Lamb
Created By: Thomas W. Lamb
see more on Boston Opera House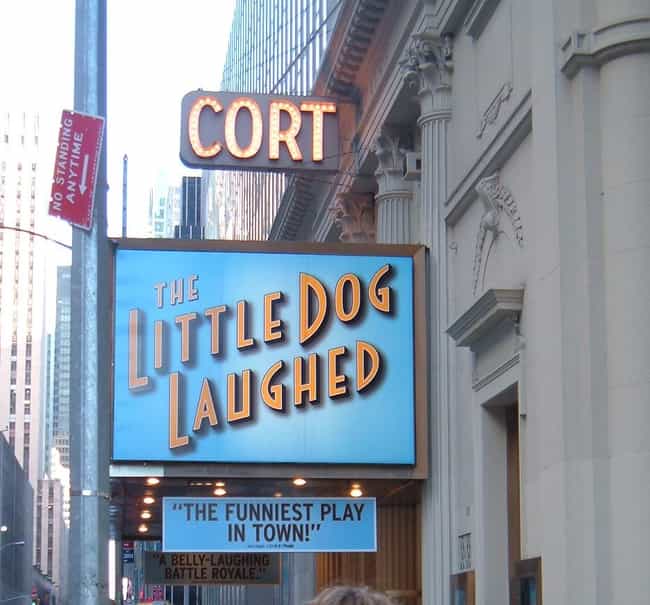 The Cort Theatre is a Broadway theatre located at 138 West 48th Street in the Theater District of midtown Manhattan in New York City. It is owned by the Shubert Organization, the largest owner of Broadway theatres. The Cort Theatre was designated a New York City landmark on November 17, 1987. ...more on Wikipedia
City/Town: New York City, New York, USA
Opened: Dec 20 1912
Architect: Thomas W. Lamb
Created By: Thomas W. Lamb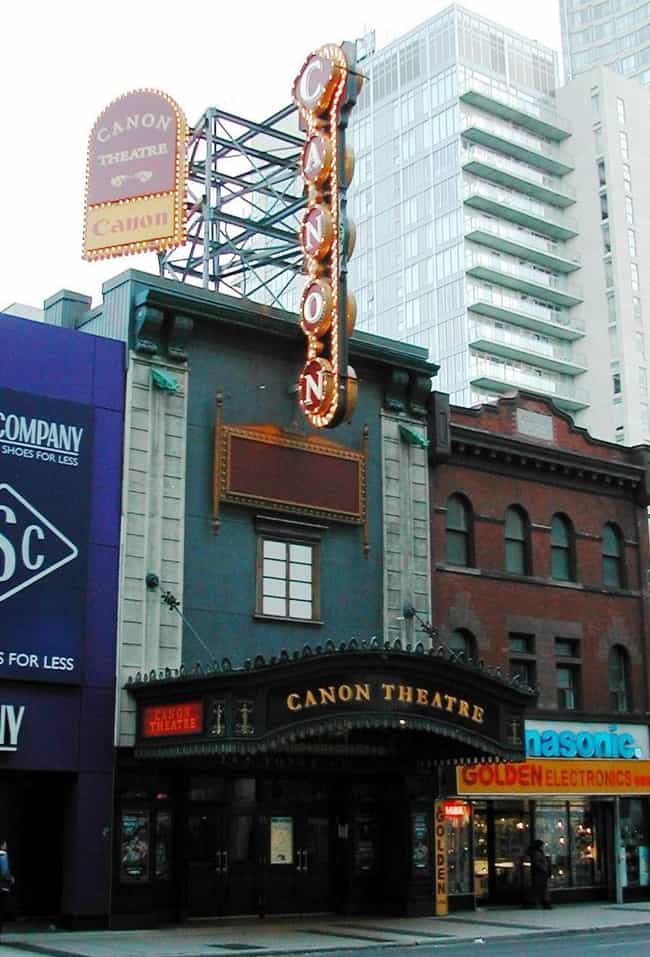 The Ed Mirvish Theatre is a historic film and play theatre in Downtown Toronto, Ontario, Canada. It was initially known as the Pantages Theatre, then became the Imperial Theatre and later the Canon Theatre, before it was renamed in honour of Ed Mirvish, a popular businessman and theatre impresario. The theatre was first opened in 1920 and is located near Yonge-Dundas Square. ...more on Wikipedia
City/Town: Toronto, Canada
Opened: Jan 01 1920
Architect: Thomas W. Lamb
Created By: Thomas W. Lamb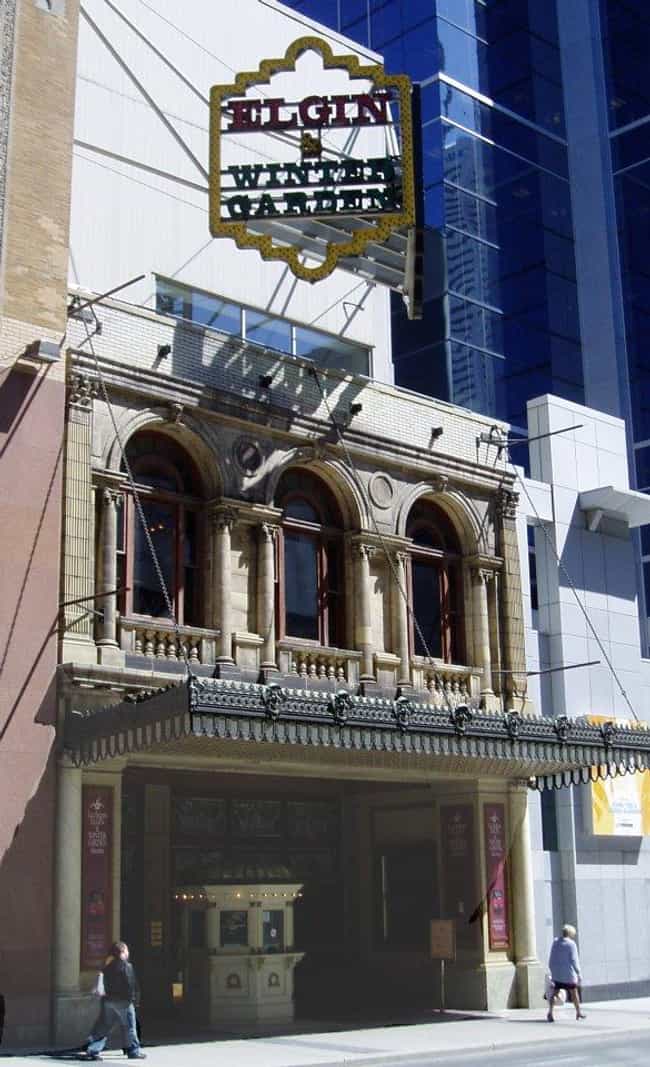 4
Elgin and Winter Garden Theatres
The Elgin and Winter Garden Theatres are a pair of stacked theatres in Toronto, Ontario, Canada. The Winter Garden Theatre is seven storeys above the Elgin Theatre. They are the last surviving Edwardian stacked theatres in the world. The pair were originally built as the flagship of Marcus Loew's theatre chain in 1913. The building was designed by architect Thomas W. Lamb, who also built the Ed Mirvish Theatre. Both theatres were built to show vaudeville acts and the short silent movies of the time. Each theatre was intended to compete in a different market. The gold-and-marble, domed, 'hard-top' lower theatre, Loew's Yonge Street Theatre, was home to continuous vaudeville and movies. The ...more on Wikipedia
City/Town: Toronto, Canada
Opened: Jan 01 1913
Architect: Thomas W. Lamb
Created By: Thomas W. Lamb