Total Nerd All The Easter Eggs Hidden In Thor: Ragnarok

5.2k votes
1.4k voters
257.3k views
20 items
Follow
Embed
List Rules Vote up the easter eggs from Thor: Ragnarok that you totally missed.
Easter eggs in Marvel movies are almost as much fun as the movies themselves. True to form, there is no shortage of hidden things in Thor: Ragnarok taken straight from the Thor comics, and then some. Not only does the God of Thunder's long history get a ton of nods in the movie, but so does the Emerald Avenger. In fact, one of Hulk's greatest storylines is adapted for this film – despite the fact that his name isn't even on it!
These easter eggs in Thor: Ragnarok are sure to keep you intrigued until the next Marvel release. While some are pretty well known, others are so obscure you might have never heard of them. Beware, there are Hulk-size spoilers for Thor: Ragnarok in this list. If you haven't seen it yet, feel free to peruse the easter eggs of another recent MCU installment, Spider-Man: Homecoming, instead.
Korg And Miek Are From Planet Hulk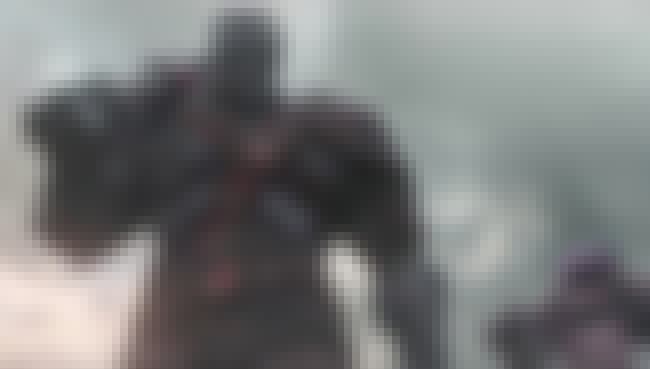 Korg the Kronan is an anthropomorphic pile of rocks first introduced in the "Planet Hulk" storyline, as is his knife-wielding companion Miek. The two are a bit more chummy in the movie than the comics, but they're quite endearing.

Did you miss this one?
Brunnhilde May Have Made A Cameo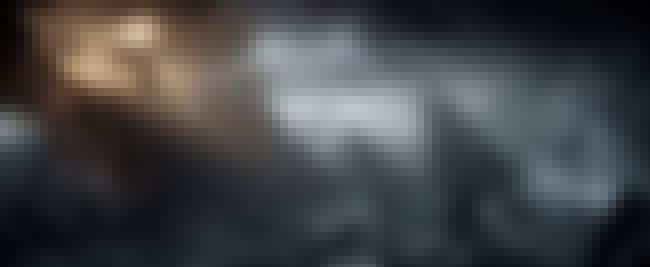 Loki forces Valkyrie to have a flashback when the two face off in Ragnarok, in which she relives her first battle with Hela when her warrior sisters, the Valkyrior, were all killed. During the sequence, one particular tall, blonde warrior dives in front of Valkyrie to shield her from a killing blow, sacrificing herself. Though it's never confirmed, the implication is that this heroic warrior is the original Valkyrie, Brunnhilde.

Did you miss this one?
The Grandmaster's Busts Nod To Other Comics Characters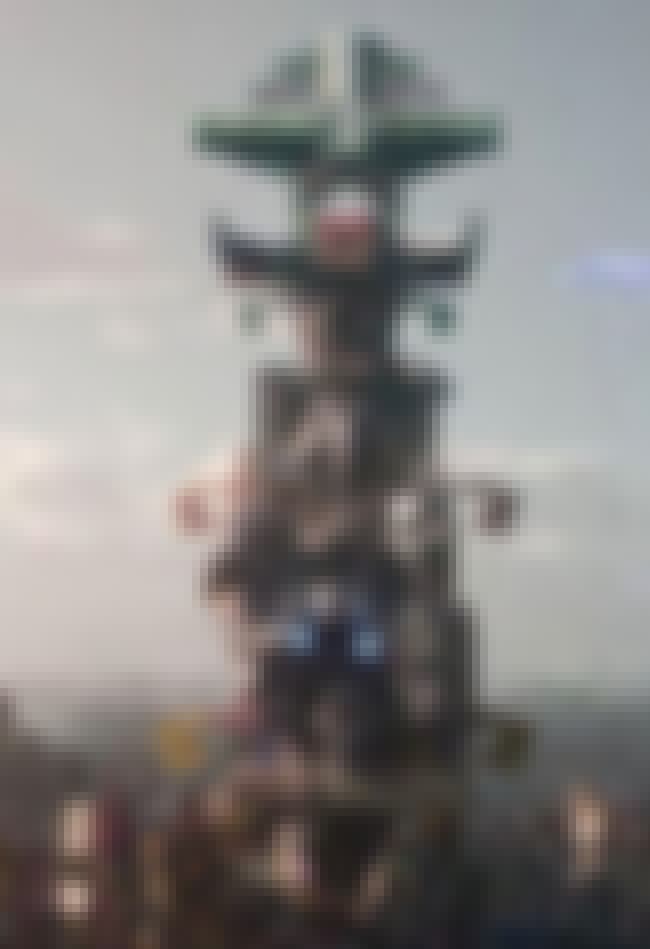 On planet Sakaar, the Grandmaster pays homage to his champions by constructing monumental busts of them on his tower. In clockwise order from the top, they are Man-Thing, Ares, Bi-Beast, and Beta Ray Bill. Man-Thing is Marvel's version of Swamp Thing, Ares is the Greek god of war, and Bi-Beast is a two-headed android.
Perhaps most famous of all is Beta Ray Bill. He's from planet Korbin, but actually fights on behalf of Asgard in the source material after once hefting Mjolnir and gaining the power of Thor. After returning Thor's hammer, he's rewarded with one known as Stormbreaker, which he uses in both his solo adventures and when occasionally battling alongside the Asgardians.

Did you miss this one?
Thor Uses Mjolnir To Get Loki To Reveal Himself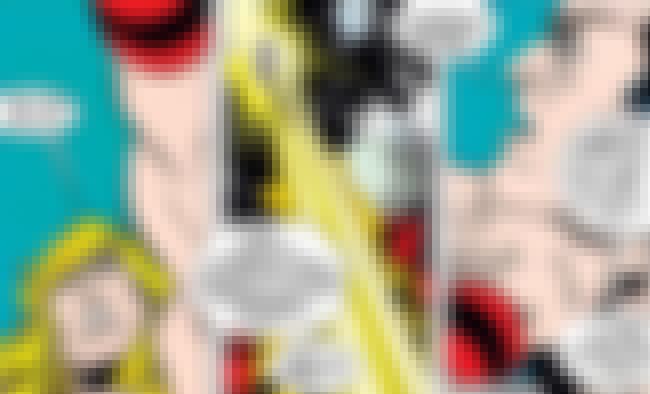 When Thor makes his triumphant return to Asgard, he finds Loki masquerading as Odin and basking in the adoration of their people. Thor sees through the ruse immediately and thinks of a clever, yet brutal, way to make Loki reveal himself. He grabs Odin/Loki's head and summons Mjolnir, the implication being, "Come clean or your face is toast." The gambit works: the false king steps out of Mjolnir's path just in time and reveals his true identity.
This isn't the first time the God of Thunder has done this, at least not in the comics. In Thor #359, Thor does the exact same thing to Loki, forcing the God of Mischief to remove a spell he'd cast upon his brother.

Did you miss this one?