Total Nerd Credible Fan Theories That Totally Change Edgar Wright's Cornetto Trilogy

232 votes
93 voters
20.5k views
12 items
Follow
Embed
List Rules Vote up the most plausible theories that connect and overhaul Shaun of the Dead, Hot Fuzz, and The World's End.
The Three Flavours Cornetto Trilogy might just be England's greatest export. Directed by Edgar Wright, Shaun of the Dead, Hot Fuzz, and The World's End each provide a note-perfect take on a specific genre (horror-comedy, action parody, and sci-fi romp). The films pack in countless jokes and references, thanks in part to quick-witted stars Simon Pegg and Nick Frost, and their dense backstories have inspired a deluge of Cornetto Trilogy fan theories. Some Three Flavours trilogy fan theories draw a throughline for the series, while others simply focus on one film. Before you read any further, be warned: if you haven't seen any of these films, then none of these Edgar Wright fan theories are going to make any sense. You'd better binge-watch the trilogy before reading these movie fan theories and formulating your own.
Edgar Wright's stunning Cornetto Trilogy has so many amazing moments that it's hard to determine which is the best. Do you prefer constant foreshadowing and spectacular payoffs? Do you wait to see what crazy edit is going to happen next? Or are you more of a fan of Nick Frost keeping it real? There are no wrong answers here. Go down the rabbit hole and discover all of the things that might be happening in the Cornetto Trilogy, then go round to the Winchester for a pint - you've earned it.
Shaun And Nicholas Are Blanks Of Gary King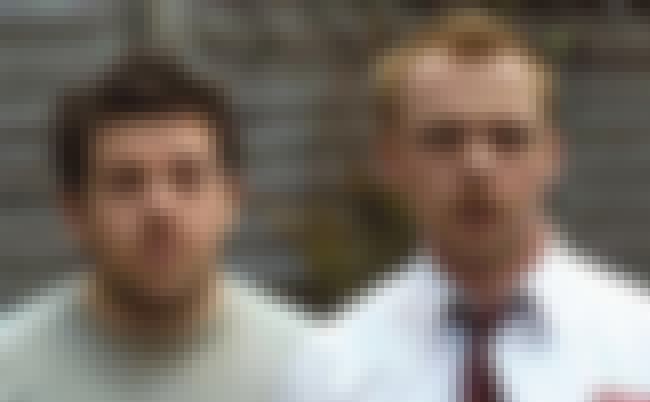 In Cornetto jargon, a "blank" is a robot who has replaced a living person. They pop up in The World's End, but some people believe they may have appeared earlier in the trilogy.
According to redditor SkyWasTheRobot, Shaun from Shaun of the Dead and Nicholas from Hot Fuzz (both played by Simon Pegg) are blanks themselves. In fact, they posit that every character played by a recurring actor in the trilogy is actually a blank. The Network made them from DNA left during the original pub crawl from The World's End in order to test how humans would react in a variety of situations.
This theory also attempts to explain why the dead are suddenly rising from their graves in London in Shaun of the Dead, and why a group of seemingly normal townsfolk are forming a secret society to murder people in Hot Fuzz.
The Cake And Ice Cream Was Dosed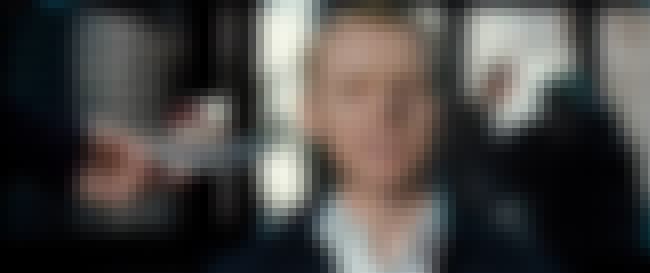 Redditor capedconkerer believes there's a simple explanation for why the other members of the Sanford police force took all of the accidental deaths in their town at face value: they were drugged.
Throughout Hot Fuzz, the police are given cake and ice cream for a variety of reasons, and it's possible that all of the sweets were laced with something to keep the officers docile. Towards the end of the film, Inspector Butterman is so busy trying to stop Nicholas that he doesn't have time to drug the force, and that's why they're able to better mobilize against him and the rest of the secret group.
The Films Are Adaptations Of Tim's Comics From Spaced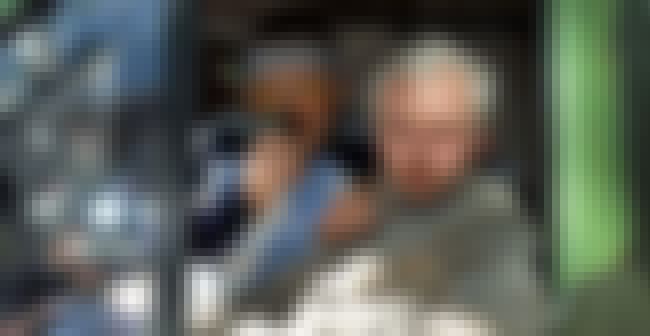 ThisIsMarklar thinks that each of the films in the Cornetto Trilogy are Edgar Wright and Simon Pegg's attempt to adapt the comic books written by Tim from Spaced, the duo's earlier television project.
The Redditor believes that Shaun was created by Tim as a representation of himself as a zombie, going about his day-to-day life before he became a famous artist. Nicolas from Hot Fuzz is meant to represent Tim's discovery of fame not being as great as he thought it would be, and Gary from The World's End is a representation of Tim returning home after leaving the Hollywood machine.
Liz Is The True Hero Of Shaun Of The Dead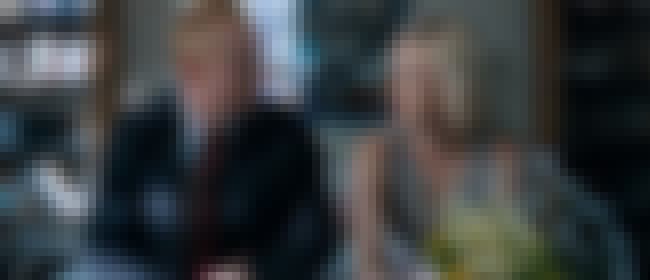 Redditor DoctorDeath has an interesting theory about Liz, Shaun's ex-girlfrend in Shaun of the Dead. They reframe her as the hero in the film who inspires Shaun to get to work and save the day. Not only does Liz spur Shaun to literally do everything, but they say that Shaun's only "win" is getting Liz back.