Total Nerd
12 Reasons to Watch Justice League: Throne of Atlantis

316 votes
75 voters
2.5k views
12 items
List Rules Reasons why you should go get your copy of Justice League: Throne of Atlantis.
When you think of the most badass Justice League member, you more than likely are not going to think of Aquaman. Well, the people behind Justice League: Throne of Atlantis hope to change that. Aquaman definitely has a bad rap. He's been made fun of for talking to fish and much more. But maybe it's because of the sea horse he rode during his SuperFriends days. No matter what the reason, Aquaman definitely doesn't deserve it, especially after seeing this film.
Ranker Comics was one of the few selected to be the first to see Justice League: Throne of Atlantis. Some of you are probably still pretty weary of going out to get the new DC animated film, but we're here to tell you that the film was a very nice surprise. Seeing Arthur Curry in action, becoming Aquaman is really a sight to see. Even his half-brother, Orm the Ocean Master, is a great addition to the film.
Why should you see Justice League: Throne of Atlantis? When it comes to animated features, DC has definitely won that battle over Marvel for sure. The animation and the voice acting is on par. Your favorite Justice League characters like Batman, Superman, and Wonder Woman all have significant roles, even though this is an Aquaman movie.
There are so many other reasons we have here in this Throne of Atlantis review as well. Be aware of some minor spoilers, but we tried to keep them tame. Make sure you vote up the reasons why you'll check out this DC Comics cartoon movie.
Justice League: Throne of Atlantis
is available for digital download and will be released on Blu Ray and DVD on January 27, 2015.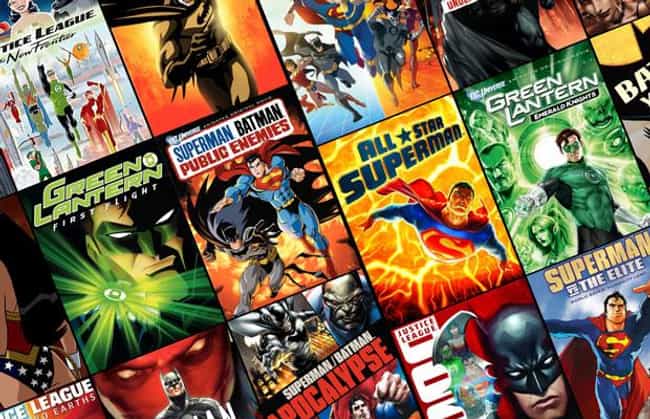 In the battle between the big two (Marvel vs DC), DC definitely has some advantages over Marvel, and one of them is their animated features. This film is like their 22nd film released to Blu Ray/DVD, and it may very well be their best one yet.
Agree or disagree?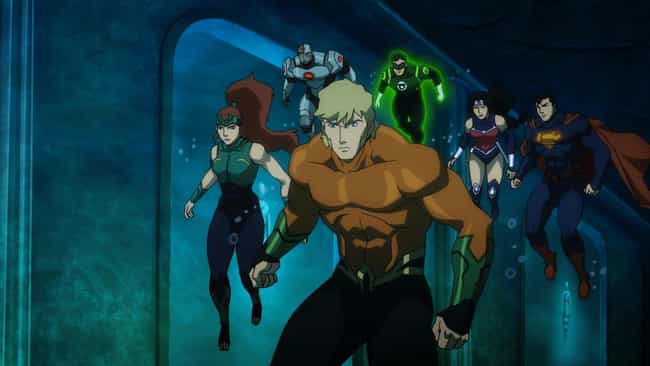 Though this is definitely a Justice League film, with each character having their own moments and storylines, Aquaman is the one to watch out for here. The film doesn't start out like, "oh, here's Aquaman." We actually get to see him develop into Aquaman with his origin story being told here. It's not until the last few minutes of the film that Arthur starts going by the Aquaman name and acting like the Aquaman comic book geeks know.
There's even a moment in the film in which Superman tries to steal Aquaman's thunder, but Superman is taken down and it's up to Arthur to save the day.

Agree or disagree?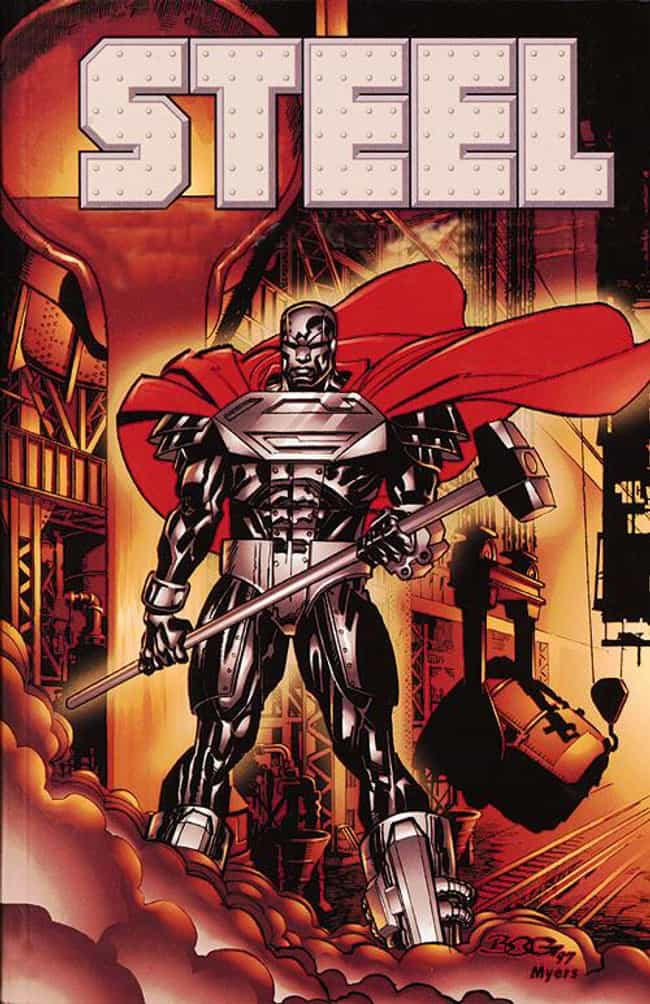 It's not a comic book film unless there are some nods to the comics. In one action sequence we get to see John Henry Irons. He's not in his Steel outfit, but he does pick up a sledge hammer, and knows how to use it.
Lois Lane and Jimmy Olsen also have small roles in the film. Even Sam Lane, Lois's father makes an appearance.

Agree or disagree?
It's Made for All Audiences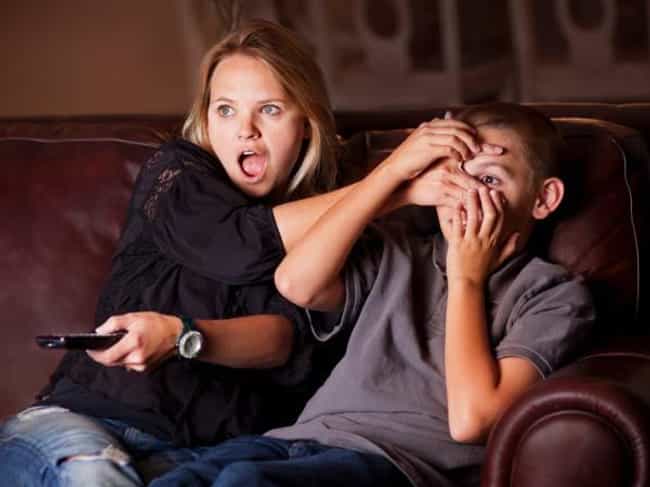 Should you prevent the kids from watching this? No. Is it entertaining for adults. Yes.
The film is definitely made for a more mature audience than, let's say, SuperFriends. There's blood and violence, but nothing that will give the kiddies nightmares. Hal Jordan even mentions something about "sealing the deal," but there's nothing the children would understand... or at least shouldn't understand.
The film does have a PG-13 rating, so maybe it's not a bad idea for the parents to take a look before letting their kids watch it.

Agree or disagree?