Nostalgia

Cringey Celebrity Myspace Profiles That Are Still Out There

13.5k votes
5k voters
1.2M views
13 items
List Rules Vote up the funniest throwback MySpace profiles and pictures
Let's face it: basically everyone's old Myspace profiles are mega-embarrassing. The embarrassment only gets worse if you happen to be one of the lucky few to reach celebrity status before deleting your MySpace! Abandoned celebrity MySpace profiles take the world back to a time when society's favorite celebs were just as weird, goofy, and random as the rest of the population. Whenever you need a good laugh, peep these throwback Myspace profiles of some of today's biggest stars. The embarrassment is real.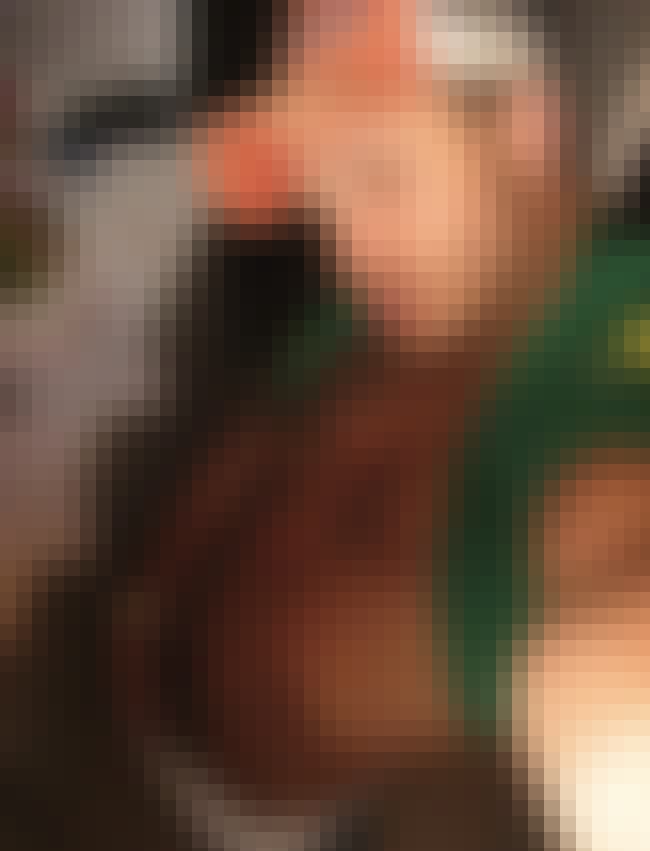 Tom Hardy
was the Selfie King of Myspace back in the day—his page was chock-full of semi-nude photos with amazing captions like, "
x i'm cooking a turkey yo x x." His profile stated he was on Myspace to find "serious relationships, friends, and networking" but his About Me section surely scared off any potential interests: "

My head is like a dangerous neighbourhood I should never be in it without an appropriate adult. Left to my own devices I'll crash the motor." The page, sadly, has been deleted.
Also Ranked
#36 on The Greatest British Actors of All Time
#31 on The Best English Actors of All Time
#31 on The Best (Male) Actors Working Today
#48 on The Greatest Actors Who Have Never Won an Oscar (for Acting)
More Tom Hardy
18 of Tom Hardy's Hottest Tattoos
Fun Facts You Didn't Know About Tom Hardy

Are you cringing?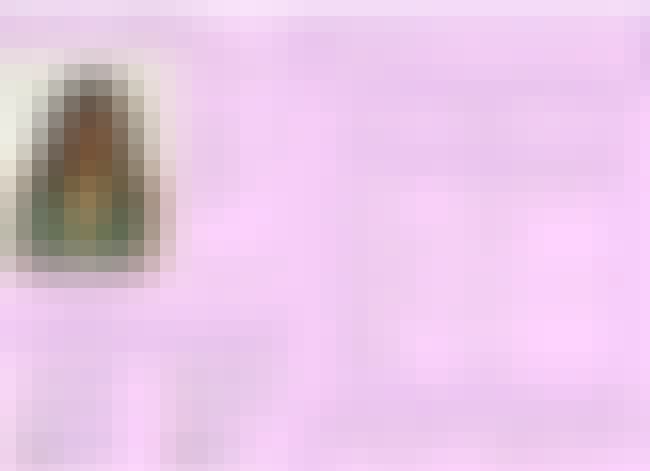 Kim Kardashian is a bonafide celebrity now, but in the early 2000s she was just a girl who loved all things pink and princess-themed. Her Myspace URL (/
kimsaprincess
), her username (Princess Kimberly), and her quote ("I'm a princess and you're not so there!") prove it. Kim was also a fan of Comic Sans MS, had Ray J in her Top 8, and used Pimp-My-Profile.com to pink-ify her page. We wonder what Kanye would've thought?
Also Ranked
#38 on Celebrities Who Get A Way Worse Rep Than They Deserve
#64 on The Most Influential Women Of 2018
#86 on Celebrities Who Are Great To Sit Next To On A Long Flight
#62 on Female Celebrities You'd Want to Be Your BFF
More Kim Kardashian
The Most Extravagant Gifts Kanye West And Kim Kardashian Have Ever Given Each Other
Kim K Got Another Off-The-Wall Body Enhancement, But You Probably Won't Want This One

Are you cringing?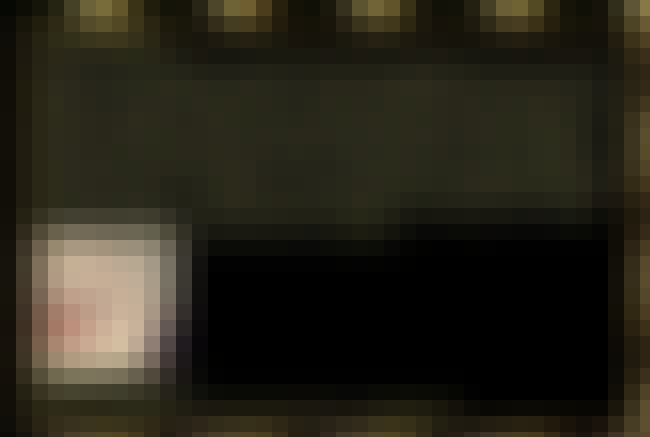 Bow down to 2008 Kesha. The girl's Myspace page is gold! Here are the best gems:
Sounds Like: "god having an orgasm"
Record Label: "ur mom"
About Kesha: "I sometimes wish I was a man...it's all about the bjs and trash stache. Mick Jagger might be my dad. My music is rad. I'm f*cking rad. I'm taking over. Got a bullet with your name on it. $$$$$$"
Also Ranked
#32 on The Best Current Female Singers
#29 on Celebrities Who Get A Way Worse Rep Than They Deserve
#27 on The Best Singers Who Only Need to Go By One Name
#57 on The Greatest New Female Vocalists of the Past 10 Years
More Kesha
Crazy Kesha Stories And Rumors That Are 100% True
A Timeline Of Kesha's Fight With Her Record Label

Are you cringing?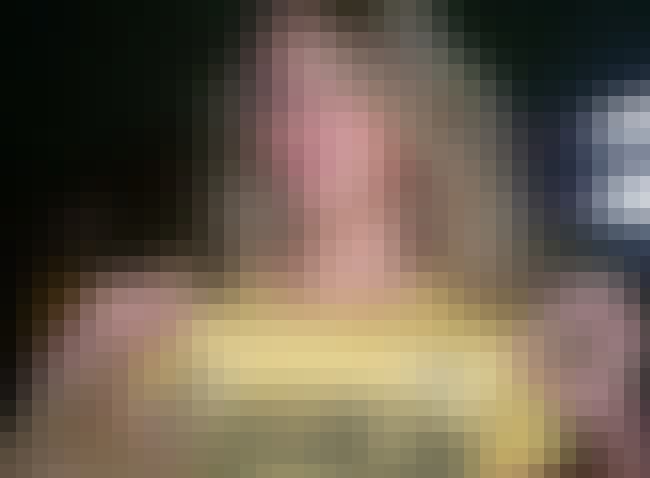 Taylor Swift
's old Myspace profile is refreshingly real; she could've been just another one of your Top 8 BFFs in
high school
. Besides a handful of first-gen selfies with serious "Myspace angles," Swift was a hardcore commenter on other people's pages. The most embarrassing/amazing comment?
"I read your complaining comment about how your not on abilgails top 8. well, how could you be? I'M THERE. TAKING YOUR SPOT HAHAHAHA (evil laugh, you know the drill). Well, anyway, listen my queer fellow, I thinketh we shall hangeth out sometime soon, eh? yes yes, i do believe i am growing fond of this idea. drive over in your sex van and come pick me up. farewell knave." So. Much. Goodness.
Also Ranked
#9 on The Best Current Pop Groups/Singers
#74 on The Most Beautiful Women In Hollywood
#26 on The Hottest Celebrities of All Time
#95 on The Most Trustworthy Celebrities in the World
More Taylor Swift
The Best Taylor Swift Songs
Taylor Swift's Haircuts, Ranked

Are you cringing?