TV

Tim Kring Shows and TV Series

All Tim Kring shows list, featuring TV series created by Tim Kring, with pictures from the show when available. Series and programs made by TV creator Tim Kring are listed below alphabetically, with additional information such as when the show first aired and what network it aired on. What are all of the Tim Kring TV creations? This series list includes any shows that Tim Kring co-created and maybe served as an executive producer on.
This list is made up of shows like Heroes and Crossing Jordan.
This list of television shows features programs produced, written, and adapted by Tim Kring. This list answers the questions, "What shows did Tim Kring create?" and "How many shows has Tim Kring created?"
These shows may not have all aired in the same country, but they were all created or co-created by Tim Kring. (6 items)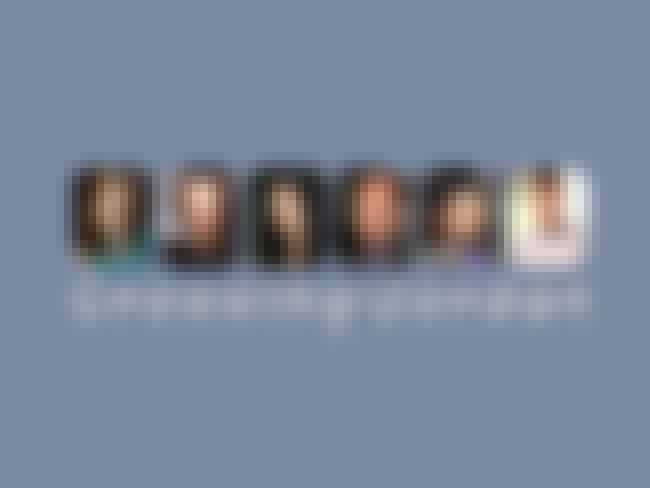 Crossing Jordan is an American television crime/drama series that aired on NBC from September 24, 2001 to May 16, 2007. It stars Jill Hennessy as Jordan Cavanaugh, M.D., a crime-solving forensic pathologist employed in the Massachusetts Office of the Chief Medical Examiner. The show used an ensemble cast approach that featured a group of Jordan's co-workers and police detectives assigned to the various cases. Its roster of central characters was created by Tim Kring, who also developed its core format. The title refers to both the name of the main character, who is commonly shown as "crossing" others—especially authority figures—to learn what she wants to know, and the biblical metaphor of ...more on Wikipedia
Actors: Jill Hennessy, Miguel Ferrer, Ravi Kapoor
Premiered: 2001
Number of Seasons: 6
Also Ranked
#55 on The Best Serial Cop Dramas of All Time
see more on Crossing Jordan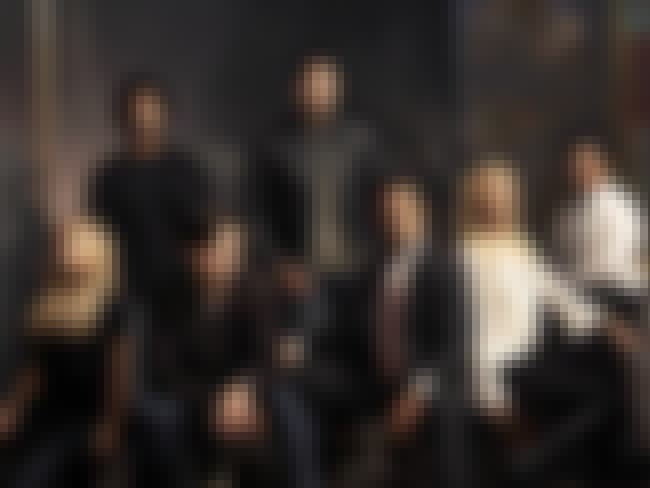 Heroes is an American science fiction television drama series created by Tim Kring that appeared on NBC for four seasons from September 25, 2006 through February 8, 2010. The series tells the stories of ordinary people who discover superhuman abilities, and how these abilities take effect in the characters' lives. The series emulates the aesthetic style and storytelling of American comic books, using multi-episode story arcs that build upon a larger, more encompassing narrative. The series was produced by Tailwind Productions in association with Universal Media Studios. It was filmed primarily in Los Angeles, California. Four complete seasons aired, ending on February 8, 2010. The critically ...more on Wikipedia
Actors: Hayden Panettiere, Jack Coleman, Milo Ventimiglia
Premiered: 2006
Number of Seasons: 4
Also Ranked
#14 on TV Shows Canceled Before Their Time
#21 on The Best Sci Fi Television Series of All Time
#67 on TV Shows That Only Smart People Appreciate
#54 on The Best TV Shows of The Last 20 Years
see more on Heroes
see more on Heroes: Origins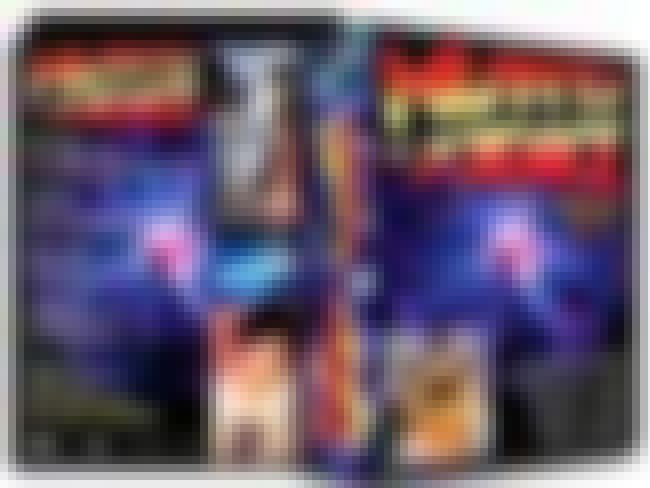 Misfits of Science is an American superhero fantasy television series that aired on NBC from October 1985 to February 1986. It features super-powered humans and their madcap adventures. A double-length pilot and 15 additional episodes were created; however one episode did not air before the show was cancelled due to low ratings. The name "Misfits of Science" and other conceptual ideas were the brainchild of then president of NBC Entertainment, Brandon Tartikoff. He said of the show, "We'll rely on the National Enquirer for story ideas. It's loosely inspired by the dynamics we saw in Ghostbusters... sort of a kick-back, Friday type of show." In France the series was known as Superminds, and ...more on Wikipedia
Actors: Courteney Cox, Kevin Peter Hall, Max Wright, Dean Paul Martin, Mark Thomas Miller, + more
Premiered: 1985
Number of Seasons: 1
see more on Misfits of Science