Law
A Timeline Of Kesha's Fight With Her Record Label

From Prince versus Warner Bros. to Radiohead versus EMI to Thirty Seconds to Mars versus Virgin Records, the music industry has always had its share of contentious, highly-publicized feuds between artists and their record labels.
Kesha's legal battle with Sony Music (her record label) is even more intensely volatile because it involves accusations of sexual assault against her producer, Lukasz "Dr. Luke" Gottwald, and what Kesha viewed as Sony turning a blind eye to his alleged actions. While the legal aspects of the situation are more than a little complex, a few things are clear whether you believe Kesha or not: she's a fighter, she's a survivor, and she emerged from her experience a stronger person and a more evolved artist.
The good news for both Kesha and her fans is her music has not suffered as the result of her feud with Sony and Dr. Luke. If anything, it's gotten even better. It just goes to show true artists will always find ways to make their voices heard, even in the darkest of times.
January 2019 - Lady Gaga's Testimony In Response To Dr. Luke's Defamation Lawsuit Against Kesha Is Released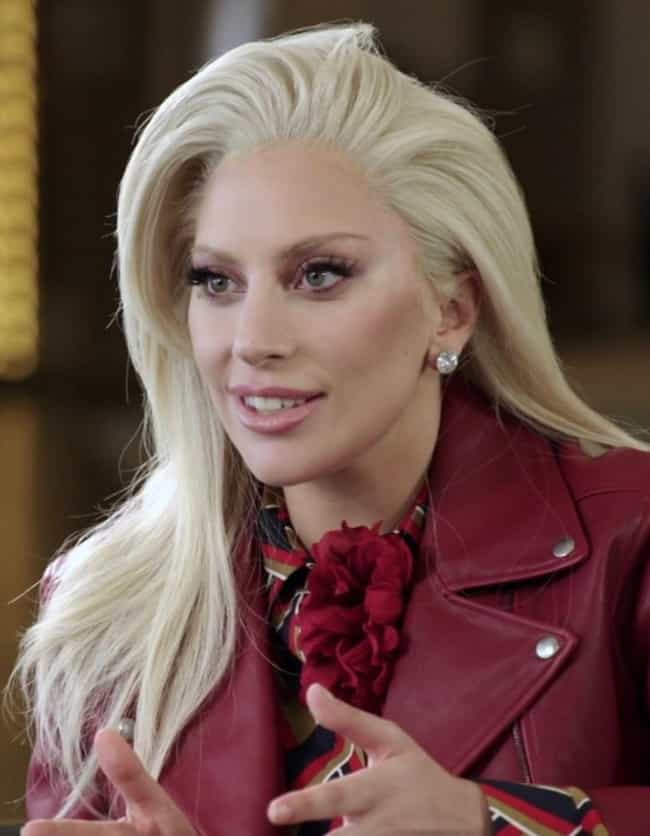 In January 2019, court documents regarding Dr. Luke's defamation lawsuit against Kesha were unsealed and released to the public. The transcripts reveal Lady Gaga's testimony in Kesha's defense. While being questioned in court by Dr. Luke's lawyer, Gaga recalled meeting Kesha in Dr. Luke's studio in just her under garments. As Dr. Luke's lawyer continued to press the fact that the allegations against his client are ultimately unprovable, Gaga tested:
I have factual knowledge of [Kesha's] depression. I have factual knowledge of her need for support and love. I have factual knowledge of the spiral that I watched that girl go down. I have factual knowledge of trauma. I am informed and intelligent about this issue. That girl has experienced serious trauma and she is in the middle of the right now. And you are all a party to it. Why on earth would this girl tell the entire world this happened? Why on earth? Do you know what it's like for survivors? Do you know what it's like to tell people? Don't you roll you eyes at me. You should be ashamed of yourself.
September 2018 - Dr. Luke Expanded His Defamation Suit Against Kesha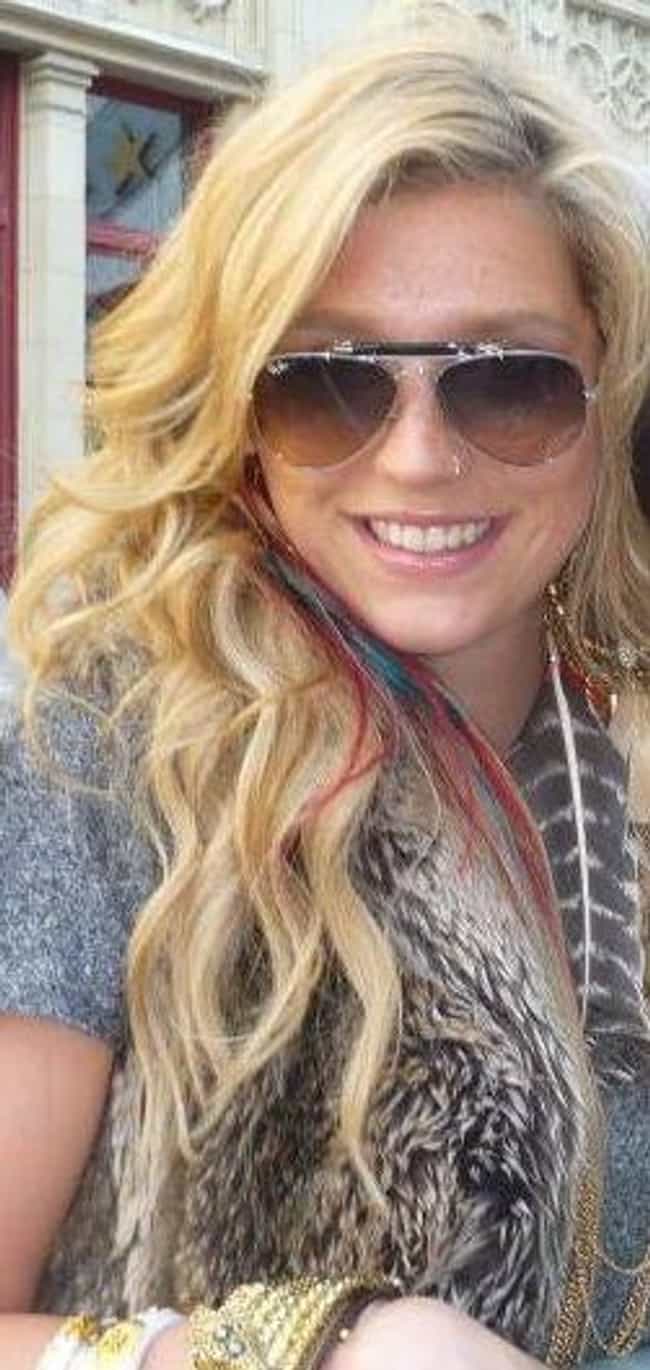 Dr. Luke successfully filed to expand his defamation suit against Kesha in light of dozens of remarks she and members of her team made about him and the alleged mistreatment and abuse she suffered at his hands.
Judge Jennifer Schecter wrote, "[B]ecause the proposed allegations are… not palpably insufficient or patently lacking in merit and because Kesha had notice of them, [Dr. Luke's] cross-motion to amend the [complaint] is granted and Kesha's motion to strike... is denied."

March 2017 - The Court Dismissed Kesha's Request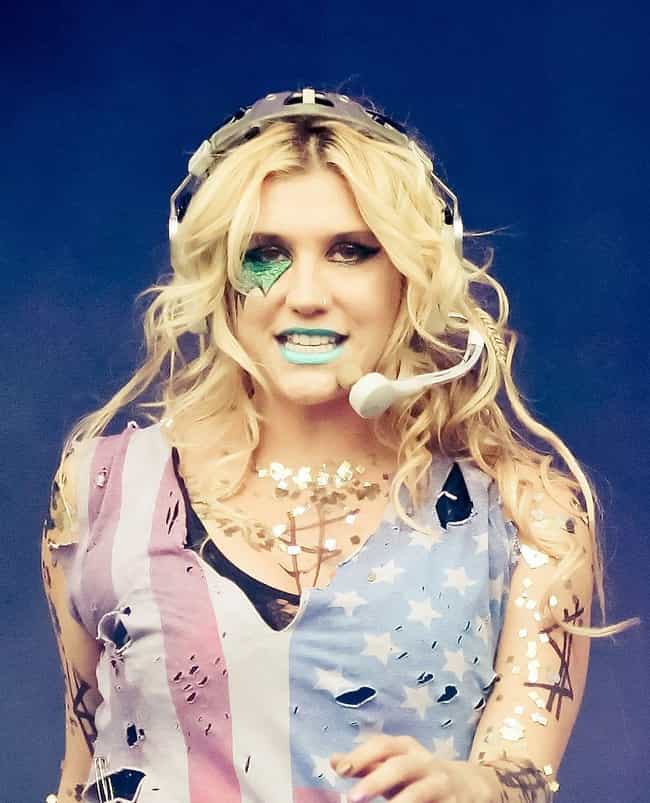 The New York courts denied Kesha's request to amend her case. They determined Kesha's reasons for wanting the amendment were "speculative, contradicted by her own allegations that she had continued performing under the agreements."

January 2017 - Kesha Asked To Amend Her Case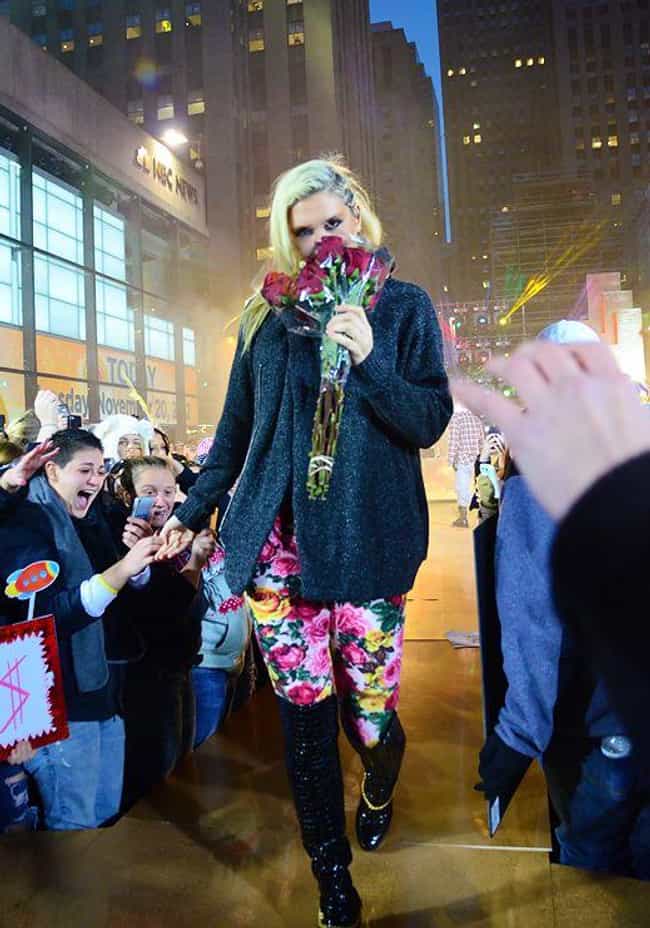 Kesha filed a formal request to amend her case against Dr. Luke. She asserted he broke their existing contract by failing to document and pay her royalties. "You can get a divorce from an abusive spouse. You can dissolve a partnership if the relationship becomes irreconcilable. The same opportunity - to be liberated from the physical, emotional, and financial bondage of a destructive relationship - should be available to a recording artist," she said.