Entertainment

Hilarious And Weird Times Celebs Asked Their Fans For Help

145 votes
63 voters
3.8k views
10 items
List Rules Vote up the most bizarre requests from stars.
Rich and famous folk aren't like us normals. Maybe they've lost touch with reality and have developed some eccentricities that are exclusive to a-listers. Usually, they're a little divorced from our experiences of the real world. Because they can be so far-removed from normality, it's strange when they ask for help. They implore their respective fan bases often, though, sometimes for cash, sometimes for bananas (like in Chrissy Teigan's case).
The celeb/fan favor system goes both ways, however. For all the hilarious times celebs asked their fans for help, there's a bunch of proms that celebrities have dutifully taken fans to. Who are we to get irate when the stars ask us for favors when they do so much for us everyday.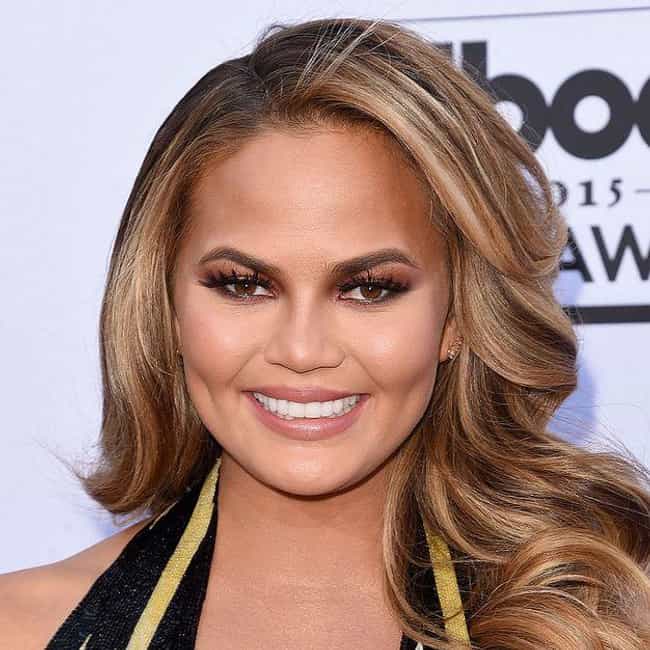 We've all been there, sometimes you get that banana bread craving but all of your bananas are under ripe. Chrissy Teigen suffered this quandary in September and took to Twitter to satisfy that banana bread hunger. She tweeted out a plea for six brown bananas in exchanged for a signed cookbook, John Legend's underwear, and a Becca makeup palette.
Teigen also made sure that fans were serious and not just messing with her, demanding that they take pictures of themselves holding the bananas in question. She got her bread fixings and some fan got very lucky.

Agree or disagree?
see more on Chrissy Teigen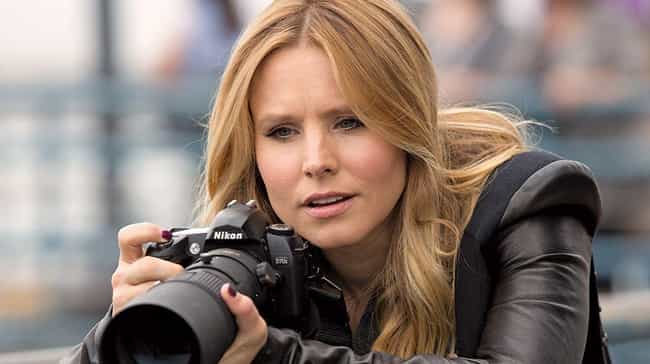 Kristen Bell and Veronica Mars creator Rob Thomas, smashed a bunch of Kickstarter records when they implored fans to fund a movie continuation of the cancelled-too-soon TV series. The Veronica Mars movie Kickstarter was the fastest one to reach $1 million in donations and it received more than double of the original $2 million goal.
Bell and Thomas managed to incentivize fans by providing them with original content and videos as they made the movie.

Agree or disagree?
see more on Kristen Bell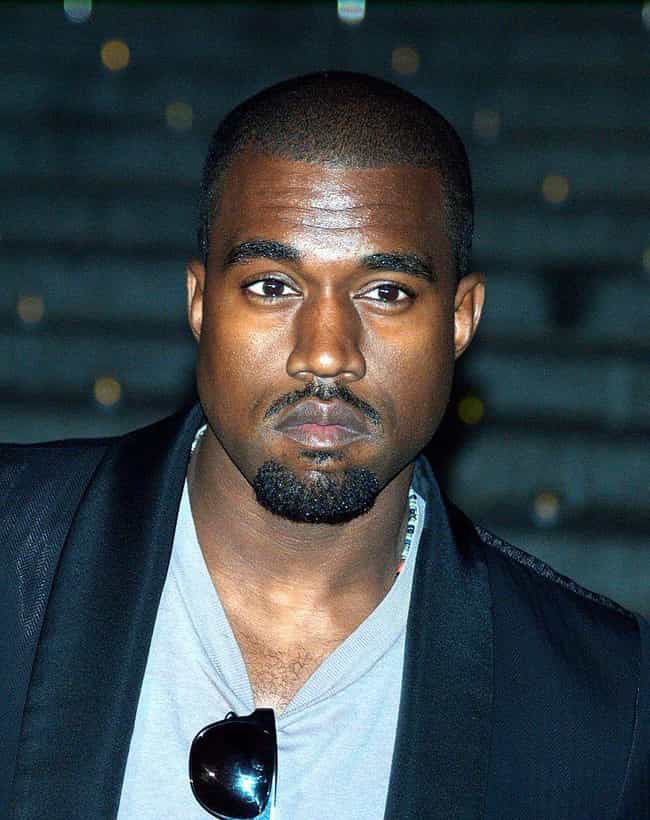 With all of the critical acclaim and chart-topping albums in Kanye West's back catalogue, not to mention the fact that he's married into the Kardashian dynasty, you'd be forgiven for thinking he was loaded, or, at the very least, financially comfortable. Turns out that's not exactly the case, or at least it wasn't in February 2016.
West took to Twitter to tweet about how broke he is, imploring Facebook founder Mark Zuckerberg to donate some of his billions to the worthy cause that is the Kanye West idea factory. The lyrical genius did admit that he is "personally rich and [that he] can buy furs and houses for [his] family" but he apparently needs Zuckerberg's money to fund his "beautiful ideas to the world."

Agree or disagree?
see more on Kanye West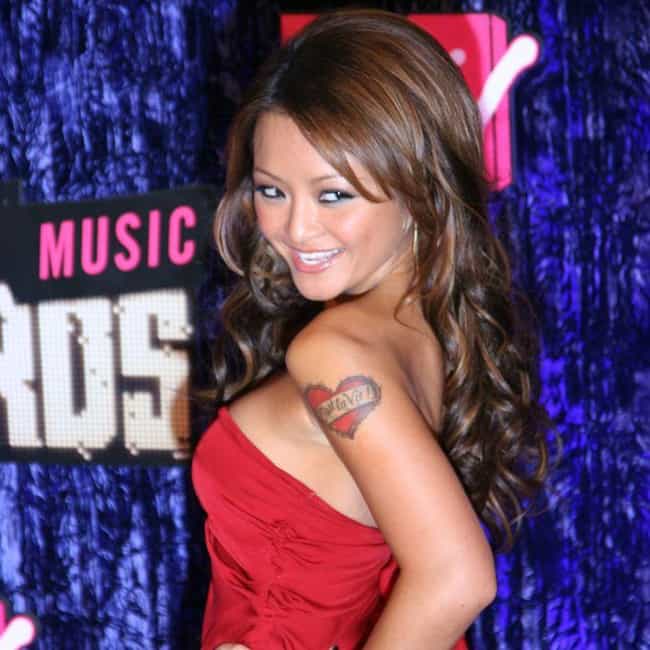 Former reality show star and current neo-Nazi Tila Tequila isn't racking in the cash like she, presumably, used to. The Shot at Love with Tila Tequila star started a GoFundMe campaign in 2016, begging fans to donate their cash to her so she could buy furniture.
Tequila wrote on her since deleted GoFundMe page that things were hard for her as a single mother. The rent had been hiked up in her apartment. In a perplexing turn of events, the internet came through and got Tequila to her cash goal.

Agree or disagree?
see more on Tila Tequila