True Stories
16 Times Free Stuff Screwed People Over

List Rules Brought to you by Norton by Symantec
Everyone loves free stuff. Free giveaways, free food, it's all great. But sometimes, what you want is going to actually hurt your life, or in some cases, damage your company brand. This list takes a look at a bunch of times when getting - or even giving away - free things comes back to bite you in the you-know-what.
Sometimes, the thing you get for free turns out to be awful, making you sick or actually losing you money on the whole enterprise. Other times, when you're giving something away to promote, the demand may be so heavy that you just can't handle it, leading to angry customers who, oddly enough, are mad that they're not getting something for nothing. Even "freeware" - free software programs you can download right onto your computer with the click of a button - isn't always free. If you're not protected by awesome antivirus/computer security software, the programs you're downloading can leave you vulnerable to phishing scams, your data being shared without your knowledge, or your information being hacked.
Finally, there are the scams: People exploiting loopholes to get things for free, ultimately resulting in their arrest; people exploiting loopholes to take from an independent developer who just wanted to get their name out there, but not go bankrupt doing it. Still more devious, there are those people who managed to put an information-stealing virus in free items unbeknownst to the giver, harming the receivers in the process. This is why we can't have nice things.
All in all, free stuff is good. But if not handled correctly, it can really backfire. Enjoy this list of those hilarious, and sometimes tragic, times free stuff totally backfired.
Beware the Free MP3 Player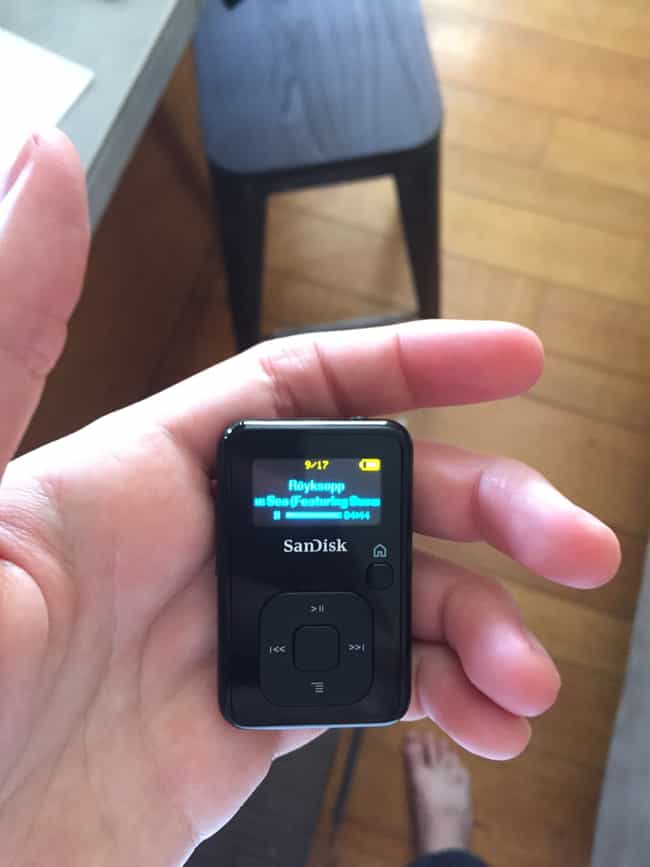 In Japan many customers were, as a promotion, given an MP3 player with 10 free songs already loaded in. Thing is, what was also loaded in there:
a virus
that, once plugged into any machine, would immediately grab user passwords and information to send to hackers. Of course, this all could have been avoided if these victims had paid for
antivirus protection.
Which, by the way, is
$30 off for Ranker readers (who click this link)!
The Hidden Costs of Freeware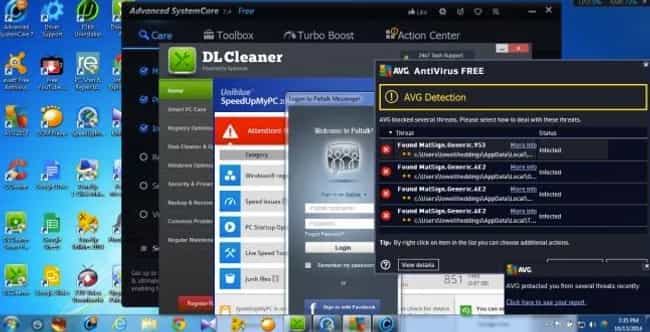 Freeware sounds super cool - a bunch of free computer programs and interesting software you can put right onto your computer? Wonderful! But bloggers with the website How to Geek
uncovered the real cost
behind helping yourself to all this free content. They installed the top 10 free downloads from
Download.com
and mayhem ensued. Again,
antivirus software could have saved the day.
Sample Some Free Deli Meat, Choke and Die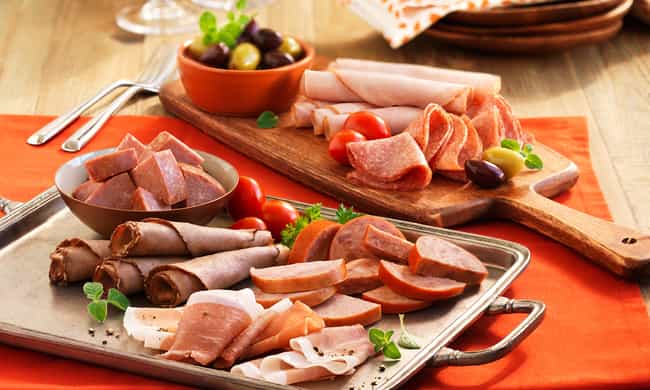 Famed Hollywood publicist Michael Sandswas sampling some deli meat at an upscale supermarket in Los Angeles. However, he might've been too enthused by the deli selections. He
choked on the beef
and died.
Give Away T-Shirts, Crash An Economy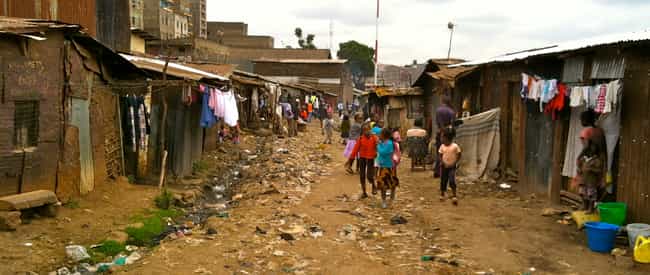 Critics of certain international aid programs have noted that, in giving away free items to poor countries, you may not be actually helping. TOMS has been heavily criticized for its program of donating a pair of shoes for every pair they sell. The reasoning? Well, there's no data suggesting there's a shoe shortage, and for actual shoe makers in the region,
it wreaks havoc on their bottom line
, making poor people even poorer.