Total Nerd Proof That George Takei Is Inarguably The Most Delightful Man On The Internet

1k votes
227 voters
14.2k views
24 items
List Rules Vote up the best George Takei stories that make you believe in humanity.
George Takei is the best. No - he's better than the best. George Takei quotes blatantly display his status as a national treasure. He's an actor, an activist, and a human rights advocate. As a child, Mr. Takei spent years in a Japanese internment camp, a heartbreaking story he helped transform into the musical Allegiance. He's acted for over 60 Years and has amassed over 200 credits and counting.
His body of work is only the tip of the iceberg, however; after being best known as Sulu from Star Trek for many years, George Takei is now best known for being George Takei. He's been a regular on the Howard Stern show for years: George Takei stories on the show range from confessional to gently comedic to downright filthy. Especially coming from the mouth of an 80-year-old, it's enough to make even the legendary shock-jock say "Oh My."
George Takei being cool is just what he does. He defends those who need it and always does so with his trademark perfect diction. May we be graced with his delightful presence for another 80 Years.
Which fabulous example of George Takei-isms is the most delightful? Rank away!
When His Critics Take The Low Road, He Can Go Lower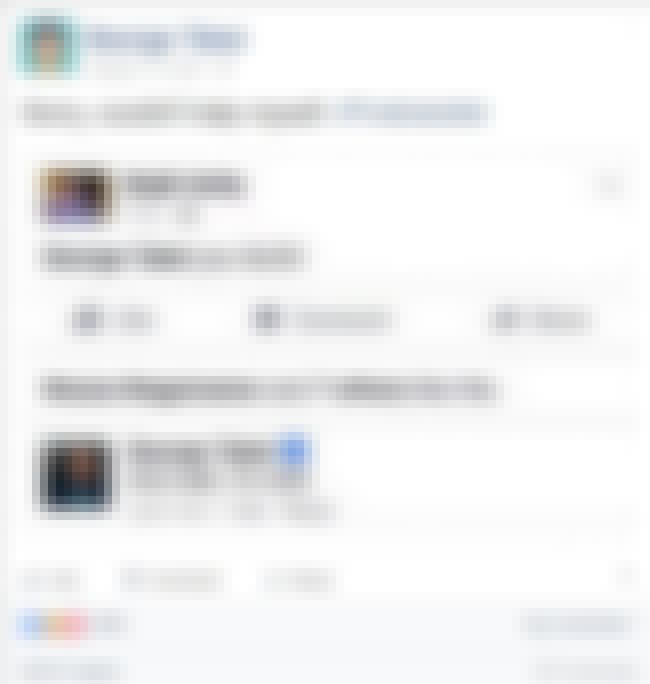 Is this delightful?
He Married His Long Time Partner When California Finally Allowed It
Is this delightful?
Insult Him If You Must. But Make It Grammatically Accurate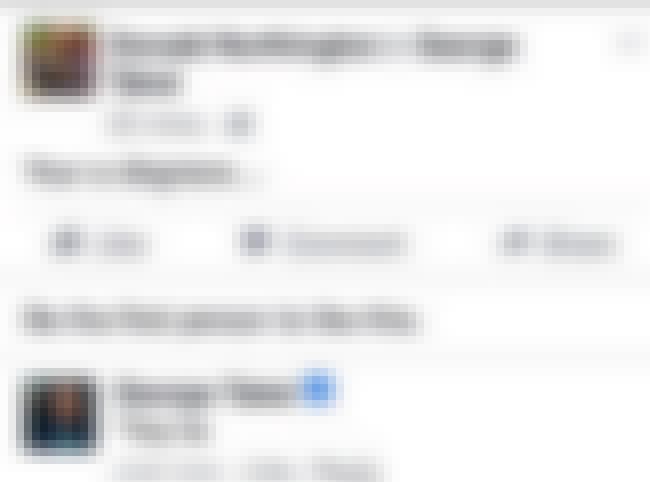 Is this delightful?
He Went After NBA Star Tim Hardaway For His Anti-Gay Comments
The Klingons were wrong. Revenge is a dish best served HOT.
Is this delightful?